After something I recently saw from the guys at Dodo Juice, I had a thought.
Wouldn't it be nice if Blue Velvet could be easier to get onto the pads of the Cyclo, to get a nice thin, even application onto the panel.
So I di dthis.......
First, strip down an old Lynx Africa stick & clean.
Once clean, reassemble carefully.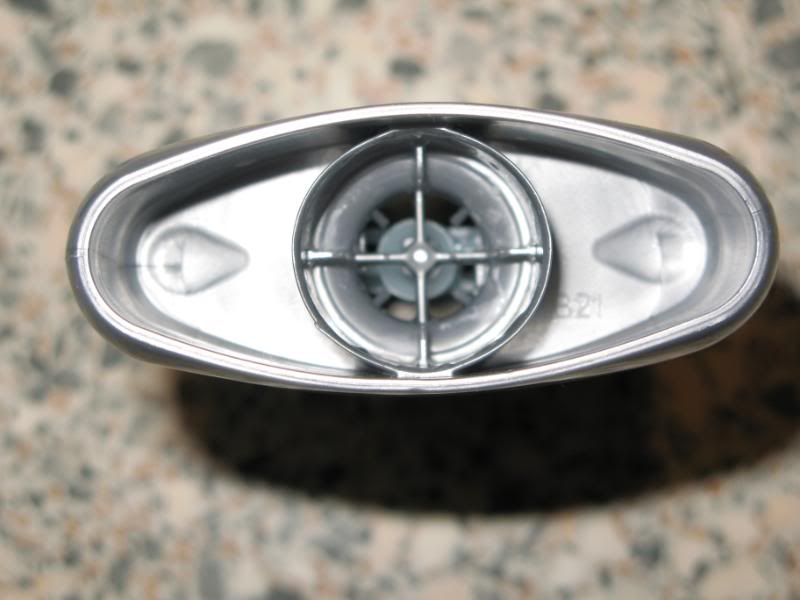 Here we can see the filling hole
Loosen the lid of the Dodo Juice to allow for expansion & apply GENTLE heat
Crack a can open & wait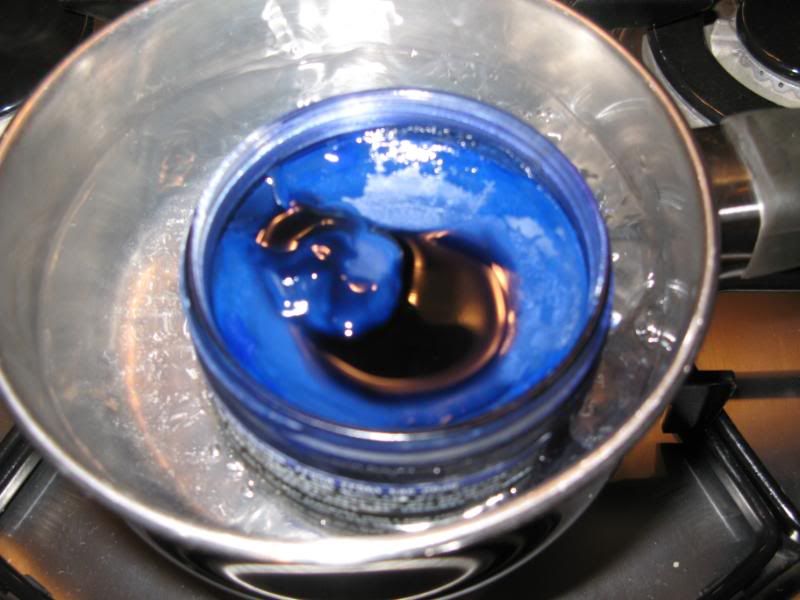 And wait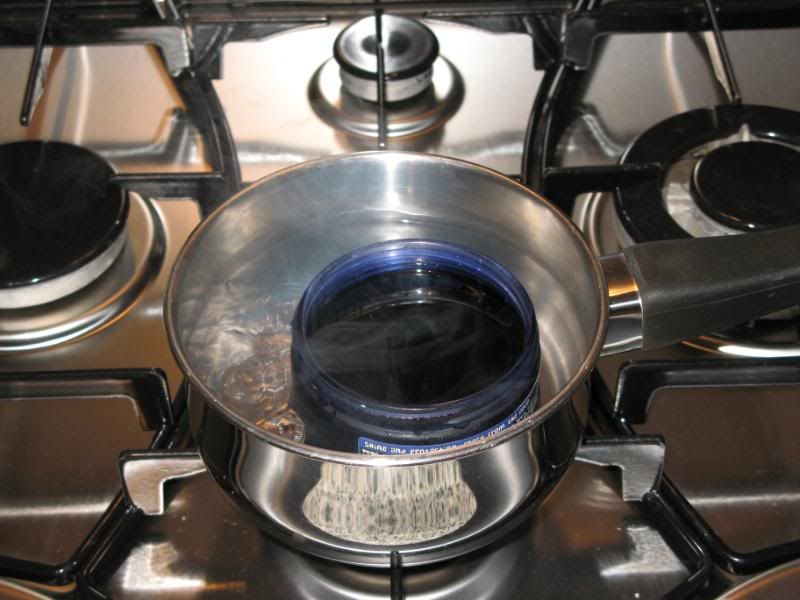 Until, we have a nice liquid wax ready to poor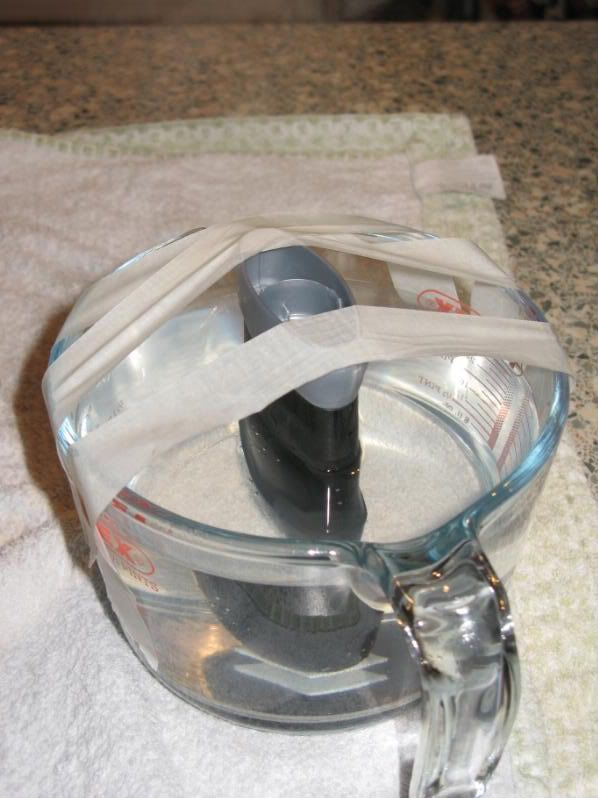 In the meantime the stick has been stood in warm water so the wax flows into it without going solid immediately on contact with the plastic.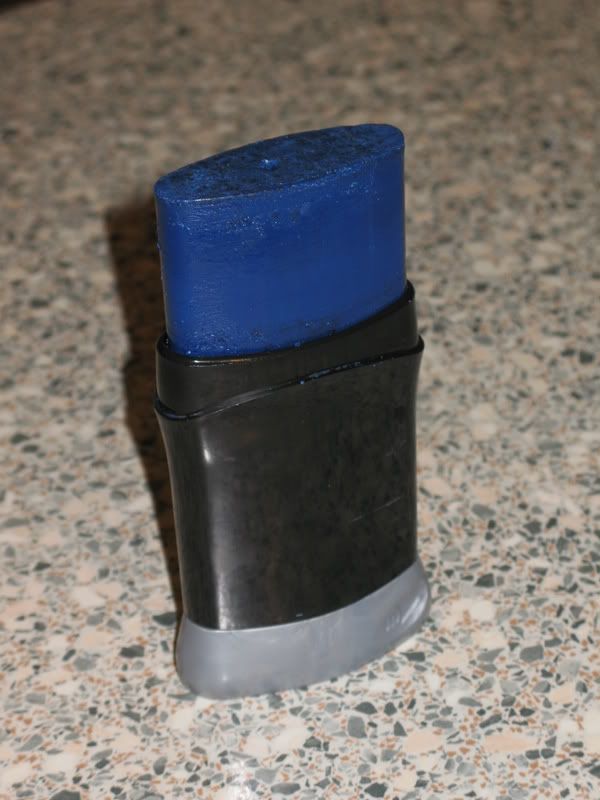 Left in the fridge for a couple of hours, BINGO BANGO