Hi guys and girls, another enhancement I had through the books recently, really like the M-series BMW's, although after spending the day or so with this e60 I think it's just too 'clinical' for me, I can't mock it for what it is as it is incredible but just lacks something which makes it a real drivers car..anyway, I loved working on this car and here are some pics from the time I spent on it: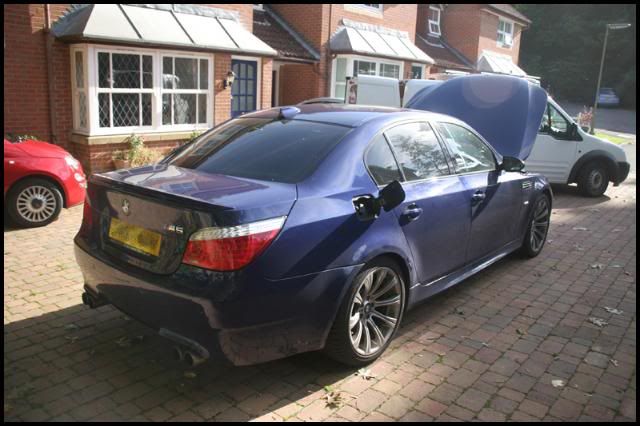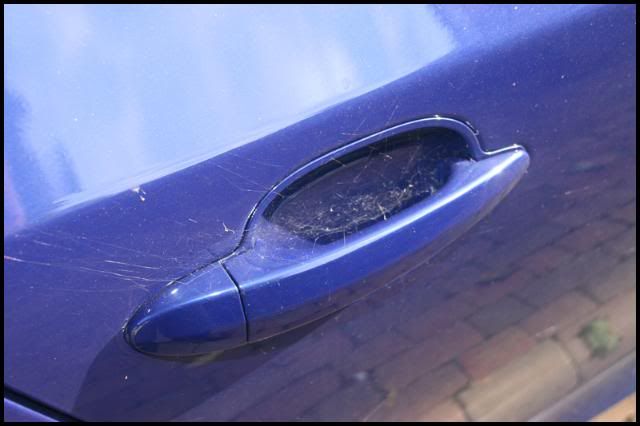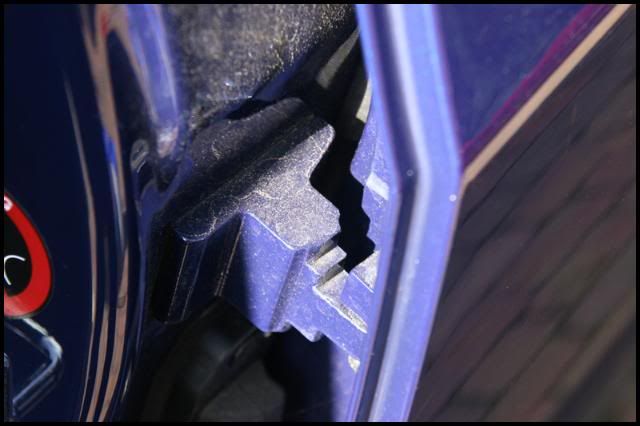 Some of the swirls to be knocked out: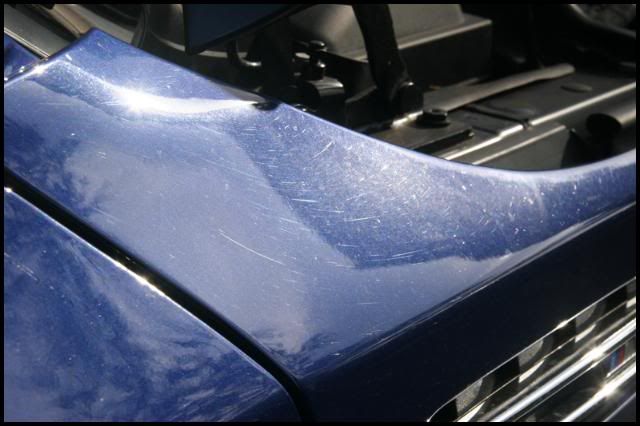 So, wheels, tyres & arches first: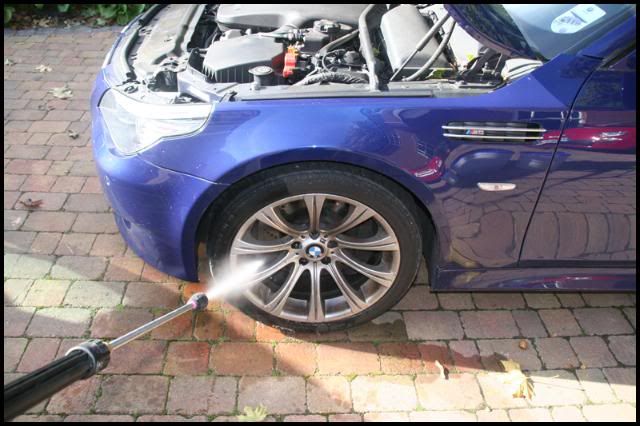 Espuma revolution applies: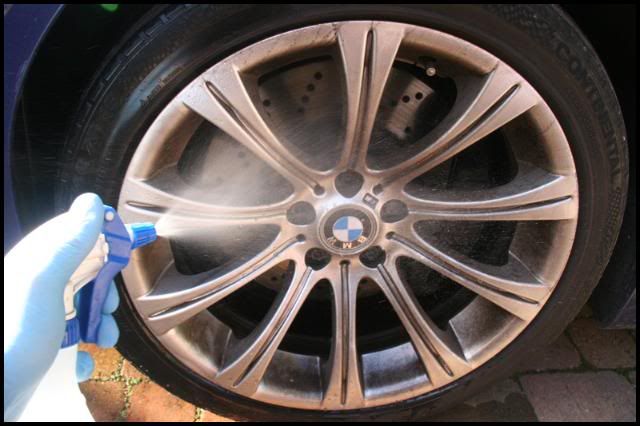 Agitated with lots of different brushes: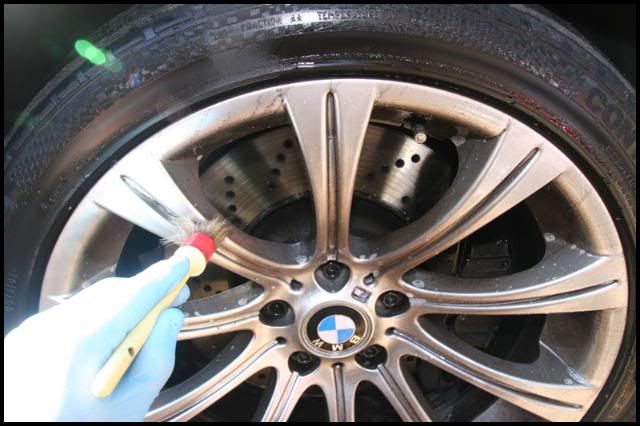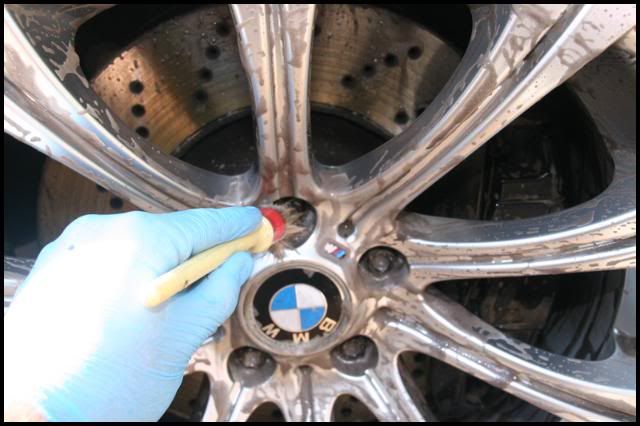 and a Meguiars microfibre wash mitt:
This was washed off at high pressure through the Kranzle: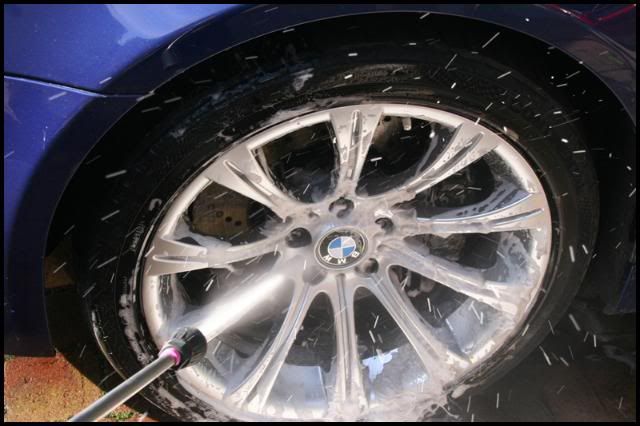 With iron filings & heavy brake pad particulates evident, the Iron Cut was out in force: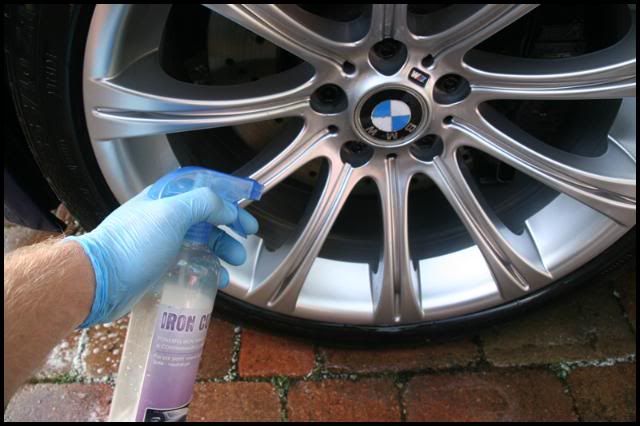 Leaving the wheel in a state I was happy with, contaminate free:
The arches & tyres were then degreased and scrubbed with Super Degreaser (does what it says on the tin
)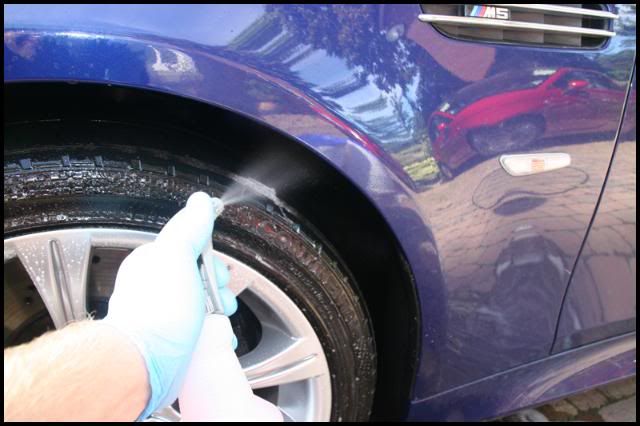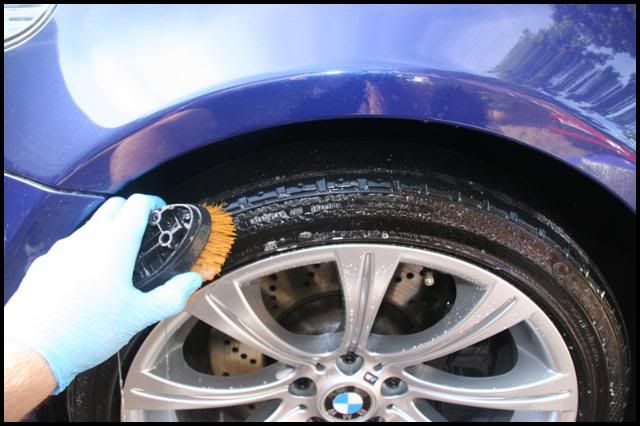 Leaving each corner like this:
I then turned my careful eye to the dirty engine bay area, being careful to put out any flames first from the fire breathing 500hp v10..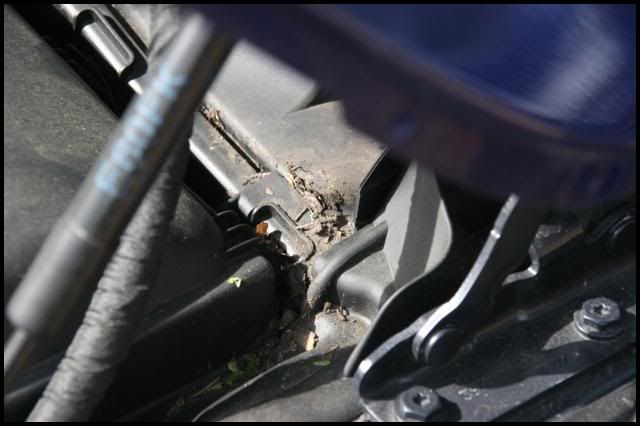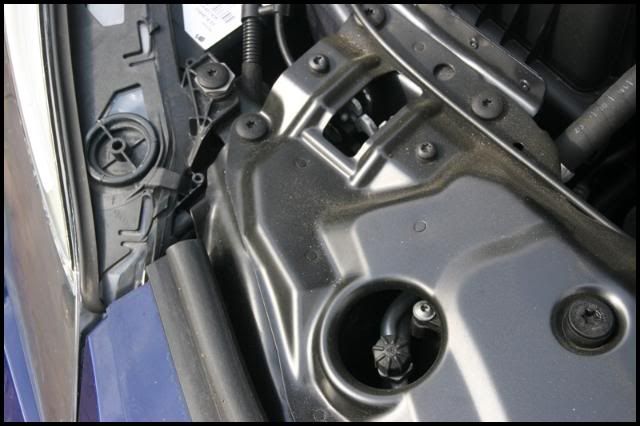 This was then scrubbed using meguiars super degreaser, G101 & APC for the appropriate areas including the sound deadening mat under the bonnet:
Leaving this:
Moving on, I then cleaned up the tricky areas: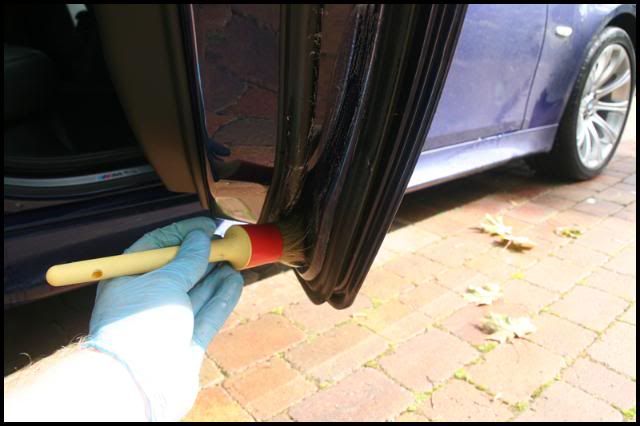 It was finally time to start washing the car rest of the car so snow foam was applied and left to do its best:
Followed by my usual two buckets, lambswool wash mitt & other detailing consumables:
Next up was to decontaminate the car including the glass (was too messy to photograph the bodywork..sorry):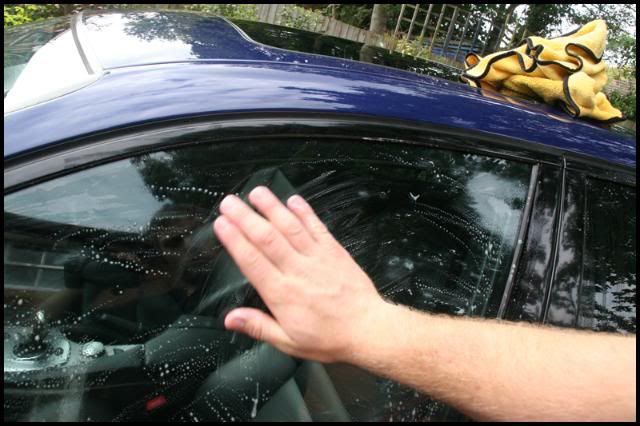 This was then fully dried with all doors open to ensure no drips:
I then carried on to tape up and start polishing the blue beauty but got sidetracked and forgot to take lots of the during stages, but got a few to reflect on (awful pun intended):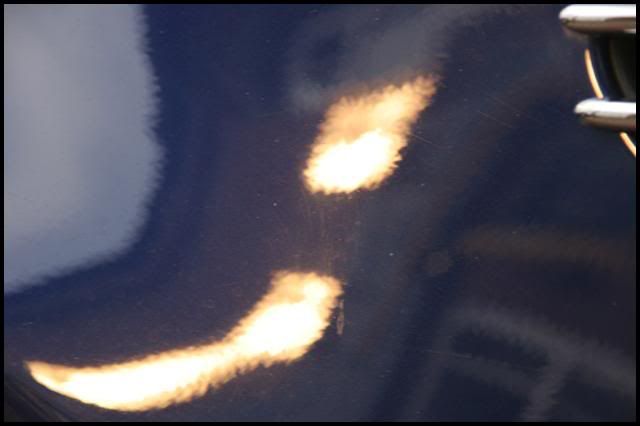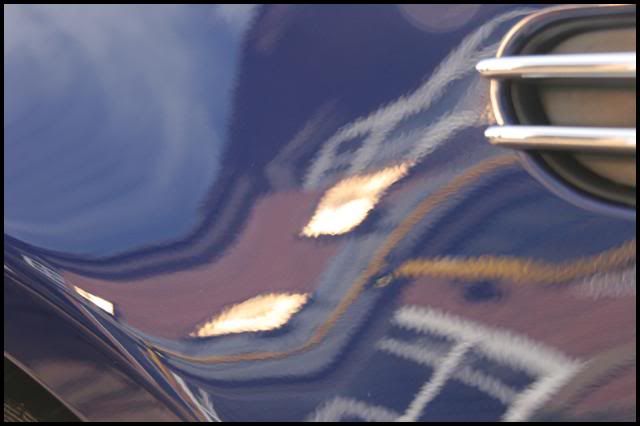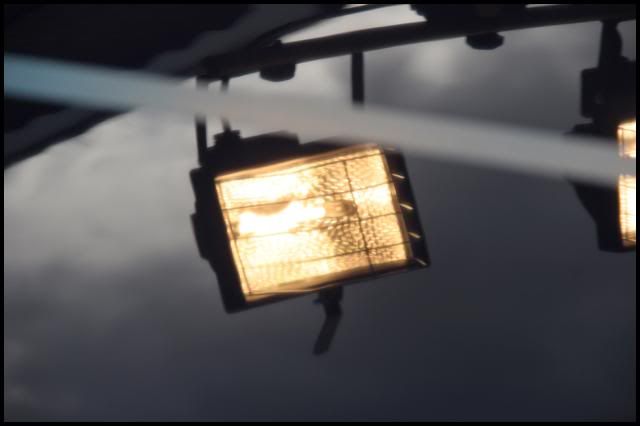 50/50 on front bumper. By the way Menzerna polish was used throughout the detail, think it was 203s I ended up using for polishing, maybe 85rd..! Anyway: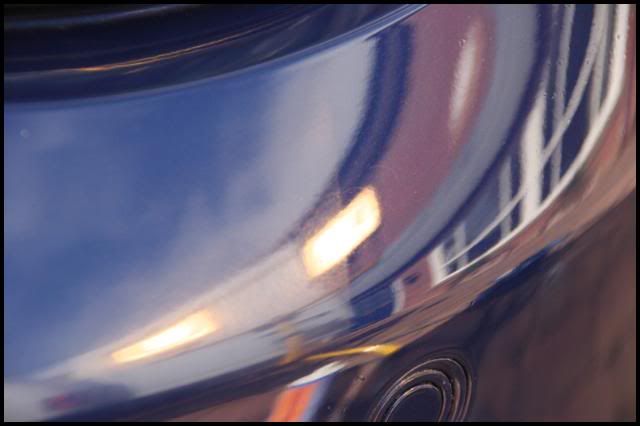 The rest of the car looked like this: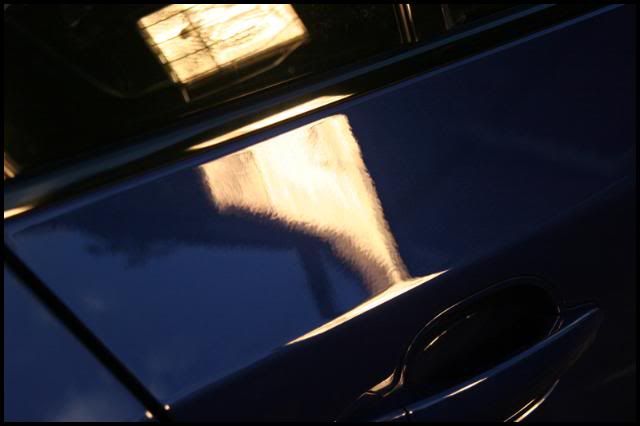 50/50 of rear quarter: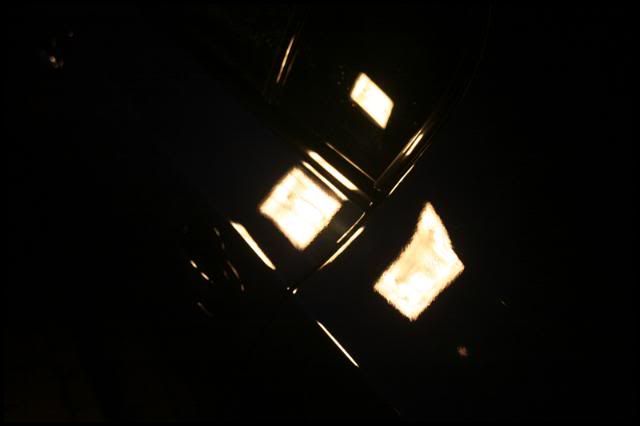 During clean up and polishing (probably my favourite shot):
Another 50/50 from when I started again in the morning: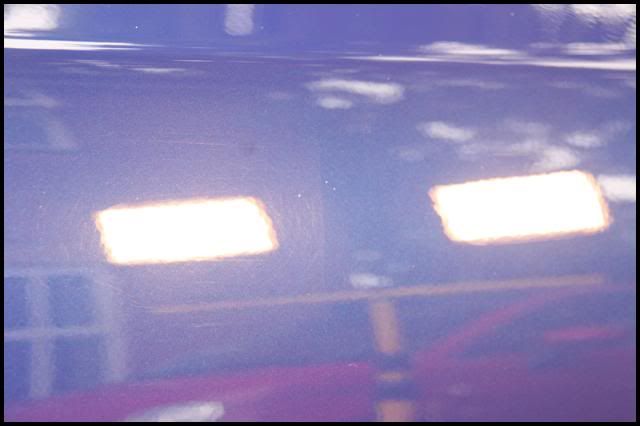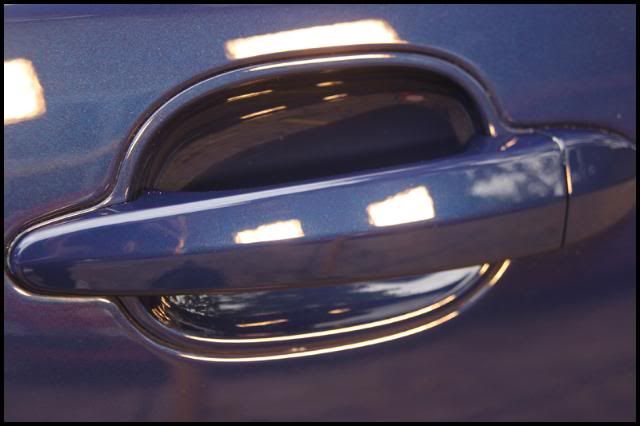 This was then washed off to remove polish residue and dust using snow foam:
Zaino AIO was applied as a base layer: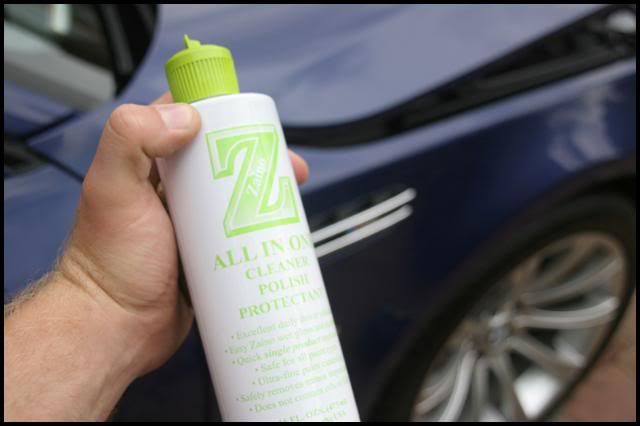 ...before Zaino & Collinite was applied to the bodywork. Wheels were polished with ZAIO (still testing durability but enjoy its anti-static properties). Glass was polished using AG CGP and sealed. The exhausts were polished, tyres protected, arches dressed, door shuts waxed, chrome polished, trim dressed, final inspection complete..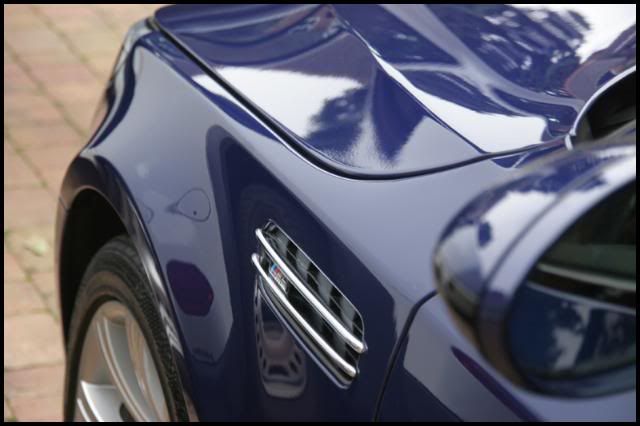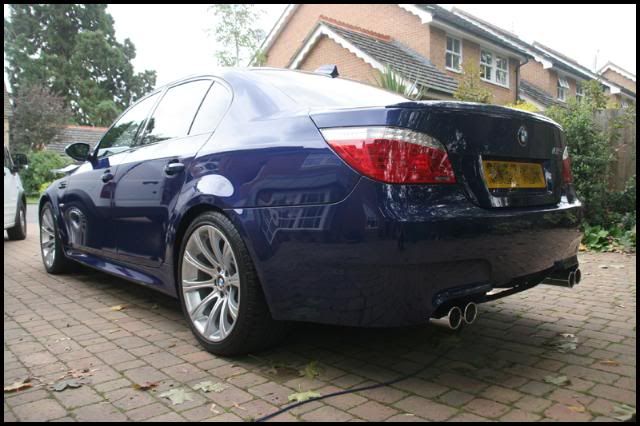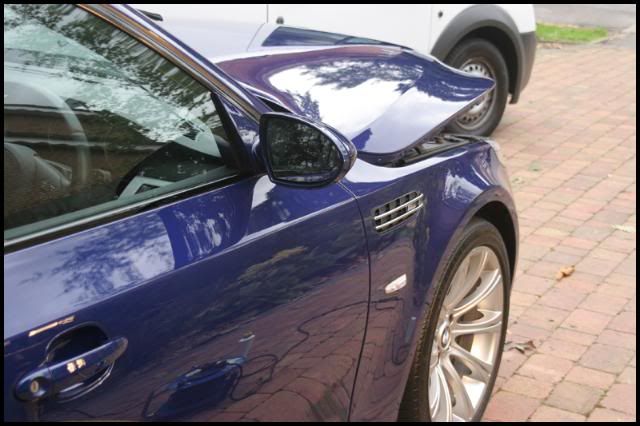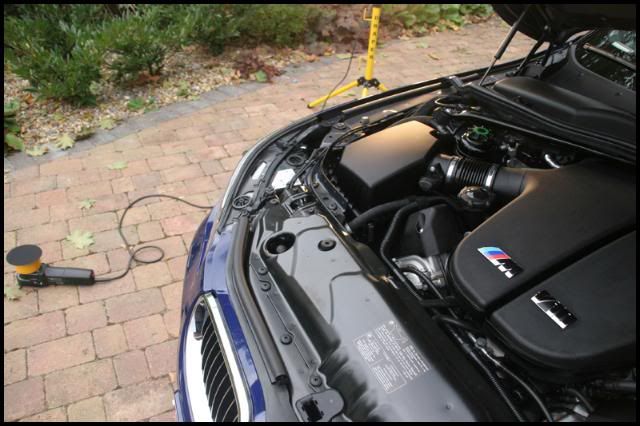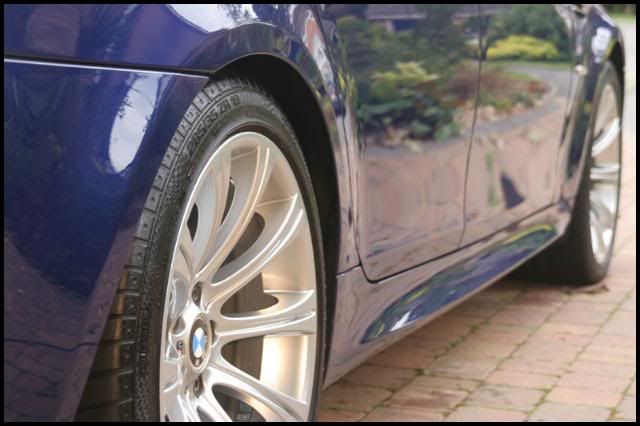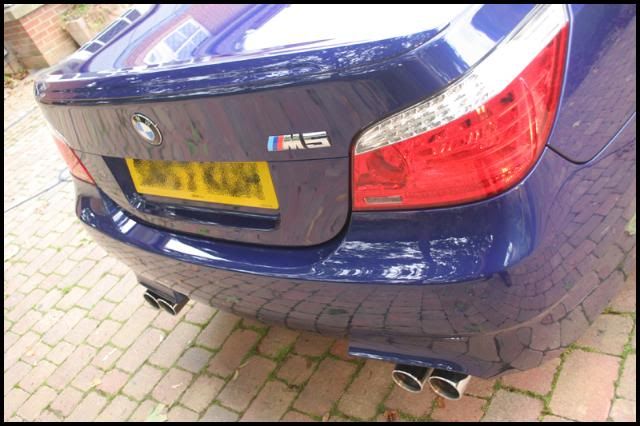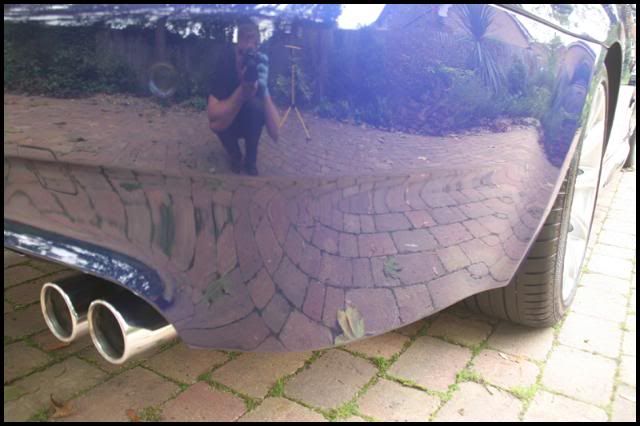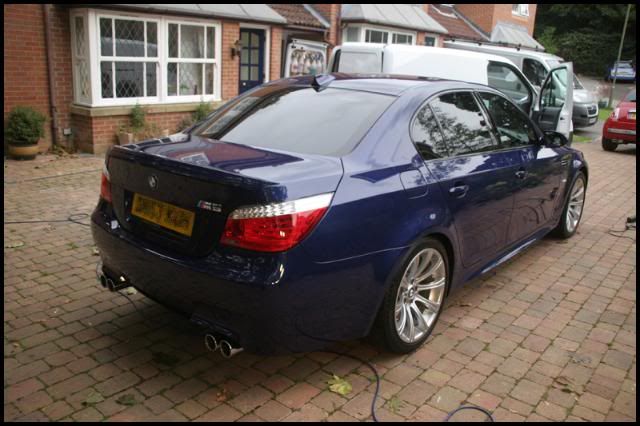 Thanks for looking and please criticise as it's the only way I can know how to improve! Appreciate your time and efforts.
Tom @ All That Gleams