So I managed to deflect the hard upsell of the £400 Mercedes StarGard paint protection treatment. It just essentially appears to be an all-over wipedown with Carlack 68 Complete Care coupled with a nicely presented bottle of Carlack Long Life Sealant for later top-ups. Hell, I can buy the "Carlack Twins" for around £30 online.
I figured I could put the £400 to better use by investing in some of my own detailing gear so not only would I benefit from paint protection but also acquire the means to knock back some of the orange peel included free with most new cars because of the need to now use water-based paints. Mercedes clearcoat is some of the hardest on the planet so I was not naive enough to expect total removal, I just wanted to mute the effect and crisp up the finish a little. Perhaps due to gravity the vertical and concave panels were most badly affected so I decided to vary the agressiveness of the polish accordingly on the basis you can't put back what you take off.
Here's a list of my weapons of choice:
DAS6 Pro Plus with 15mm throw and 5" backing plate.
Heavy orange peel - Scholl Concepts S3 Edition Gold Polish + Scholl Concepts White Spider Pad
Light orange peel - Gtechniq P1 Polish (a dust nightmare!) + Chemical Guys Quantum Hexlogic Green Pad
Finishing - Scholl Concepts S40 Polish + Lake Country CCS Black Pad
Blackfire's Wet Ice Over Fire kit comprising of:
Blackfire Wet Diamond Paint Protection - 2 coats, machine applied using 6.5" Lake Country Gold Concours Flat Pad
Blackfire Midnight Sun Carnauba Wax - 3 coats hand applied
After over 12 hours of polishing, I'm pleased to say I did achieve Blackfire's legendary flake pop and the wax over the top knocked back the sterile reflectivity by adding warmth and depth. And all for less than a StarGard treatment that can be executed in little over an hour at the Dealer.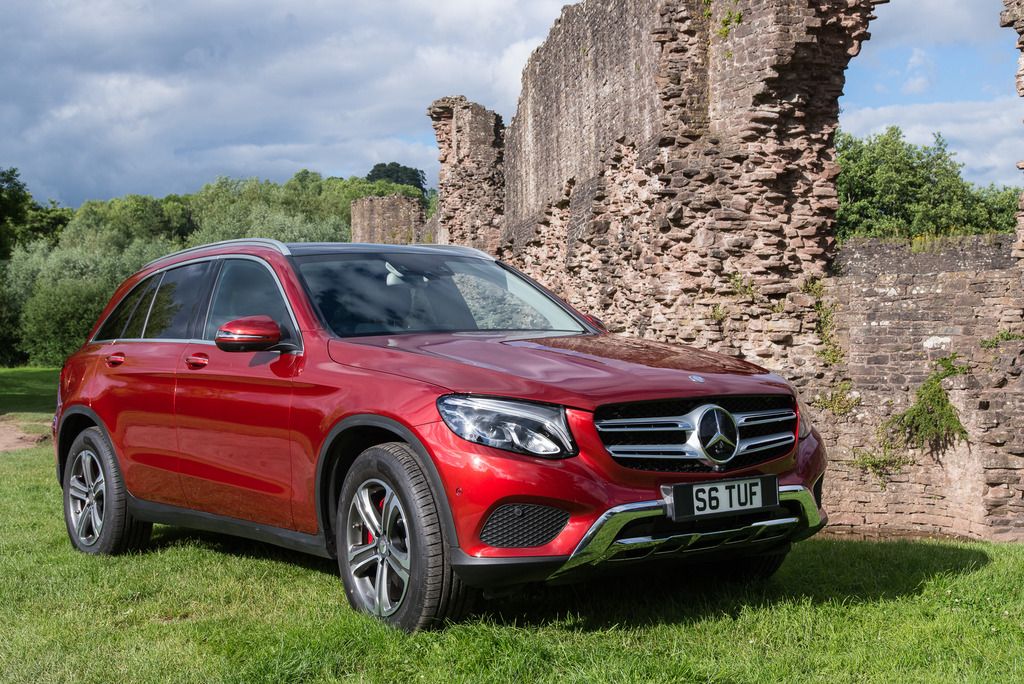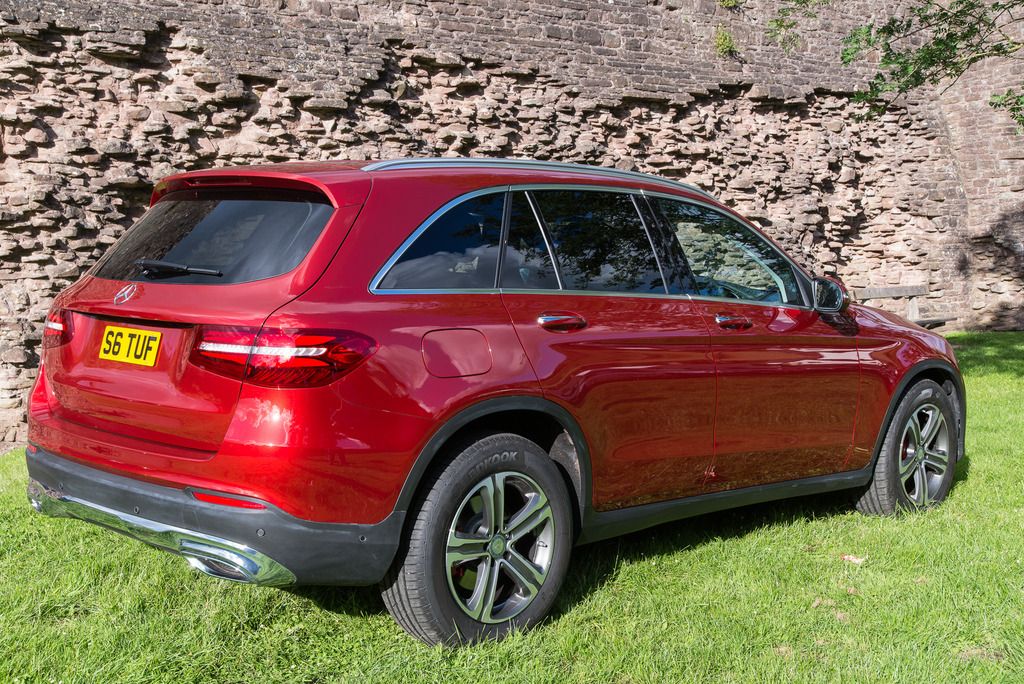 I've also debadged the rear for a cleaner look, painted the brake calipers red and, with the wheels off, I took the opportunity to coat them with CarPro DLux protectant which I will also add to the exterior black trim shortly.
Thanks for looking,
Trev.