I had the pleasure of giving this little beauty a detail last Saturday. From what the owner was saying they are pretty rare due to there only being 75 ever produced.... Either way I wanted to keep it!
It was dropped off Saturday morning looking like this.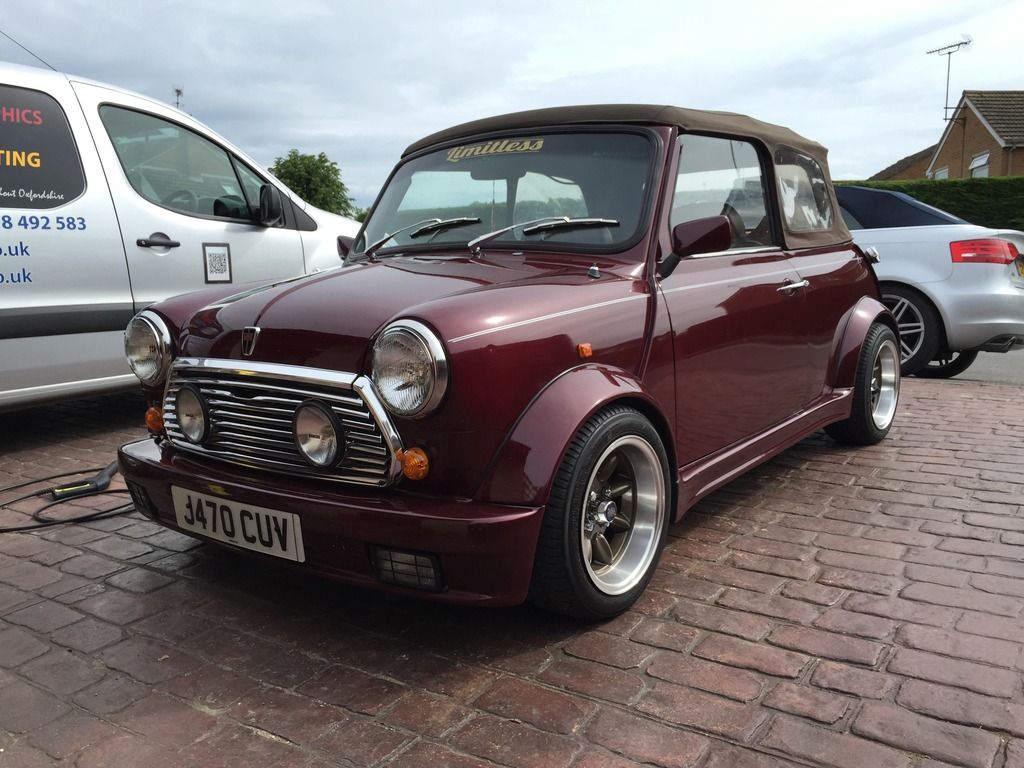 First thing was to snow foam followed by two bucket method and then clay bar.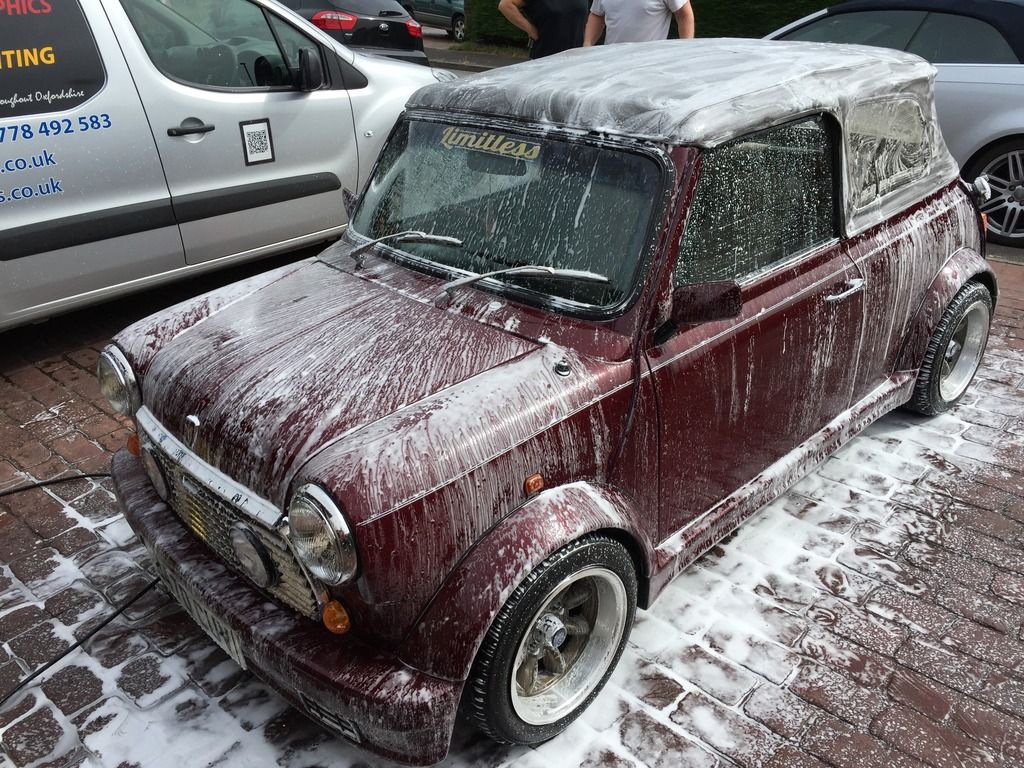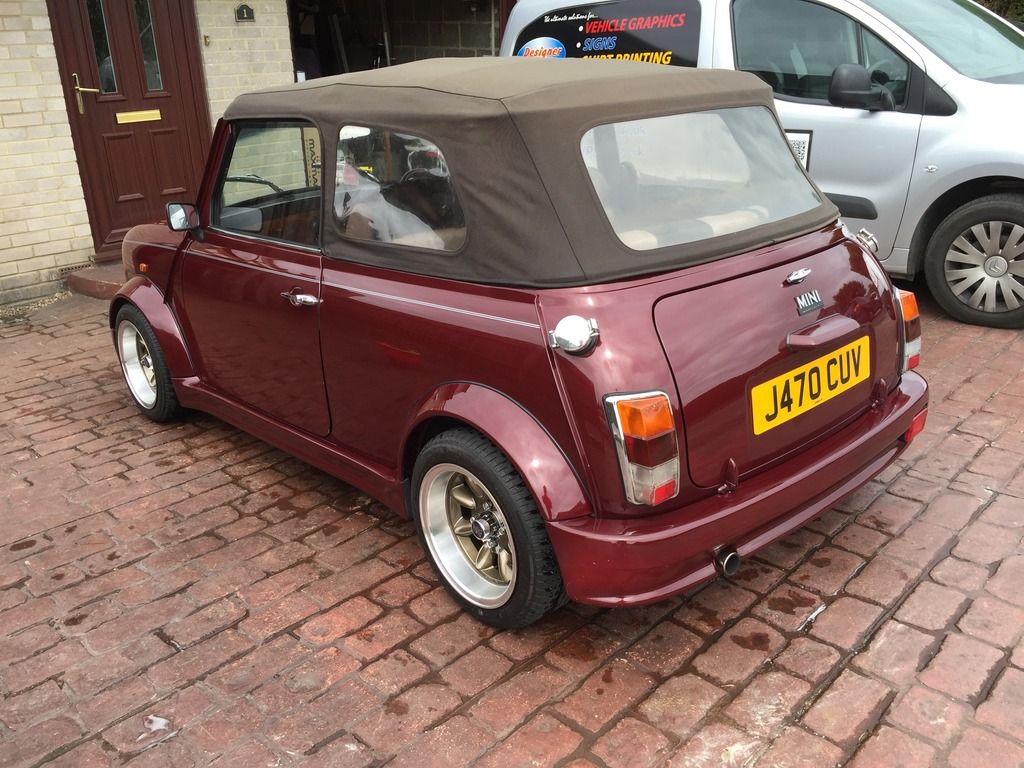 Just as I started to get the buffer out it decided to start spitting with rain.... After waiting half hour for it to pass it decided to get heavier so the gazebo came out.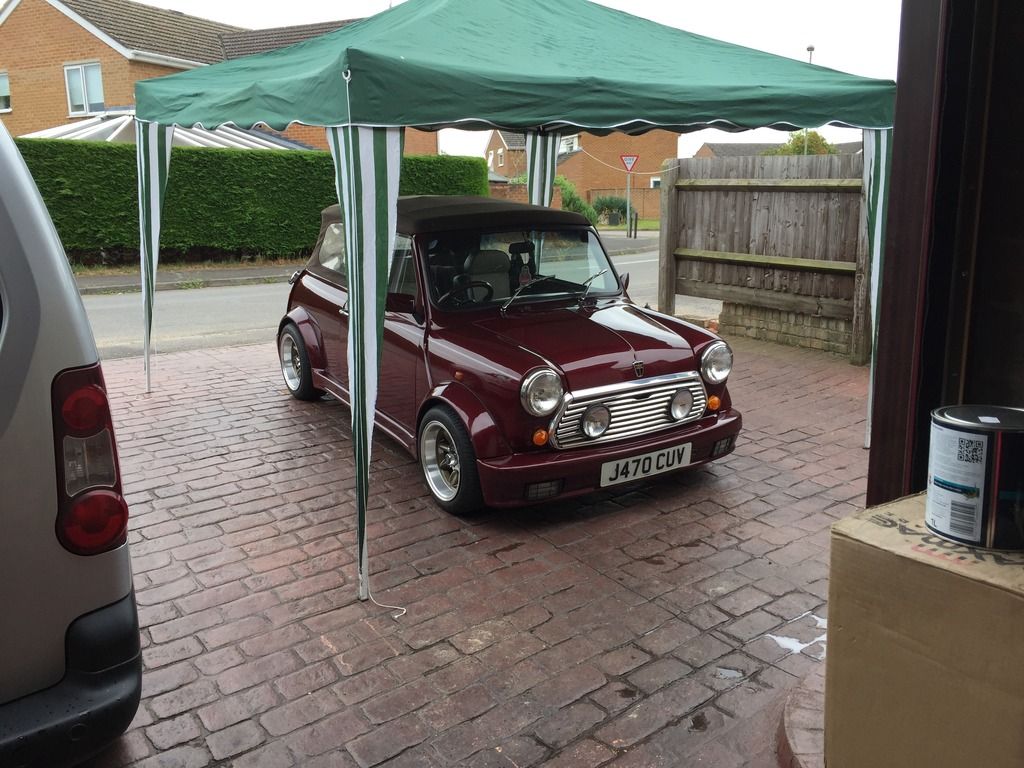 Now I had some cover I could start buffing using the DAS6 hexalogic pad and poor boys swirl remover plus a 3" pad for all the tight fiddly areas.
Once I'd gone over the whole car with that i moved on to AG SRP.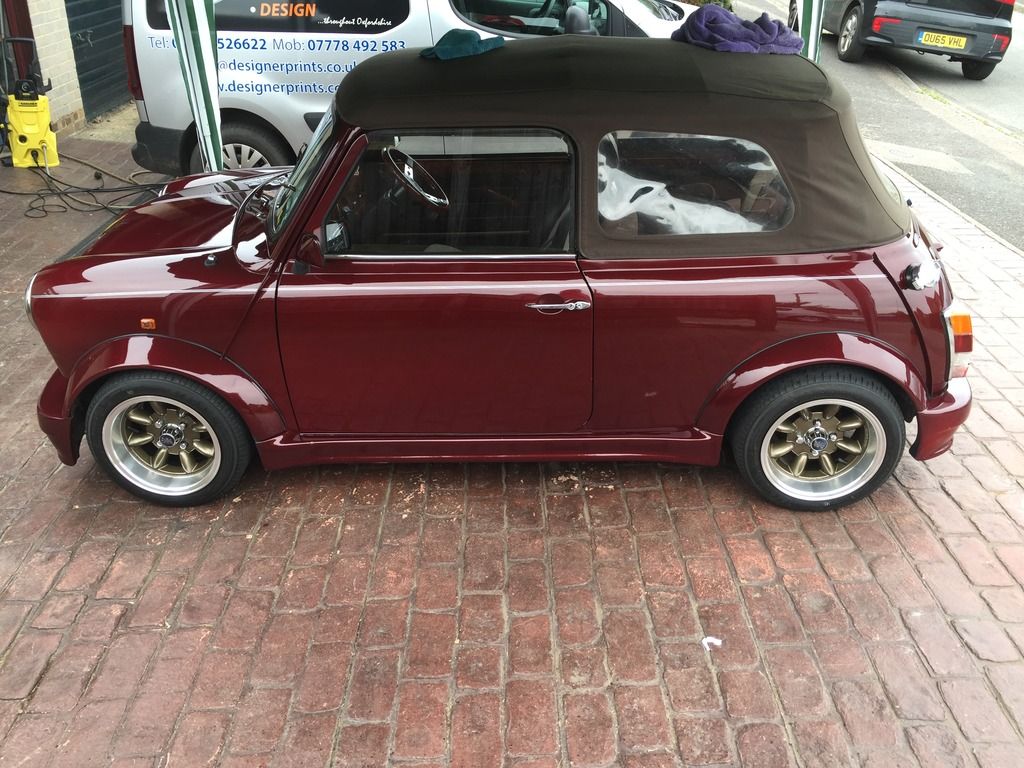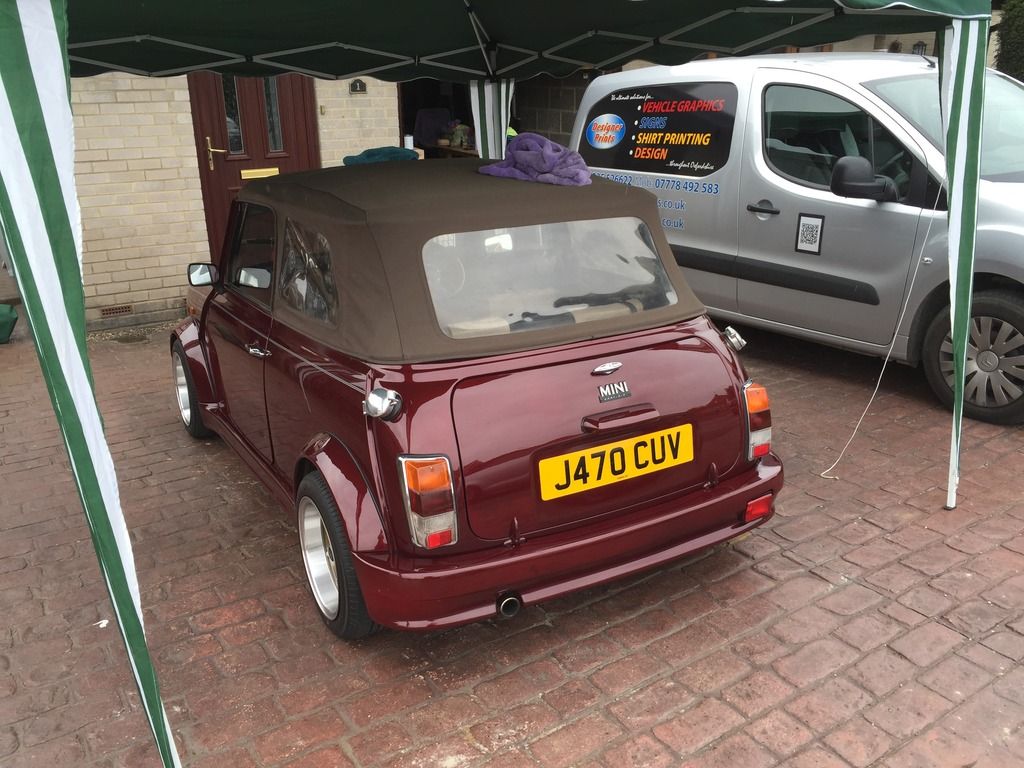 The car was then waxed with dodo juice supernatural, windows polished and megs tyre shine applied.