Thanks for viewing another (but infrequent) All That Gleams detail. Now I know this is 'only' a protection detail but I love white cars at the moment and really like the Jaguar XF so even if this post is for my own benefit then I don't mind
As stated the car was bought 2 weeks ago on a '60' plate but gladly the owner refused to use the dealerships suggested paint protection or another valeter offering 'everythingbutsupa-guard'. Still, wanting the car protected he gave me a call and as he wasn't too bothered about any form of polishing, a protection detail was booked in to make sure the box-fresh vehicle started off on the right foot.
No washing stages captured on film, although the car had been driven it required and was subjected to my useful washing stages:
Products used throughout washin:
Espuma Revolution (Wheels)
Meguiars Super Degreaser (Tyres/Arches)
Vikan brushes
Meguiars Interior Brush (Tyres)
Meguiars APC - shuts
Swiss brushes - shuts
Snow foam
Meguiars Shampoo
Tardis
Aquartz Iron Cut
Mild Clay
Meguiars Last Touch
Tools Used:
Kranzle K7
Two large clear buckets
One smaller bucket for wheels
Lots of drying towels
Lots of microfibers
So, when I arrived: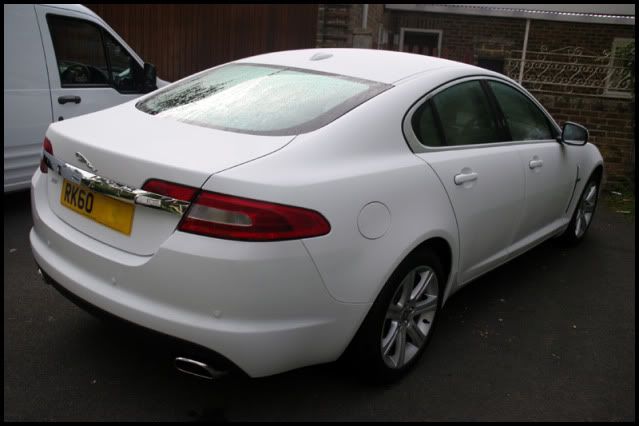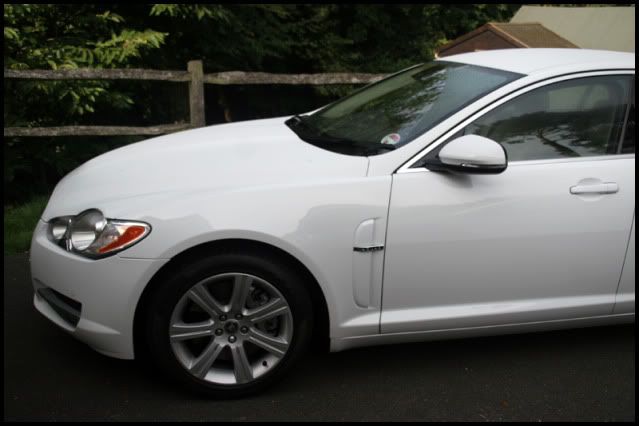 Sadly, this is a far too common sight these days. Iron filings on the car were treated to Aquartz Iron Cut before claying.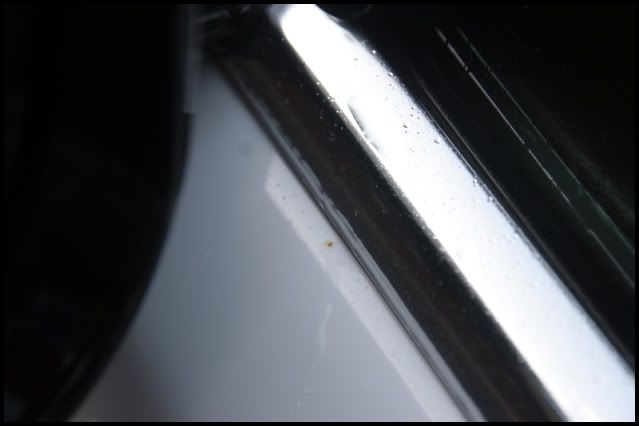 Zaino AIO was then applied to clean the surfaces including paint, wheels and chrome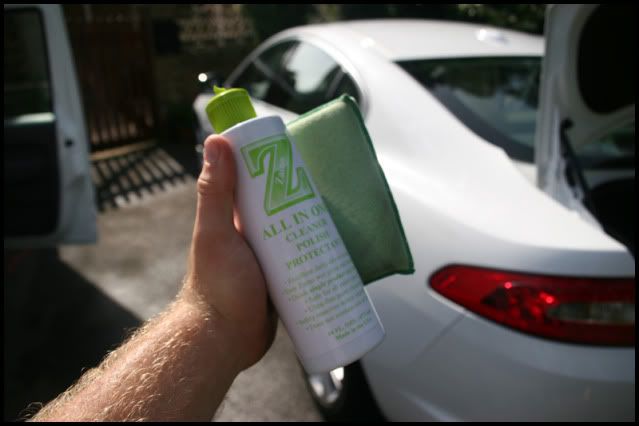 Curing:
Buffed off with Z6: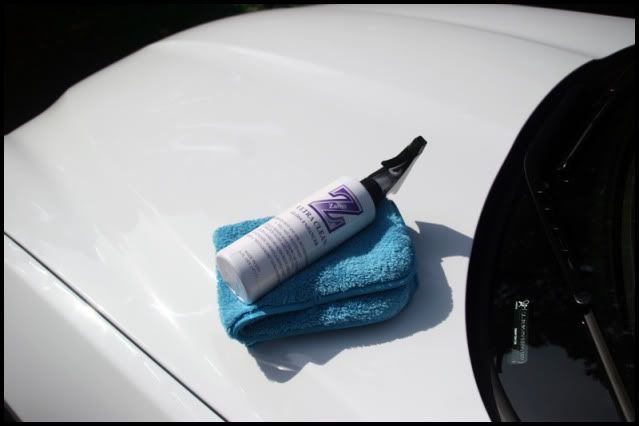 Two coats of Z2 was then applied: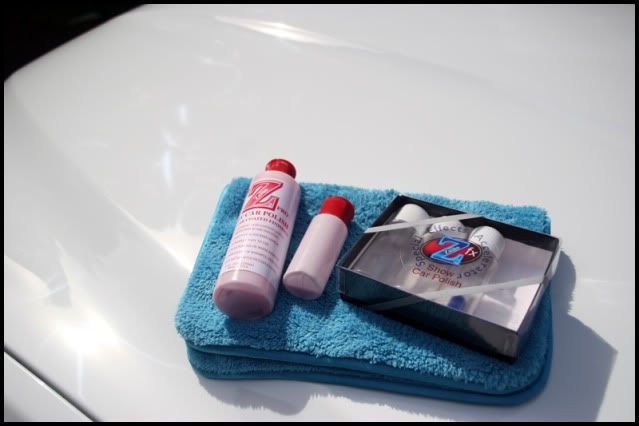 Buffed off with Z6: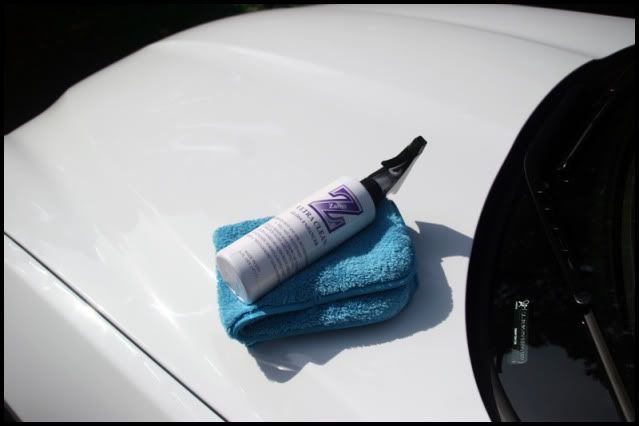 The glass was then treated to the car lack twins:
All the smaller details such as chrome, exhausts, arches & tyres were treated to leave this finish: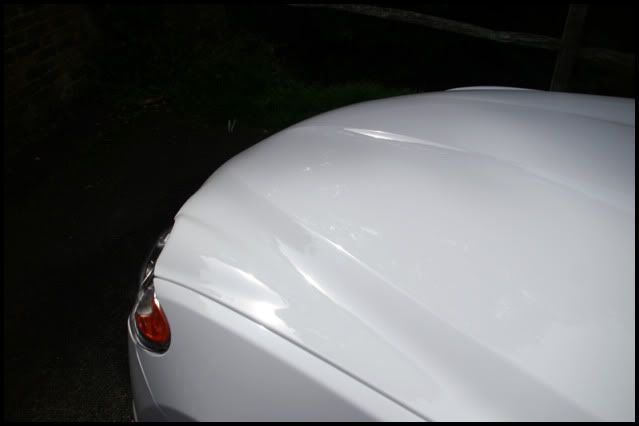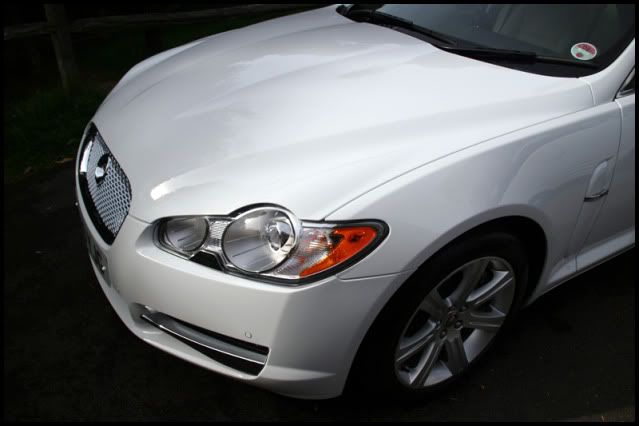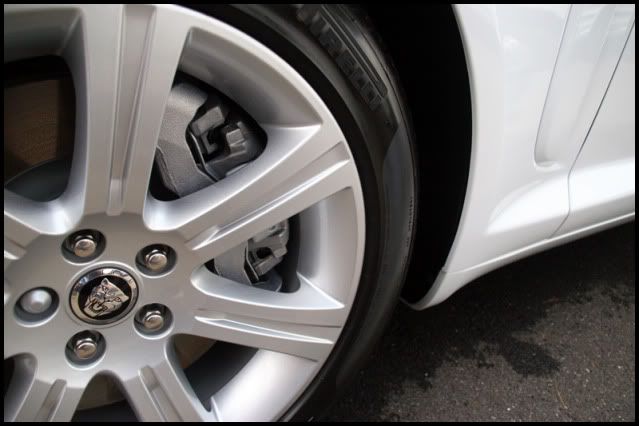 Wet looking white: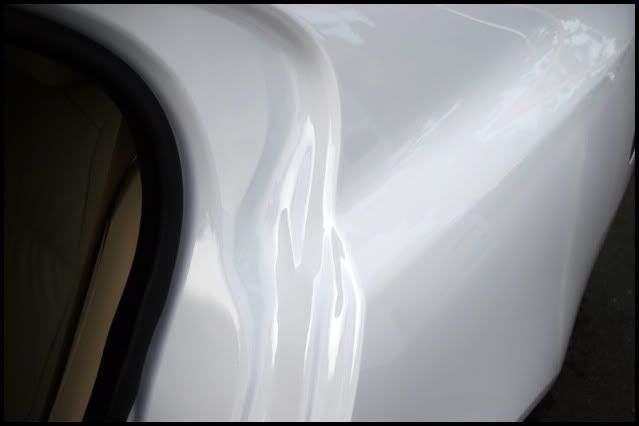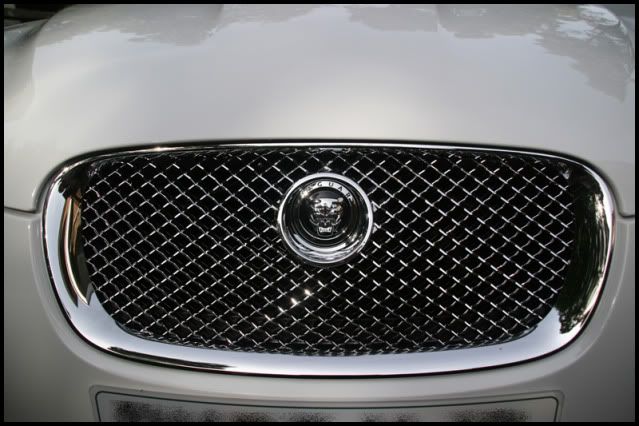 Thanks
_________________

Keep in touch with updates on
Facebook
&
Twitter
Premier Mobile
Valeting
&
Detailing
Delivered Across Surrey & London.