Thanks for viewing my first write-up post so please forgive any mistakes or lack of images! This was carried out a couple of weeks ago but takes a while for me to get them onto here due to lack of time as per usual, but anyway..
This was a fairly straight forward job, however due to the weather constraints this got split into a few days resulting in being washed about 5 times until I finally had a clear day and cracked on.
The car had just been purchased and required some machine polishing to refresh the finish and bring out colour whilst removing some of the scratches and wear-and-tear.
How the car arrived: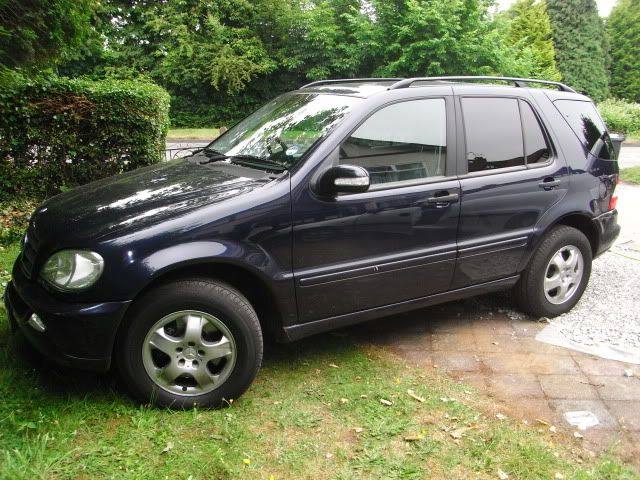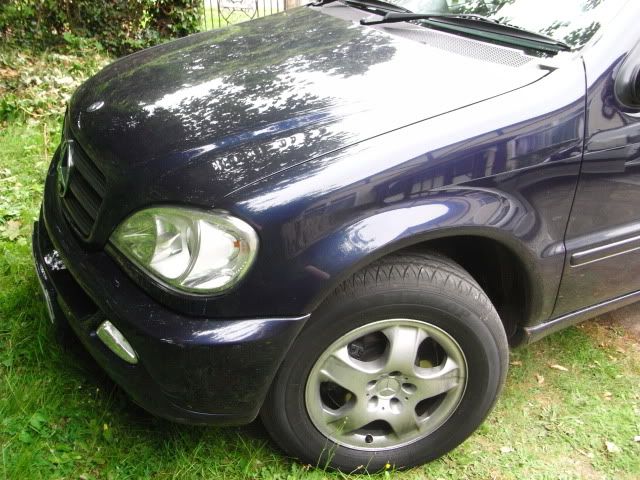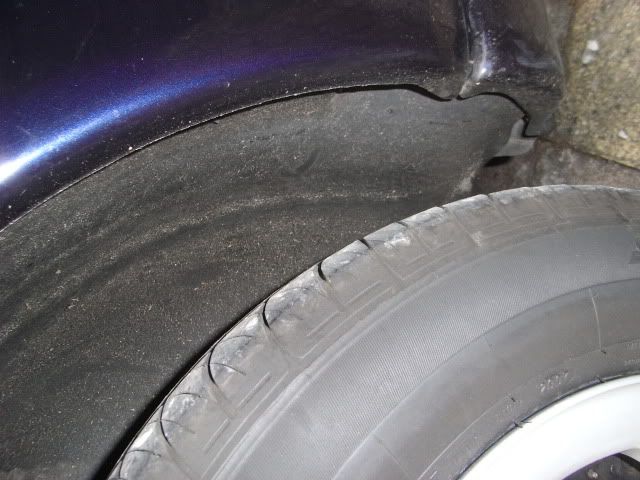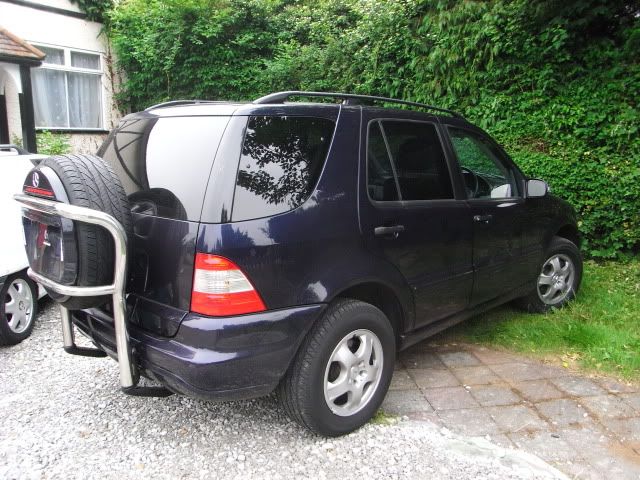 (the rubbing marks weren't me..!)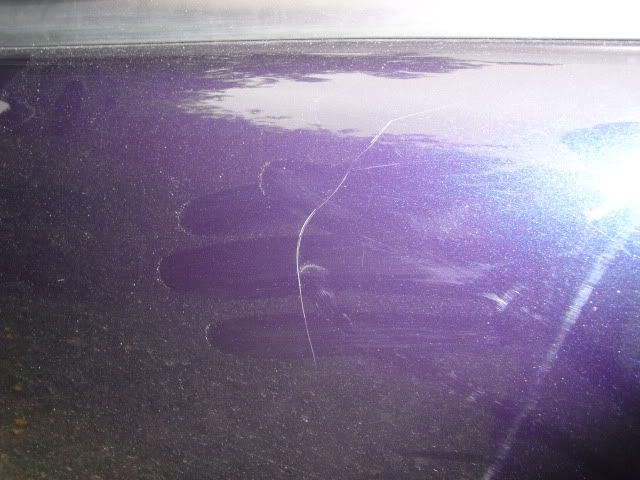 So, on with the washing..
Valet Pro Snow Foam followed by Meguiars Shampoo on a Sonus Lambswool Wash Mitt..
Clayed using poly fine clay; brought out a fair bit of contamination as per usual although no risk of marring on the solid Mercedes paint!
The surface was then inspected to reveal the following defects: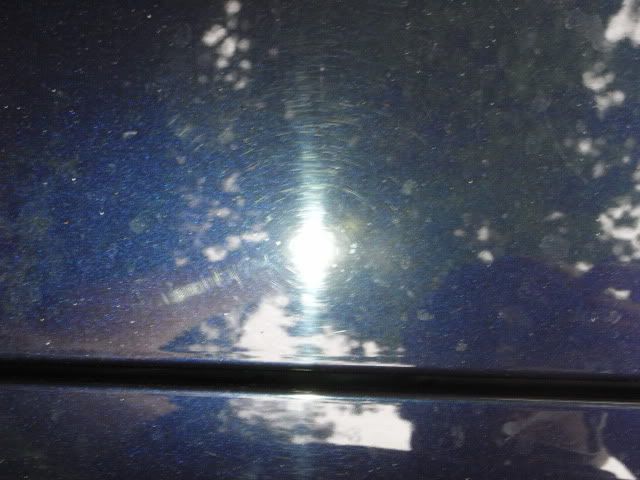 This was removed with Menzerna RD 3.02 before being refined with Menzerna, all on 3M pads: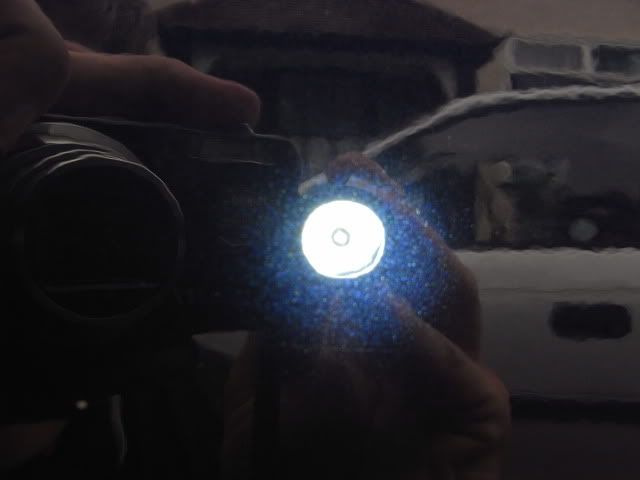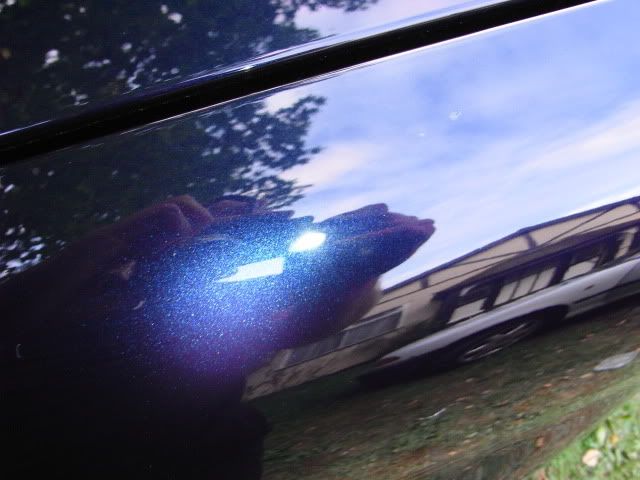 This was then cleansed, sealed and protected using Dodo Juice Blue Velvet as my LSP. Tyres were dressed with Meguiars Endurance Gel, chrome polished with Meguiars Metal Polish, arches dressed with AG plastic care, glass cleaned with AS Glass Clear, and few other products which I now can't remember!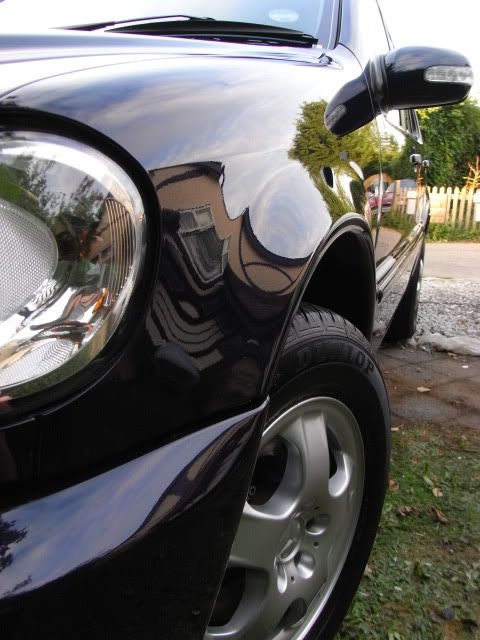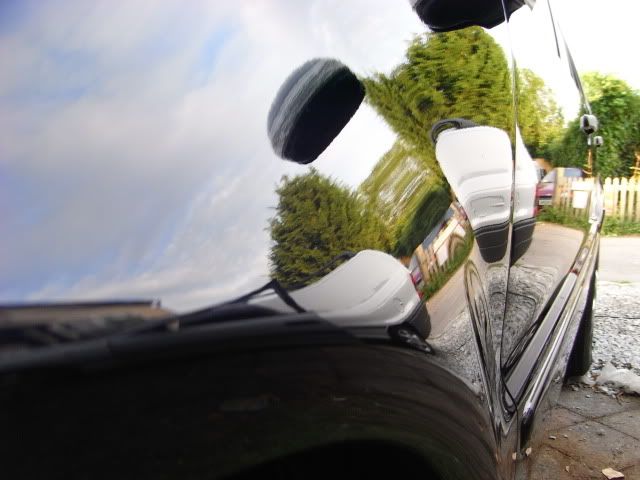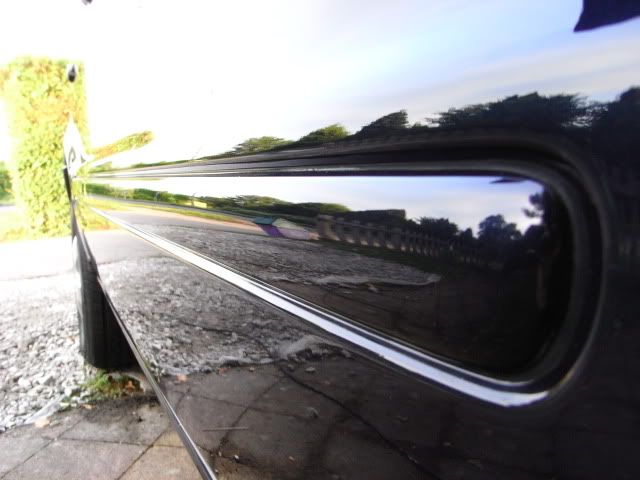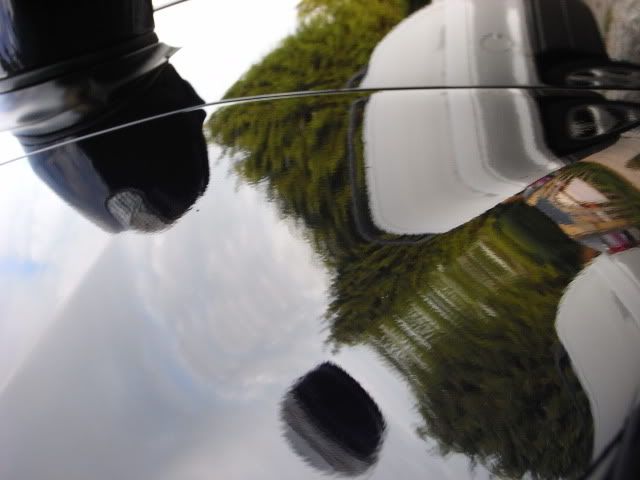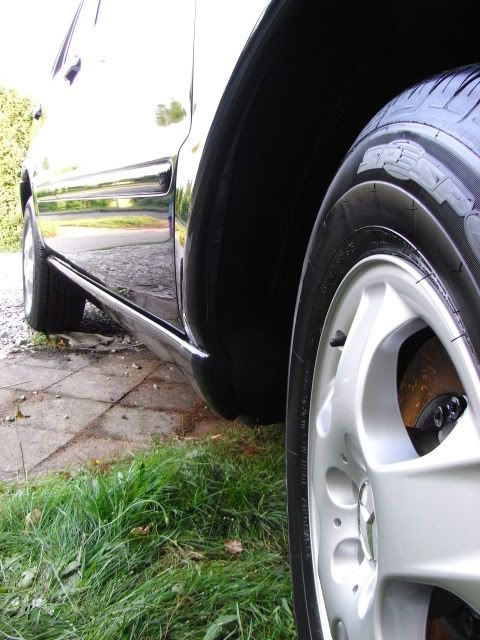 And finally a Before & After: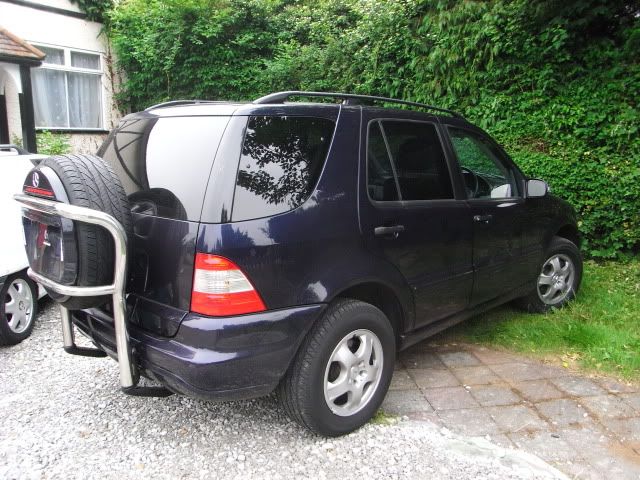 Thanks for looking