Bought some of this off Mike at The Polishing company, he's stocking a good range of their products, bought the trim gel weeks ago and all I can say is that is awesome so I had high hopes for the tyre gloss.
The products. So new not even a proper label on them yet.
The process.
Wet Tyres and then sprayed with the rubber cleaner.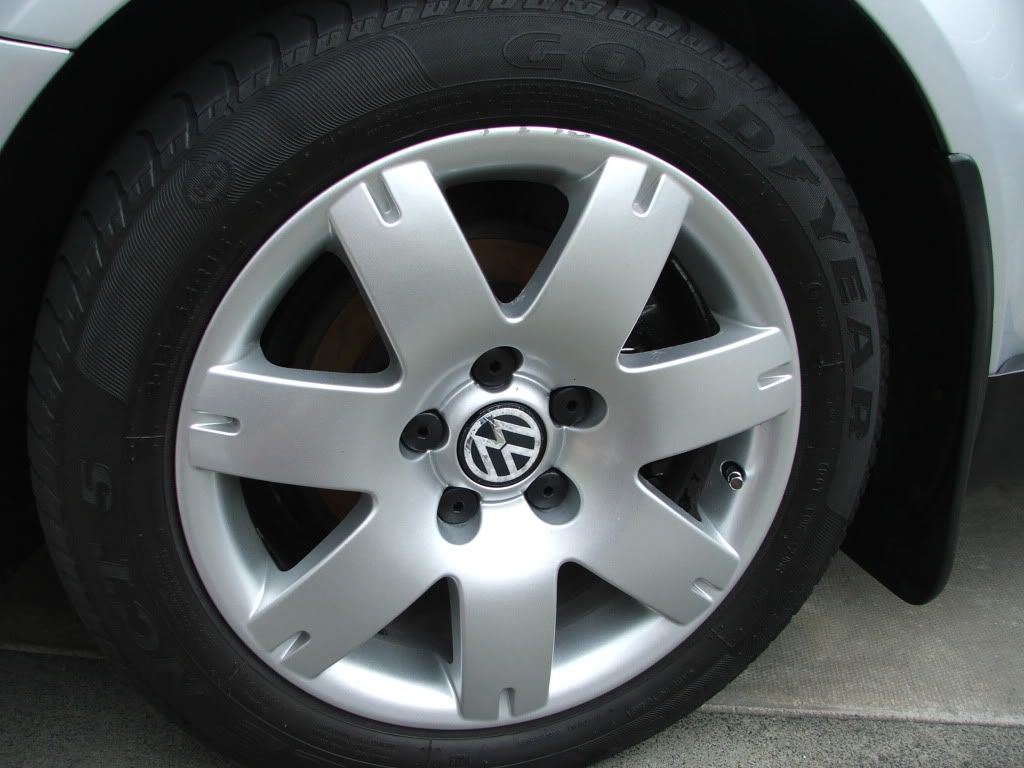 Agitated with a hard brush, only one I had hard enough but did the job, I reckon would be easier with a had nailbrush etc.
Rinsed with hose, at this point a load of brown gunk and muck came off the surface of the tyre.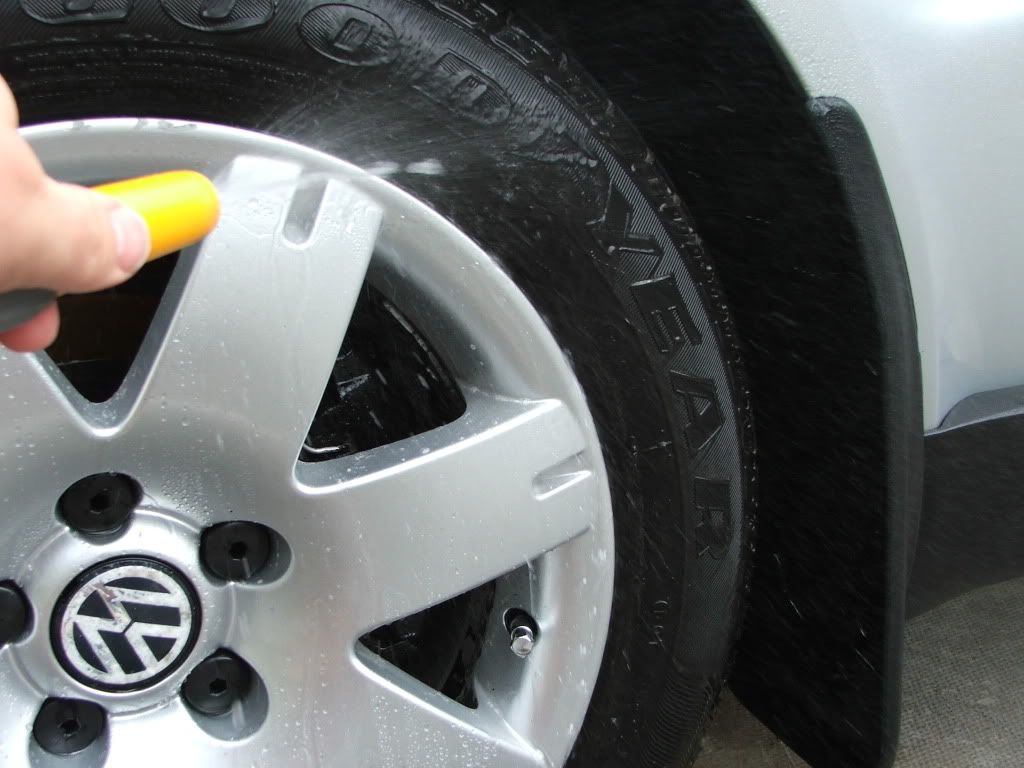 Tyres dried with a MF and left to air dry awaiting application of the Tyre Gloss, tyre at this point is definitely cleaner.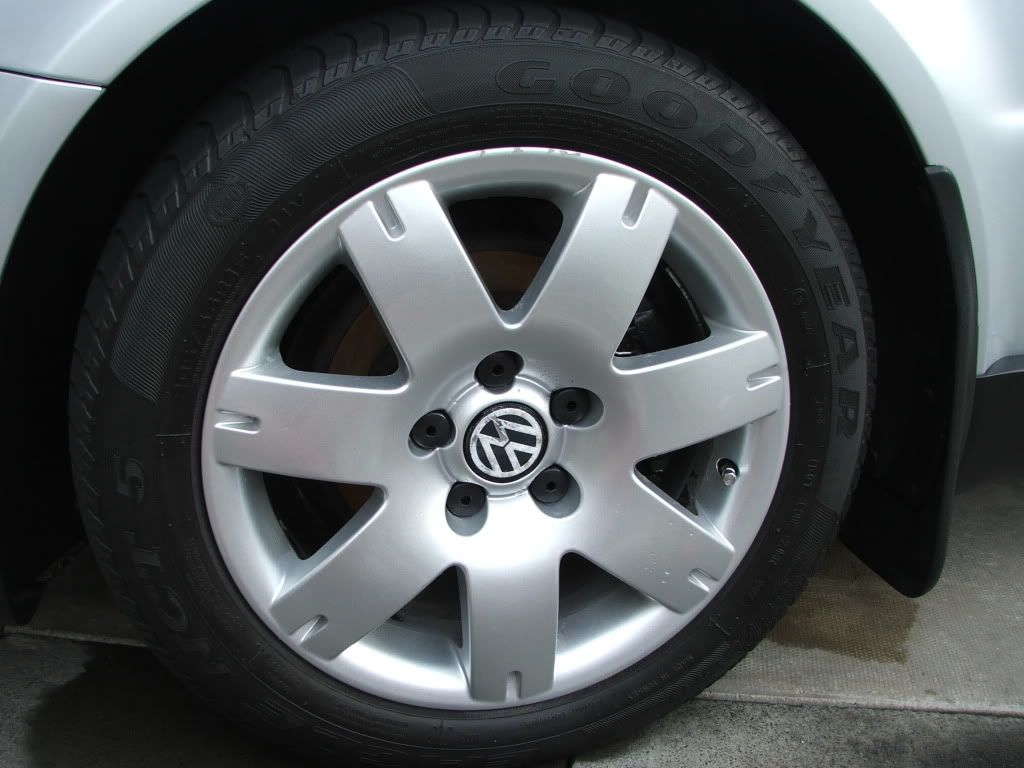 Tyre gloss apllied with a sponge applicator and worked into the surface of the tyre.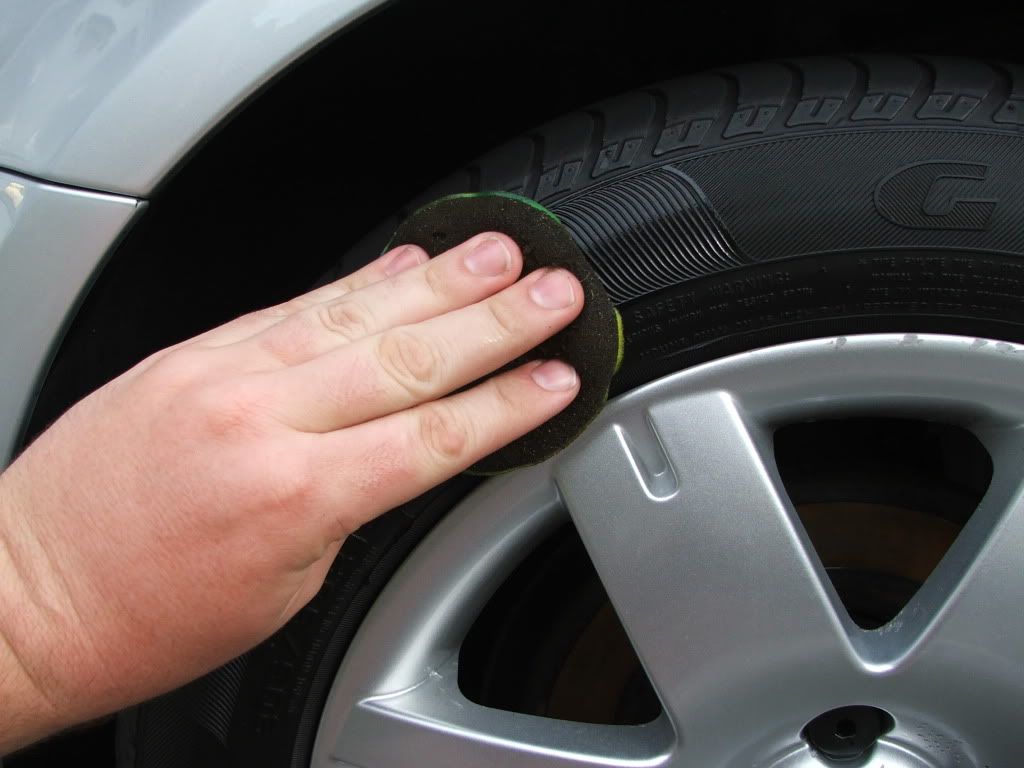 The finished article.
This is a great product, with bold claims of lasting weeks and through rain etc. The overall shine is similar to that of the Megs Endurance I usually use, but there is no slimy residue at all on the tyre, they have a nice shine and are almost dry to the touch. I will update this thread as they progress over the enxt few weeks.
Thanks for reading, hope this is of some use to someone.
And yes I know I need some new discs and my wheels refurbing,lol.