Holy thread resurrection, Batman!
Just thought I'd do a quick follow-up post to say I did finally get around to applying the Super Gloss Polish to Red Ken using the jewelling technique. If anybody wants to follow the full backstory, it can be found here in this thread:
http://www.cleanyourcar.co.uk/forum/viewtopic.php?f=4&t=22753#p224618
The usual decontamination processes were applied and the surface prepared using a clay cloth. With a white Chemical Guys Hexlogic Quantum pad fitted to my DAS6 Pro Plus, I applied 3 aspirin-sized dots of the Nanotech SST Black polish and let the machine "walk" its way across the paint surfaces under its own weight at its slowest speed. TBH, the more tedious this process becomes, the better the finish produced. If your back and shoulders aren't starting to ache you are probably going too fast. Your indication as to when to move to an new area is the sensation of a loss of grippiness from the pad. At this point the abrasives have done their job leaving the surface completely refined.
A couple of coats of Blackfire's Wet Diamond All Finish Paint Protection sealant were applied using a gold Lake Country Concours flat pad topped off with a couple of coats of Blackfire's Midnight Sun ivory carnauba wax applied by hand using a sponge applicator. I grabbed a few photos of the finished result but the light at that time of day and the location on my front lawn wasn't doing justice to the retina-searing effect the jewelling technique produced. I'll take some more shots when the conditions and location are more optimum.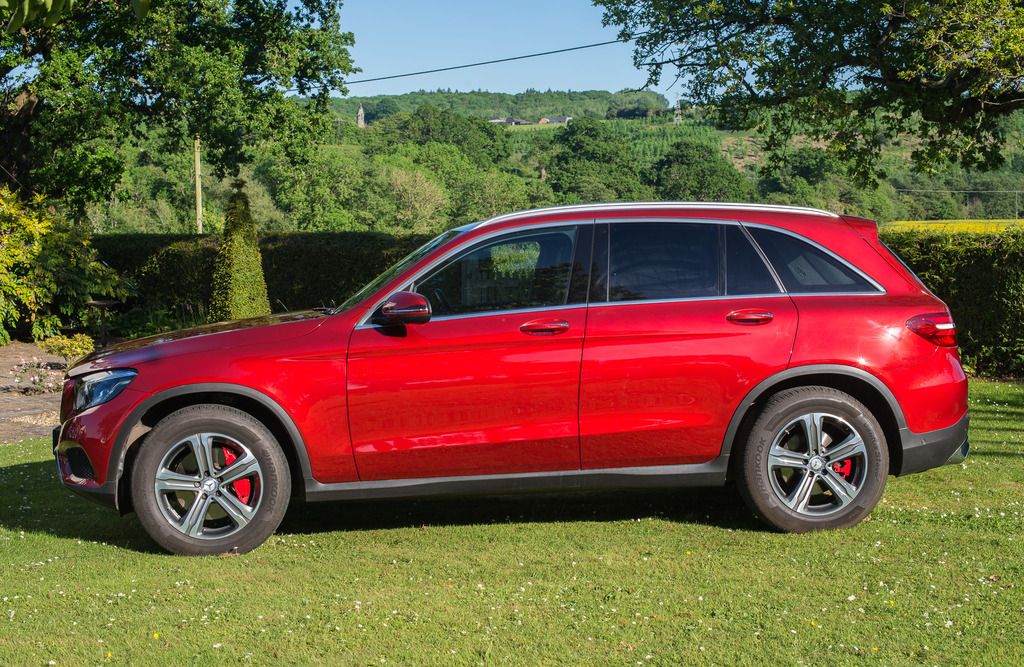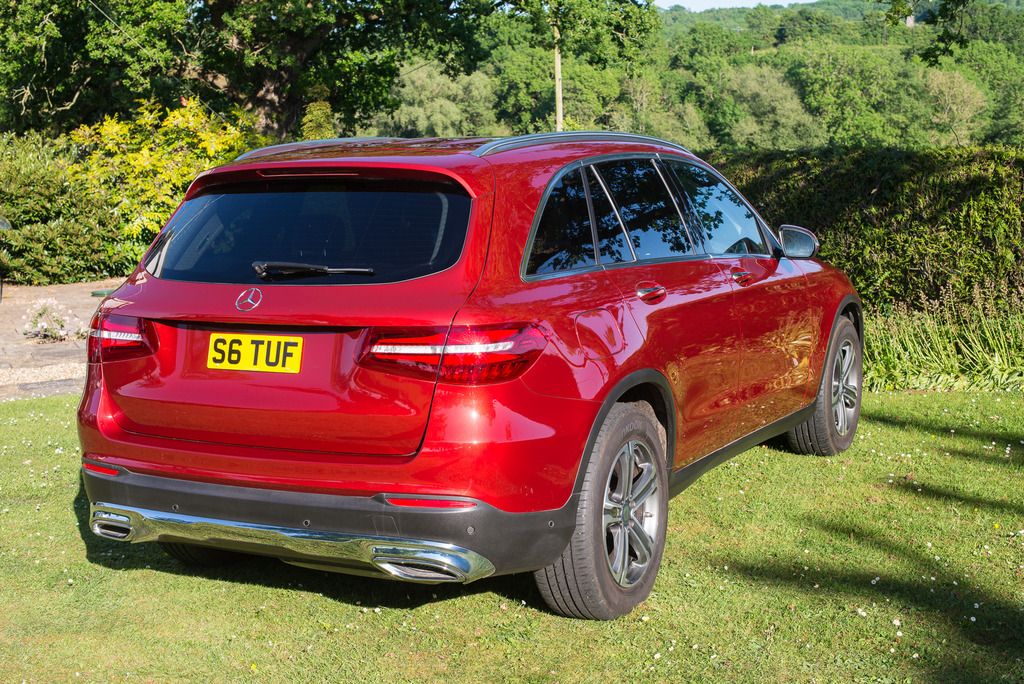 Thanks for looking and, hopefully, I have left you sufficiently inspired to add this remarkable polish to your arsenal.