Had the pleasure of doing this fantastic car a few days ago so thought I would do a little write up to go with the pics.
So here is the car on arrival...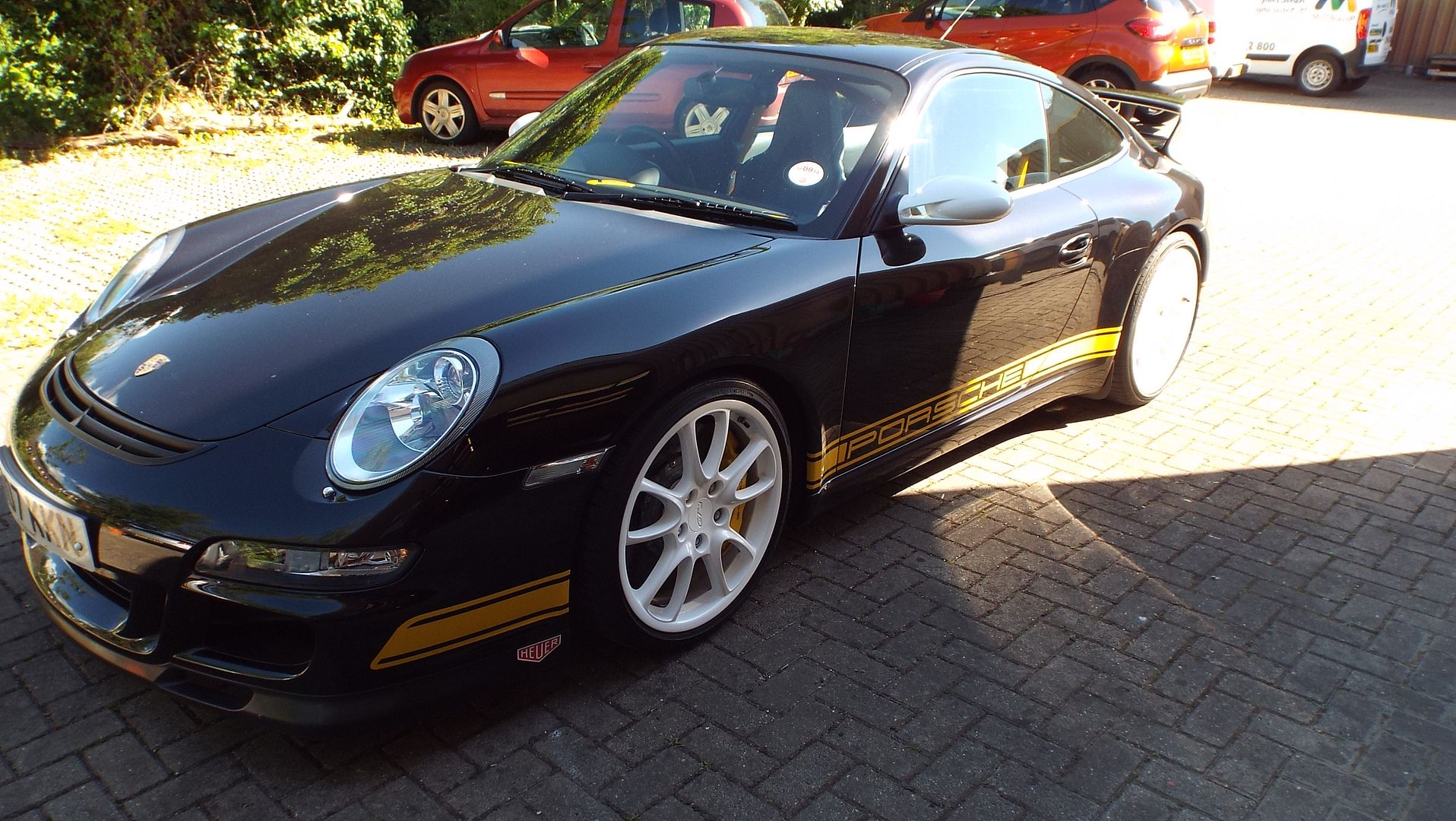 Looking very nice!
In really good condition, just a little dirt in the hard to reach areas..
The usual bug squadron at this time of year...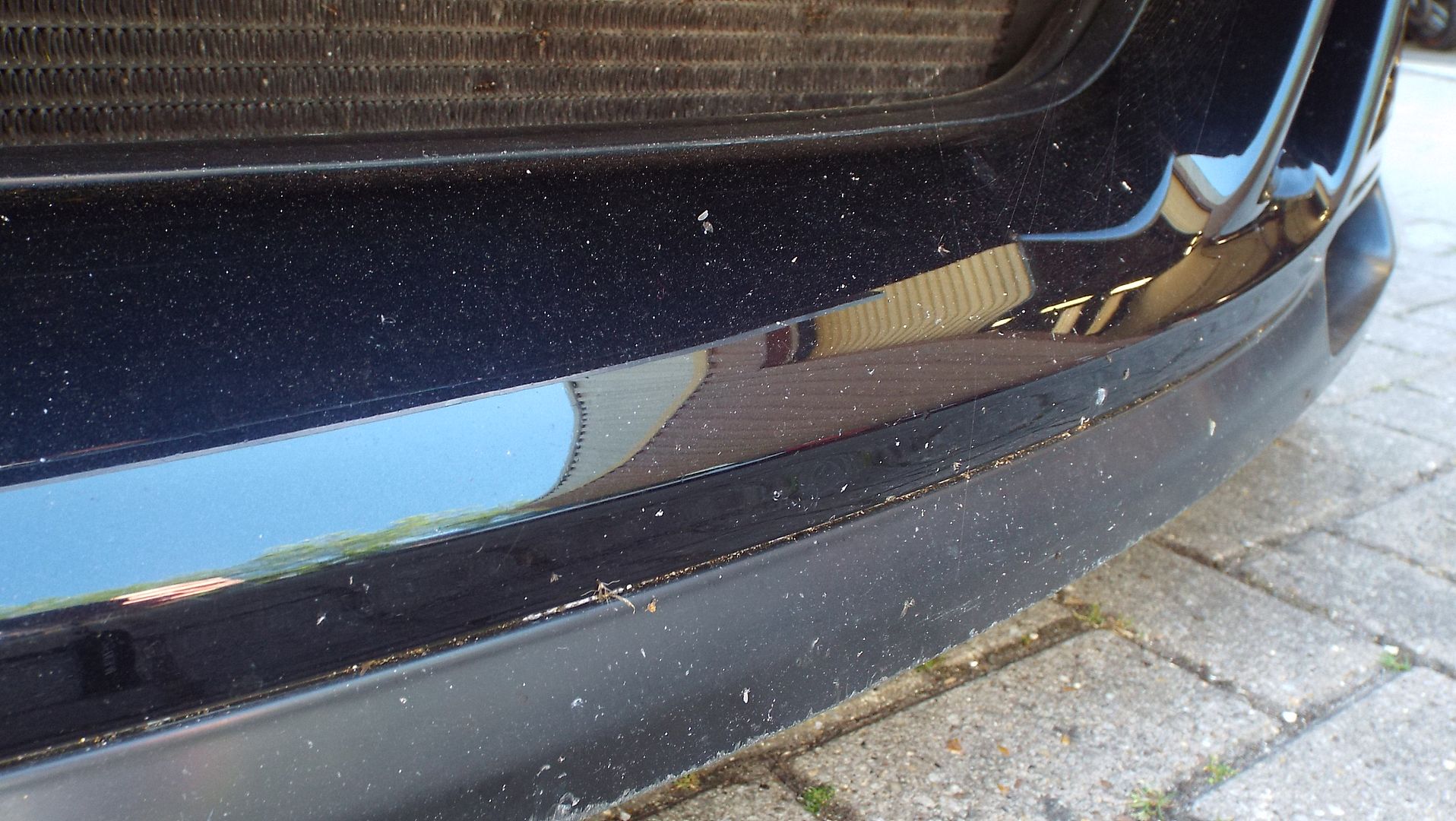 A little light swirling...
So onwards and as per usual, I started with the wheels..
...which weren't too bad..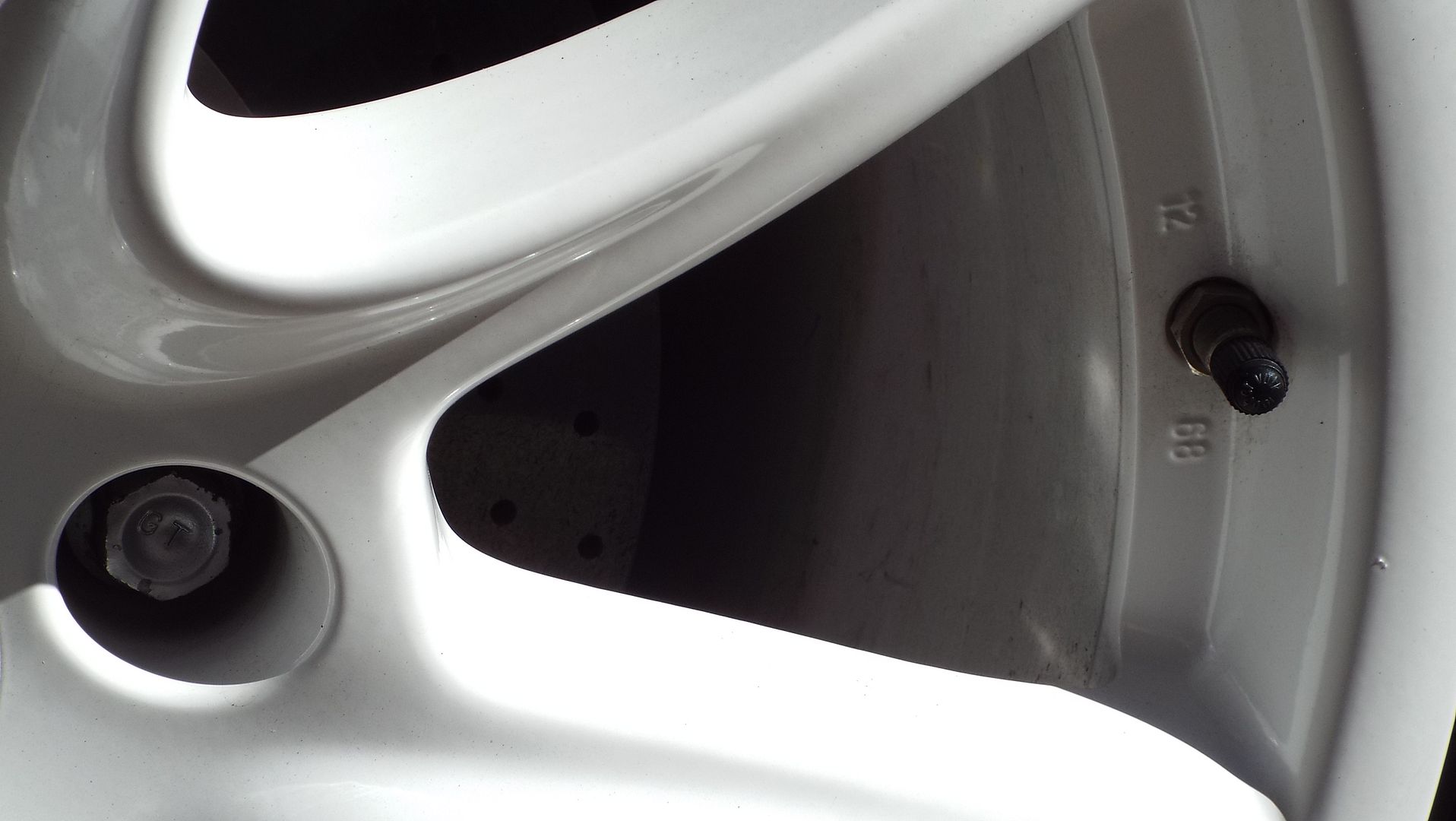 Then given a spray of Bilberry Wheel Cleaner...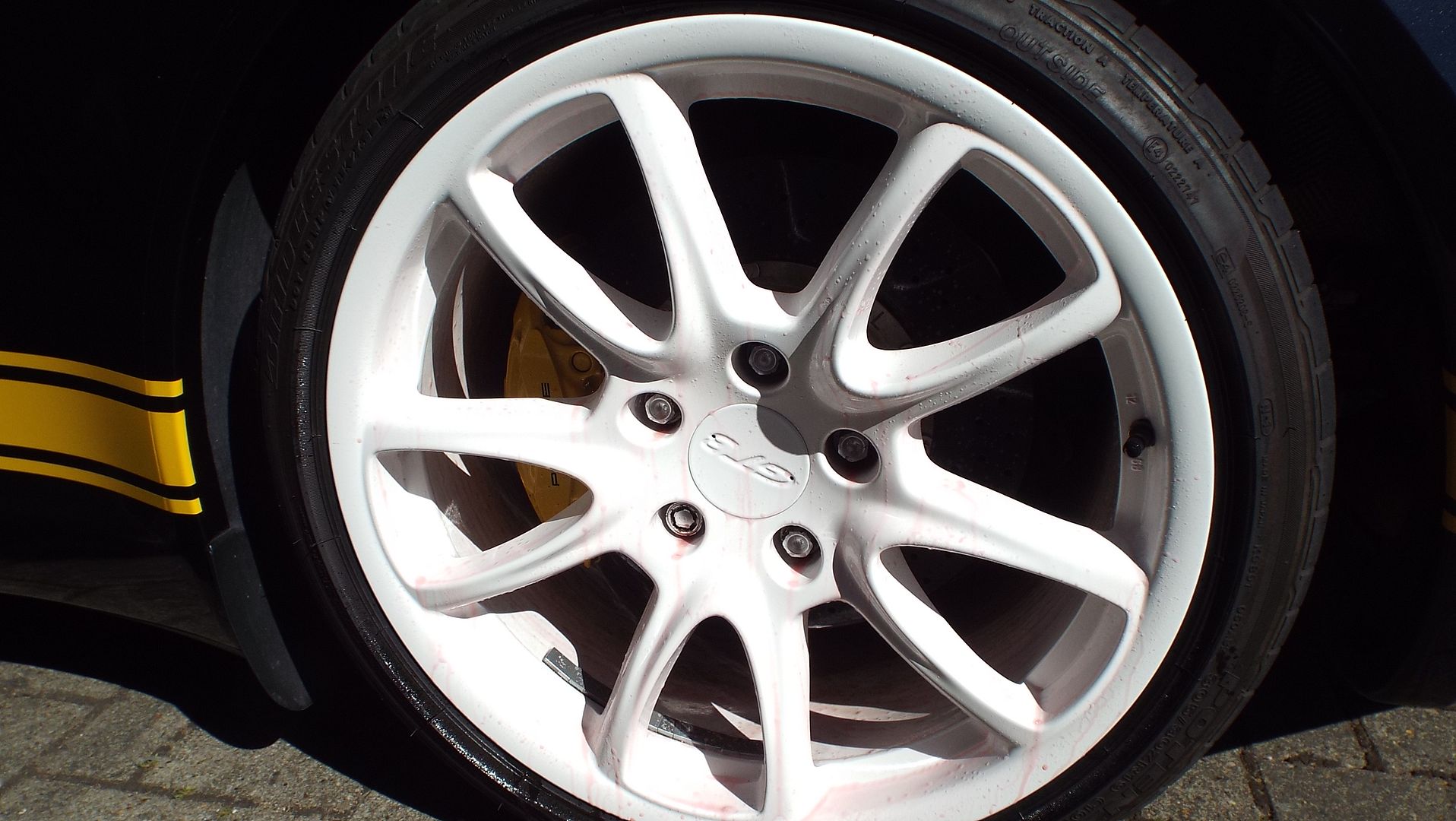 Then washed with various brushes and an old mit....
And finally treated to Autofinesse Oblitarate to get rid of some tar spots..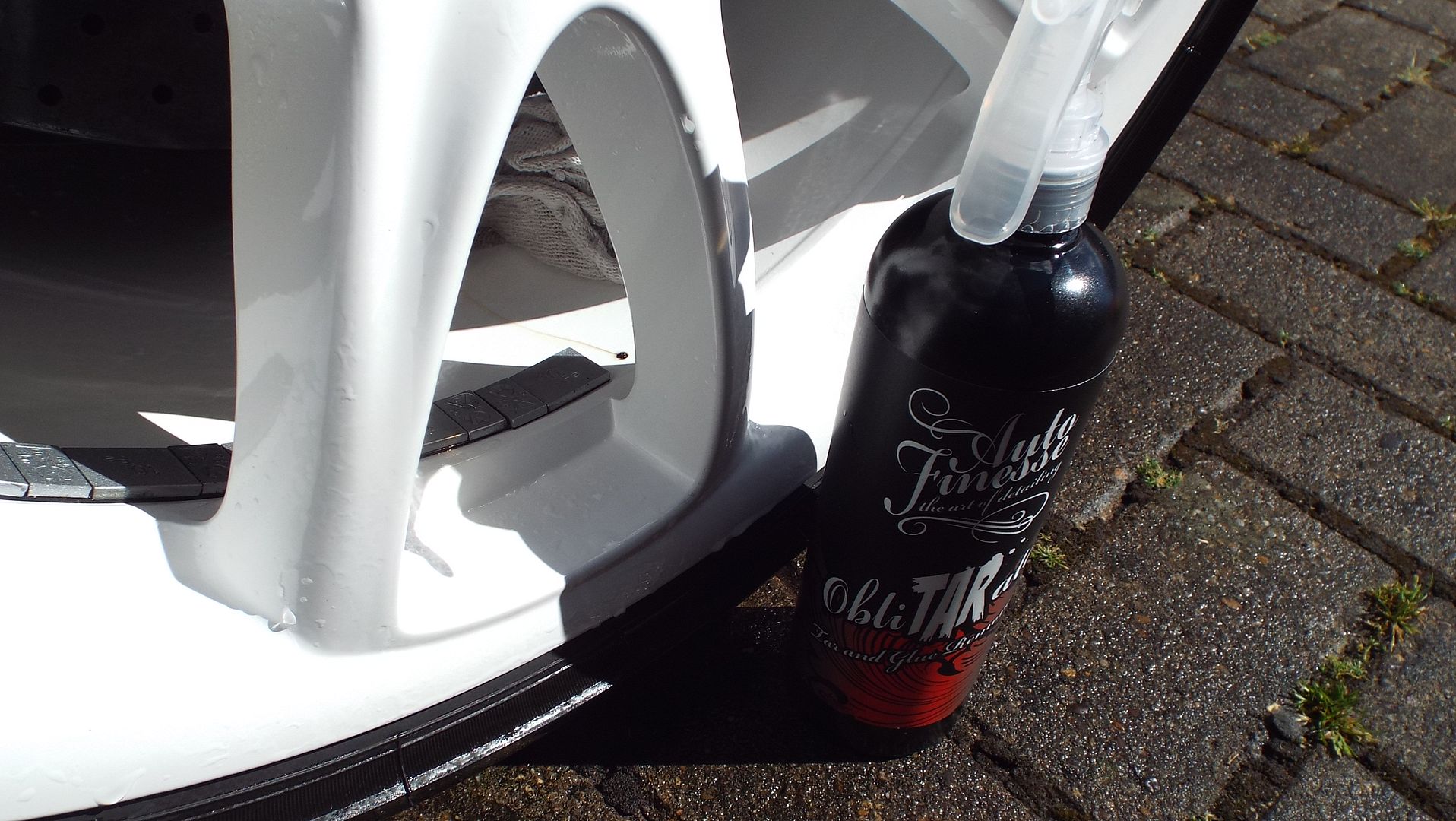 To leave this..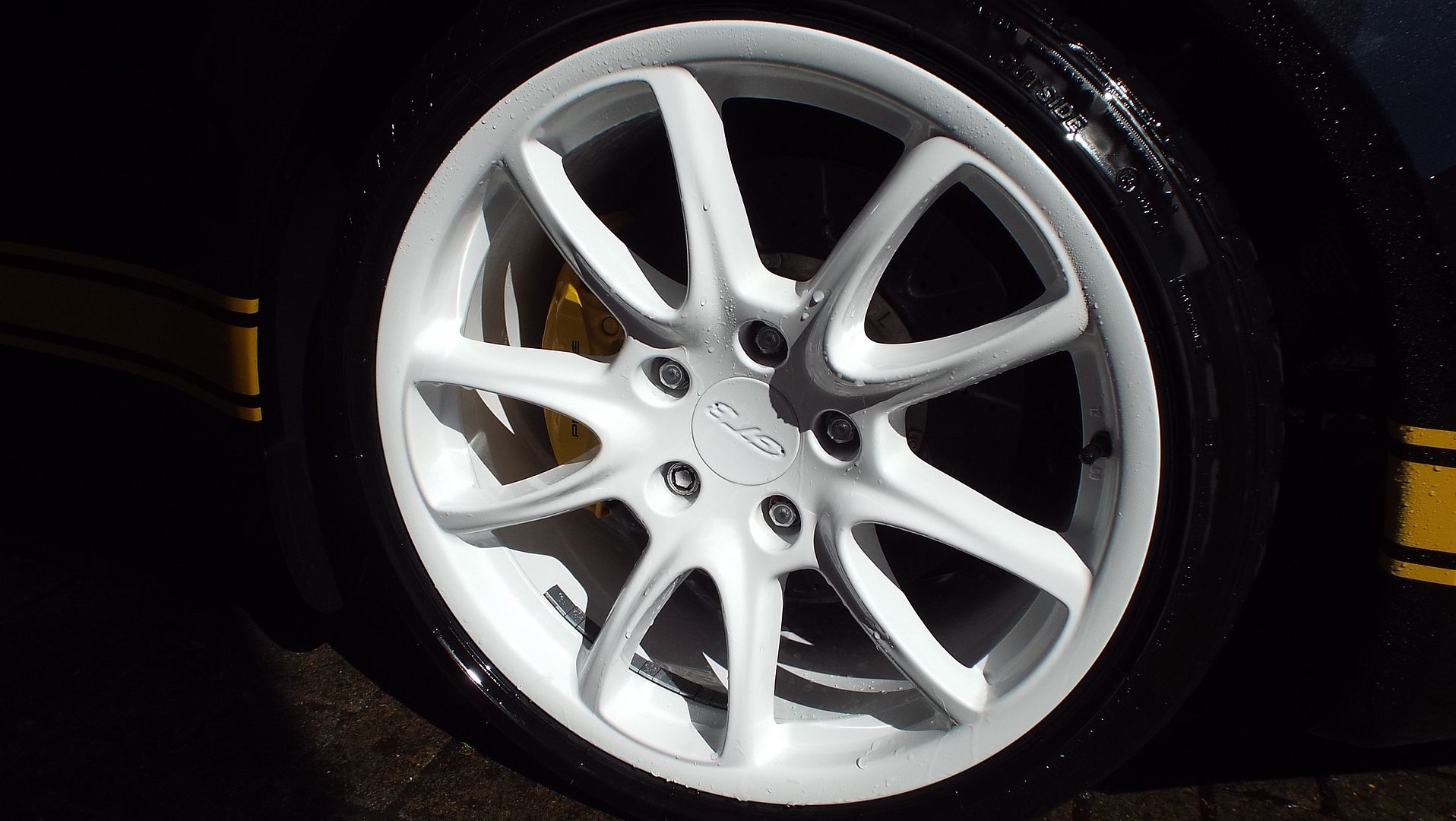 Next the interior...not too bad before...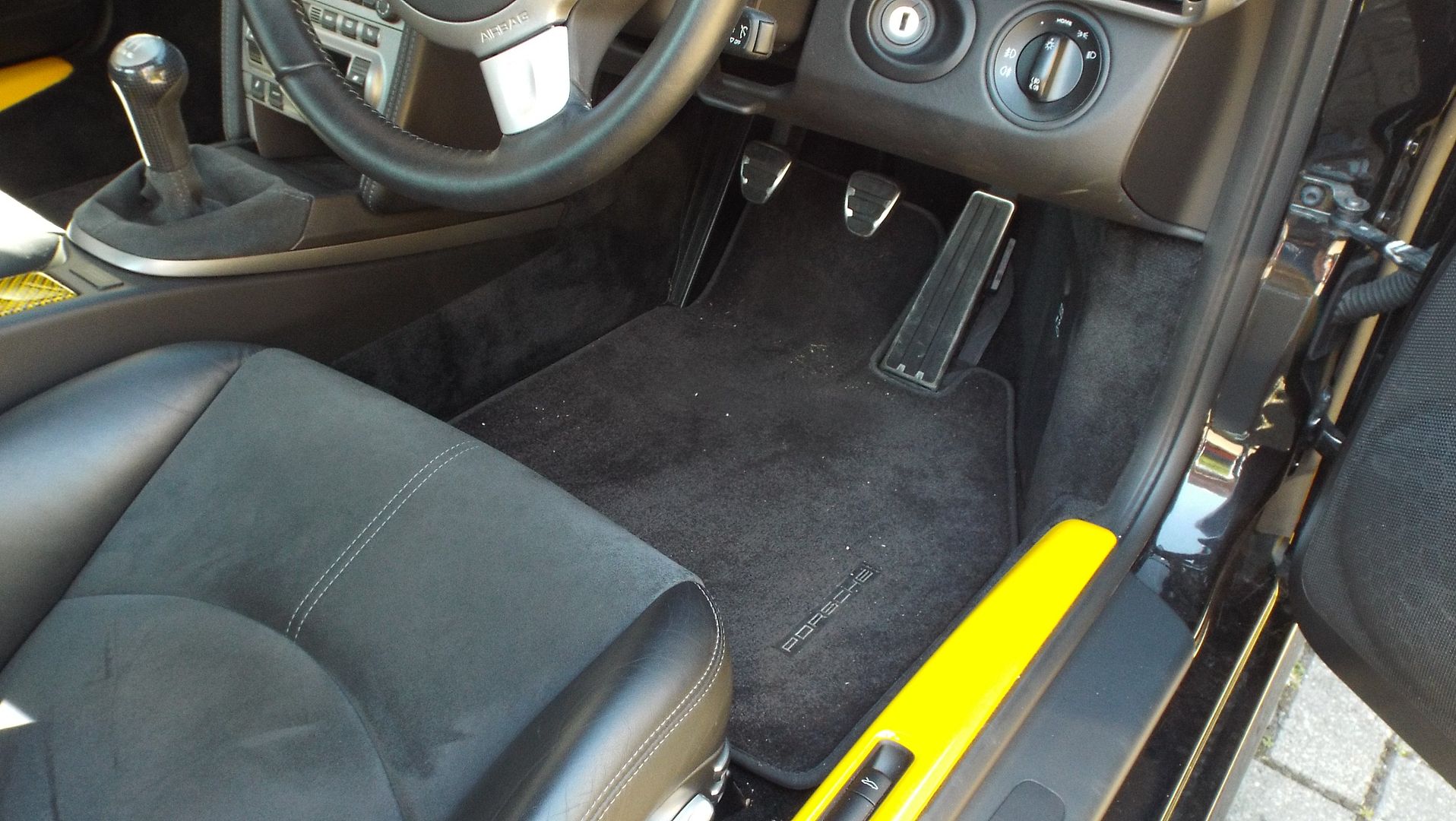 It was vacuumed and the interior given a wipe down...
On to the outside, and the front and lower third is given a spray of Autofinesse Citrus Power...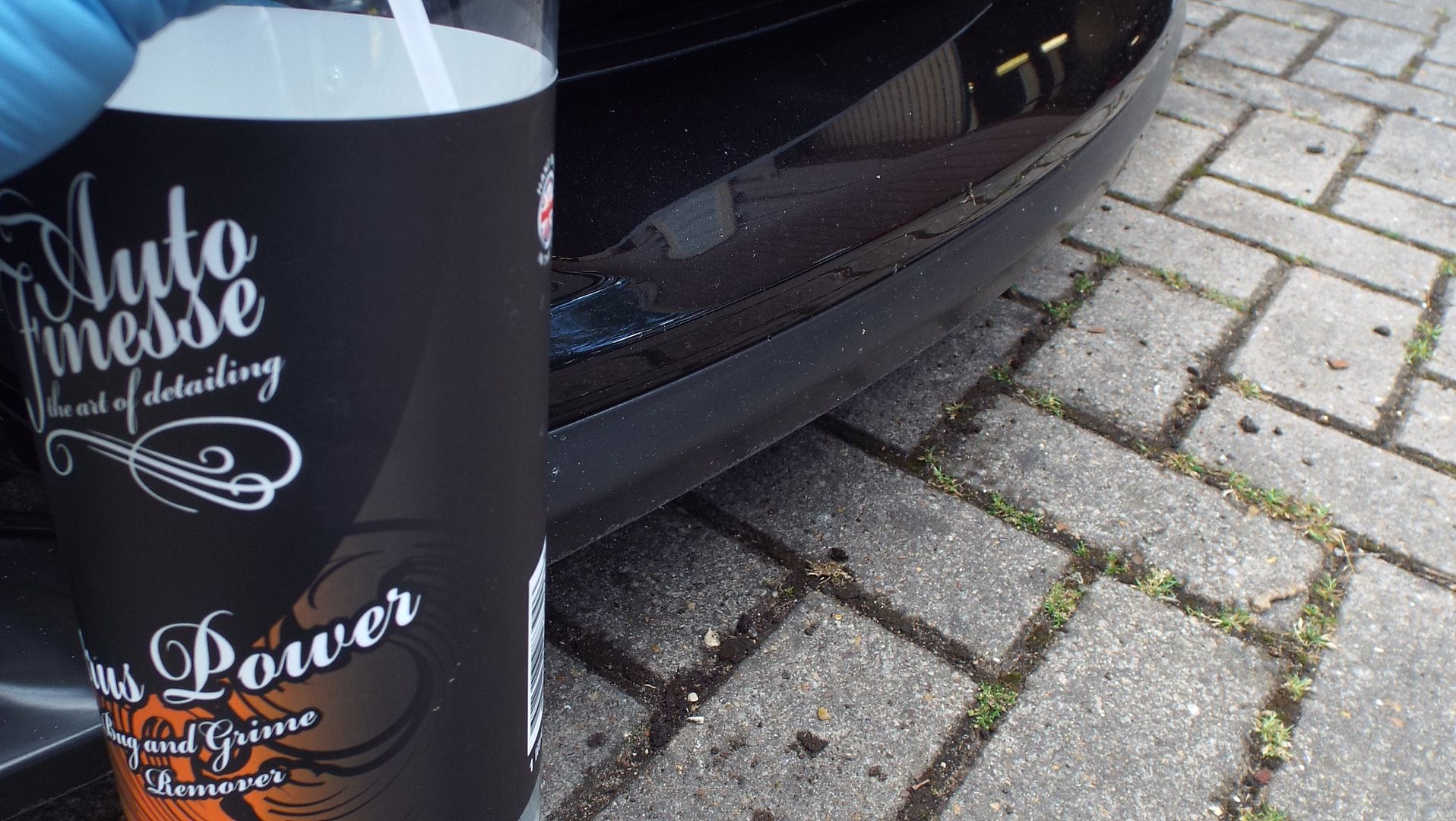 The car was then foamed.....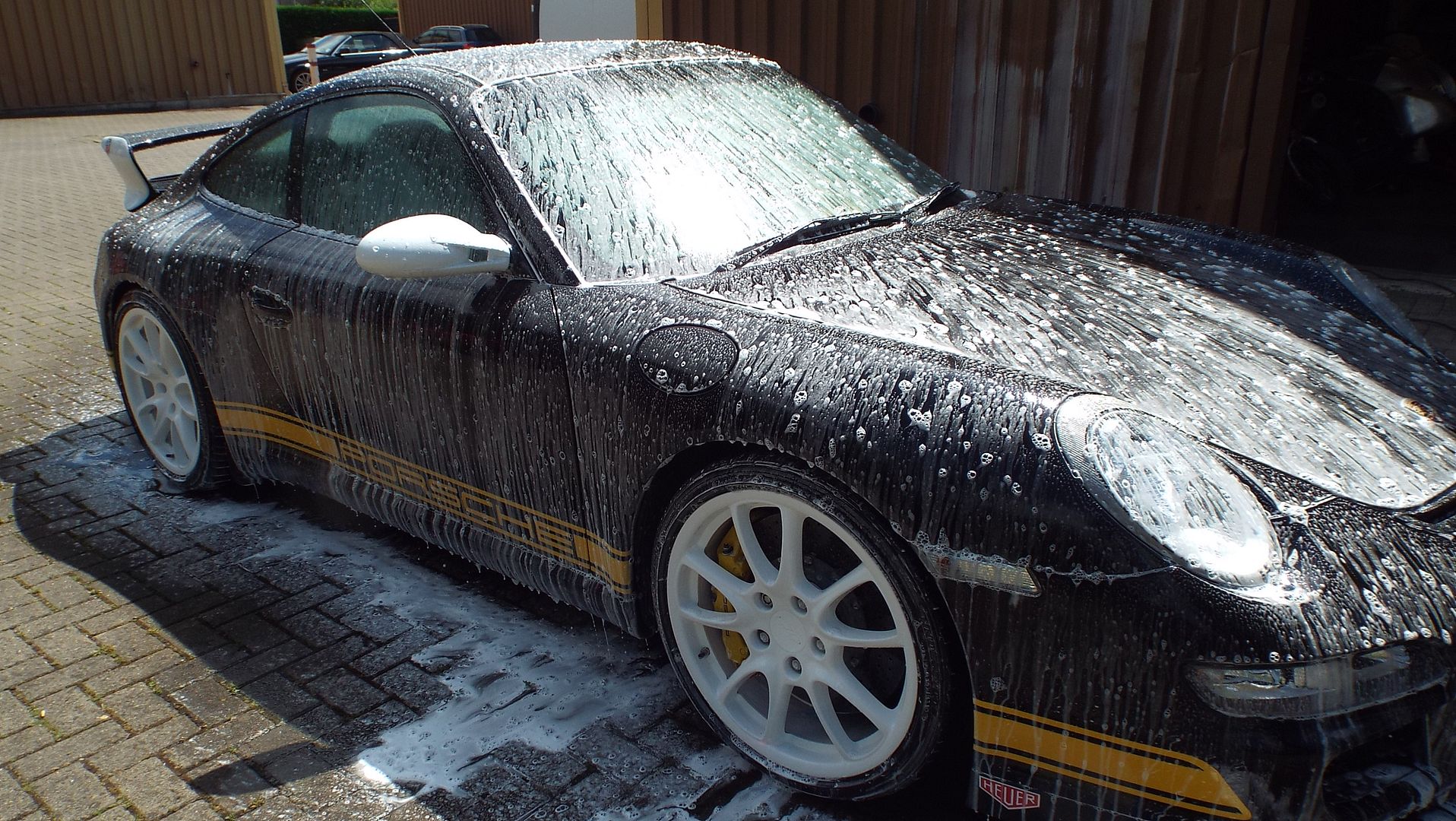 ...allowing the intricate details to be taken care of...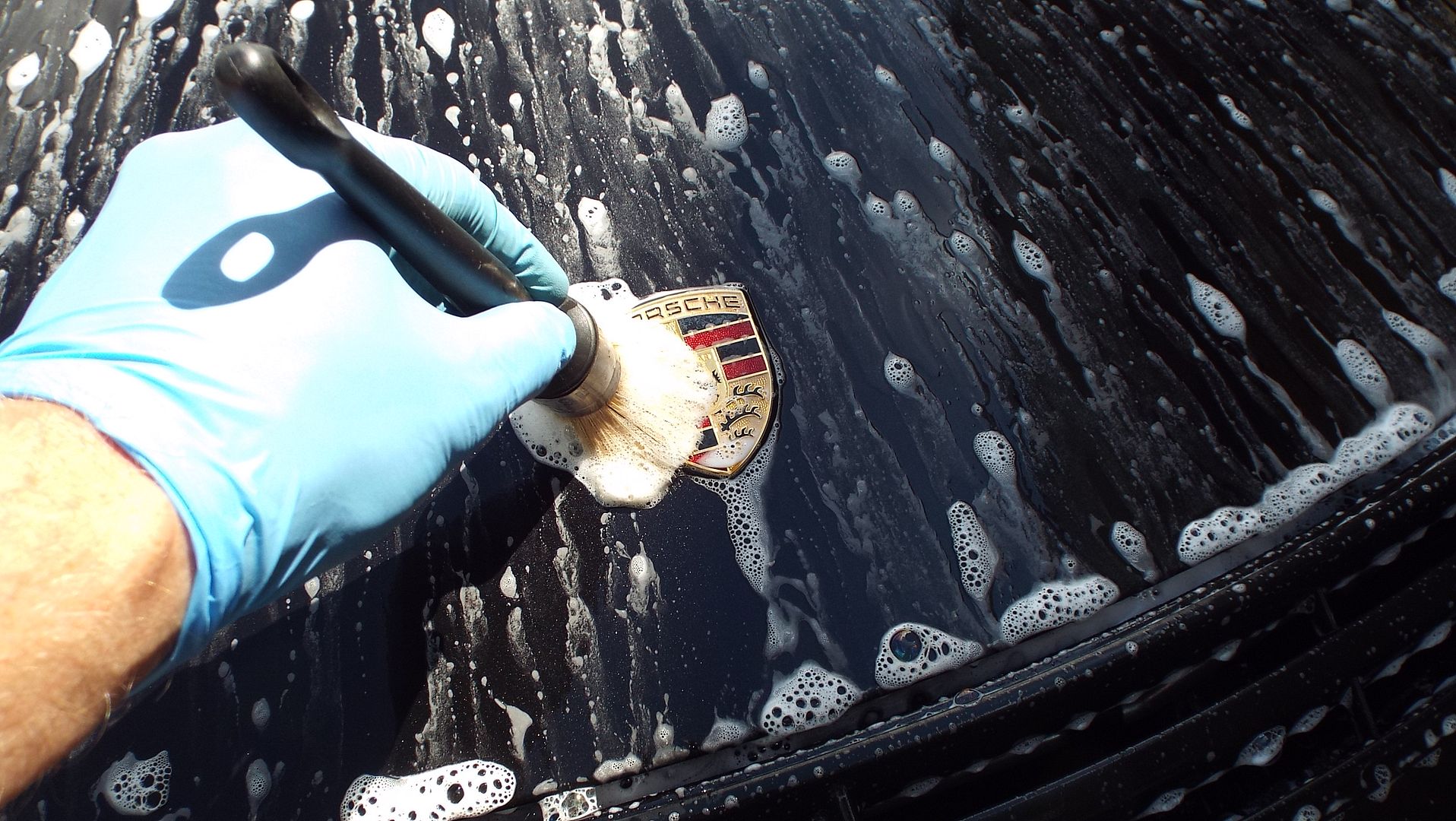 Next, the car was washed with Autofinesse lather..not too many pics as it was hot and I had to move fast....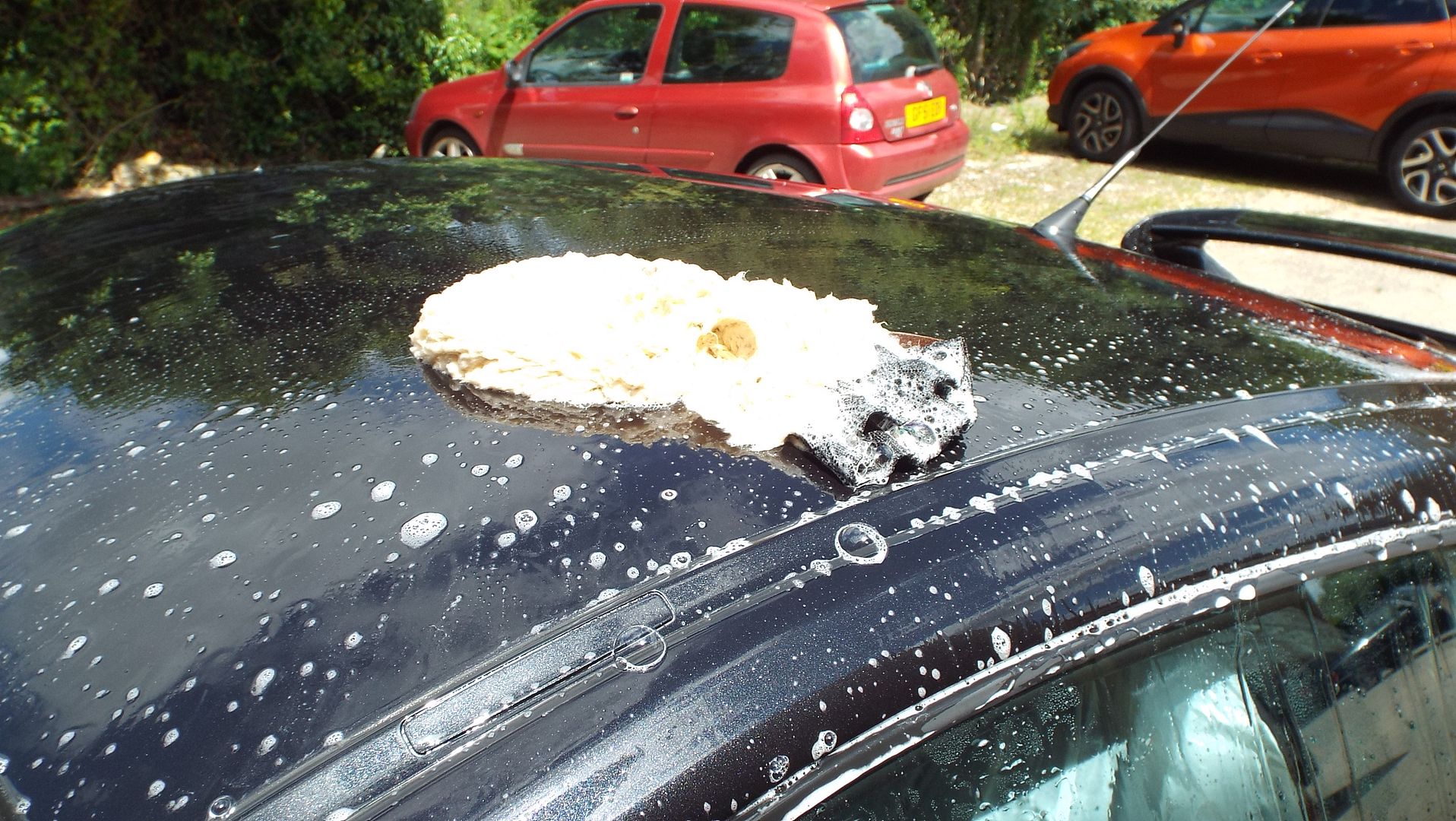 The car was then decontaminated for Tar, Iron deposits and the clayed...
A test area was taped off, various pads and polishes tried until I settled on Sonax Perfect Finish on a 3M polishing pad...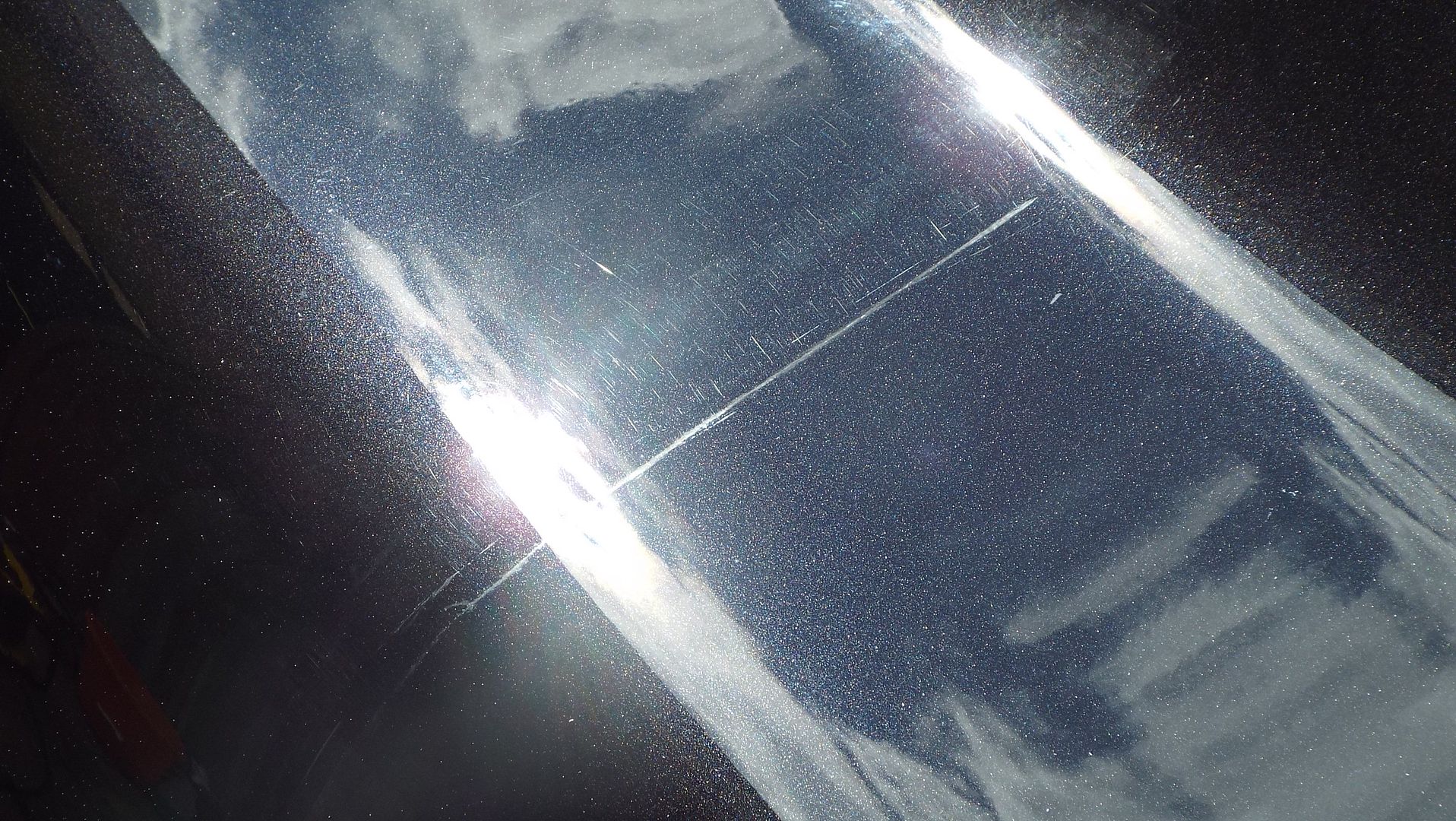 Next the rest of the car was taped for polishing..
After polishing the car was wiped down with Car Pro Eraser..
Front compartment cleaned and windscreen scuttle treated to 303 Aerospace...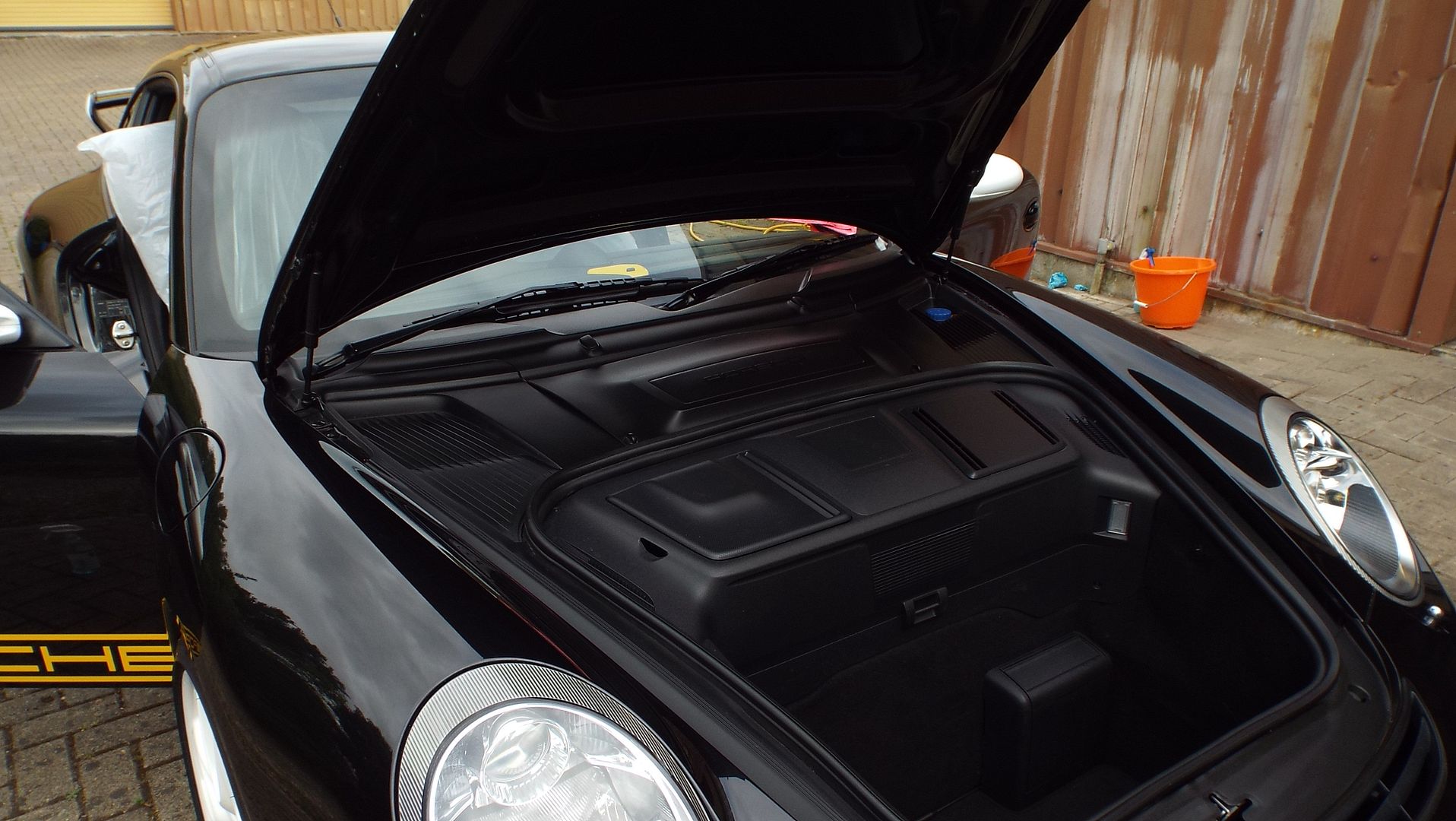 The car was finished with Autofinesse Spirit...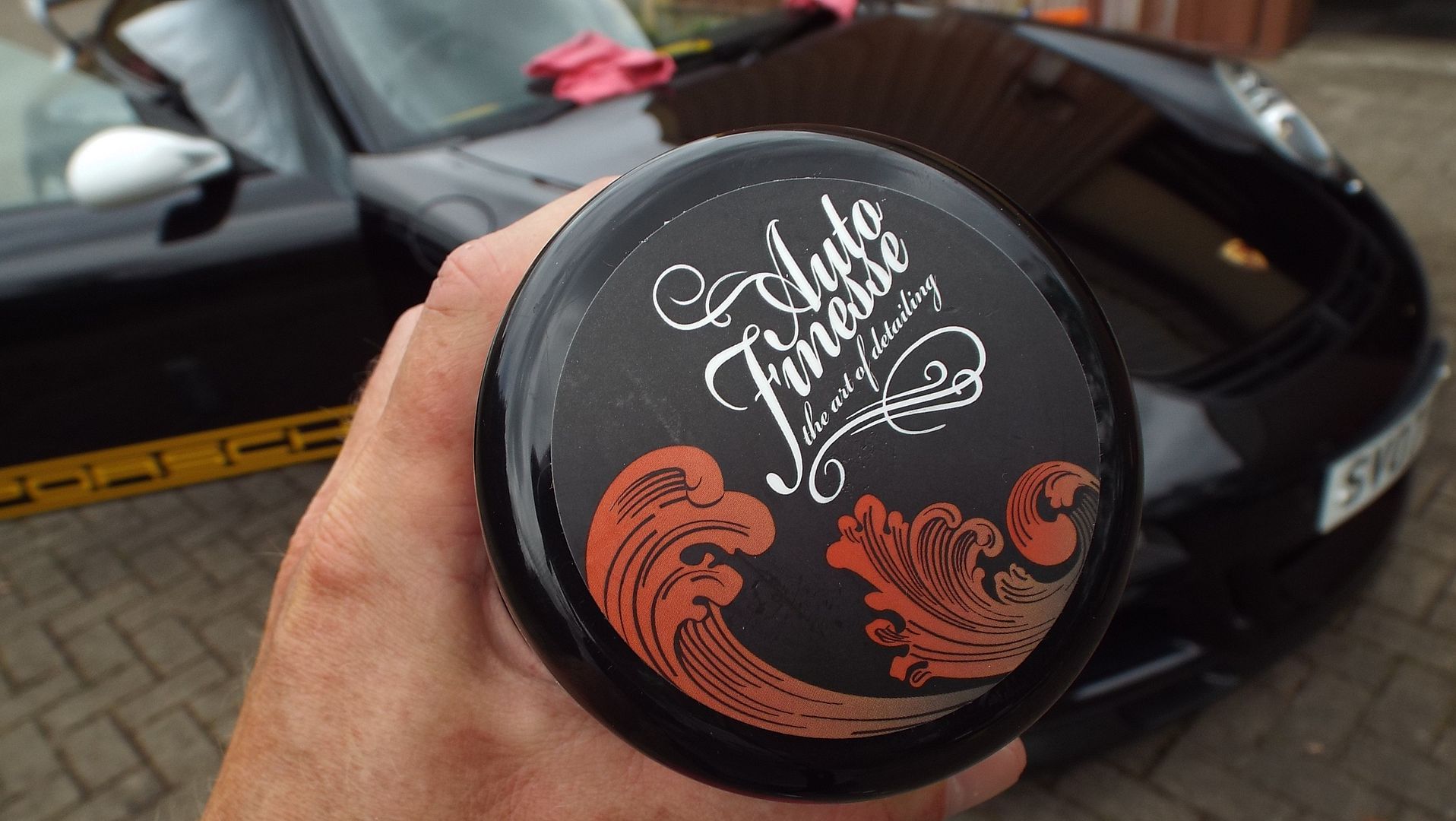 Wheels waxed and glass polished....and here is the finished car...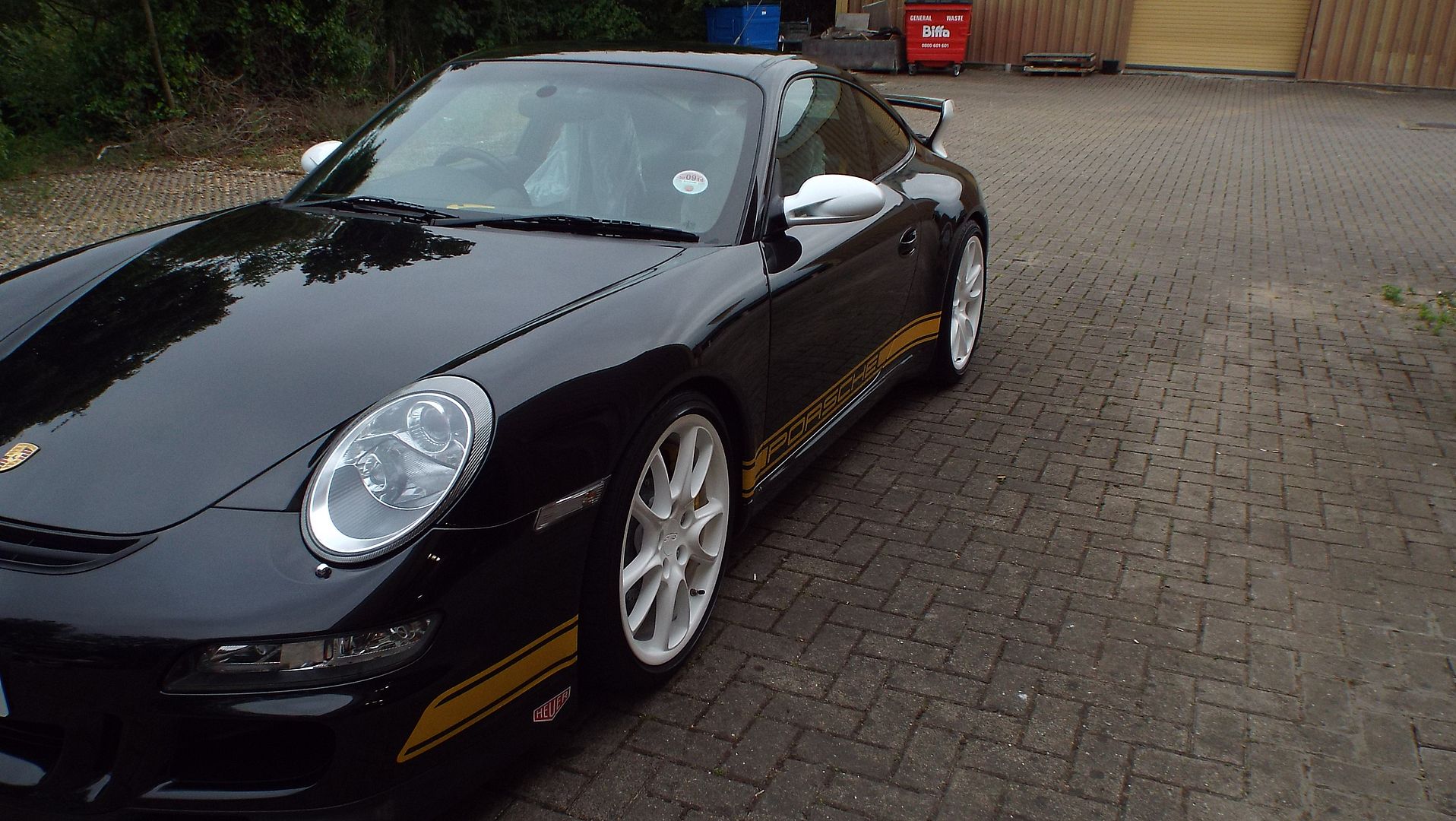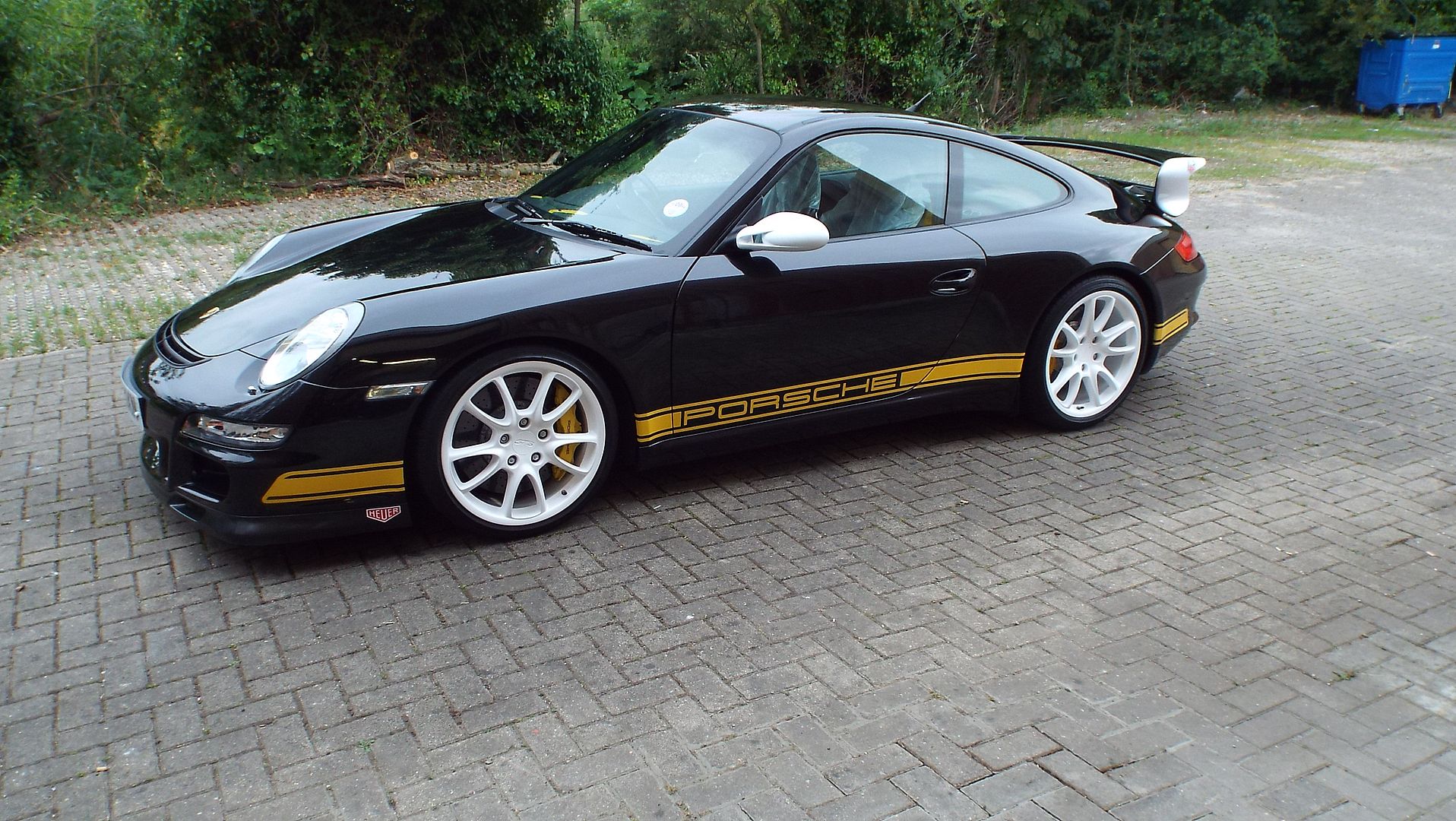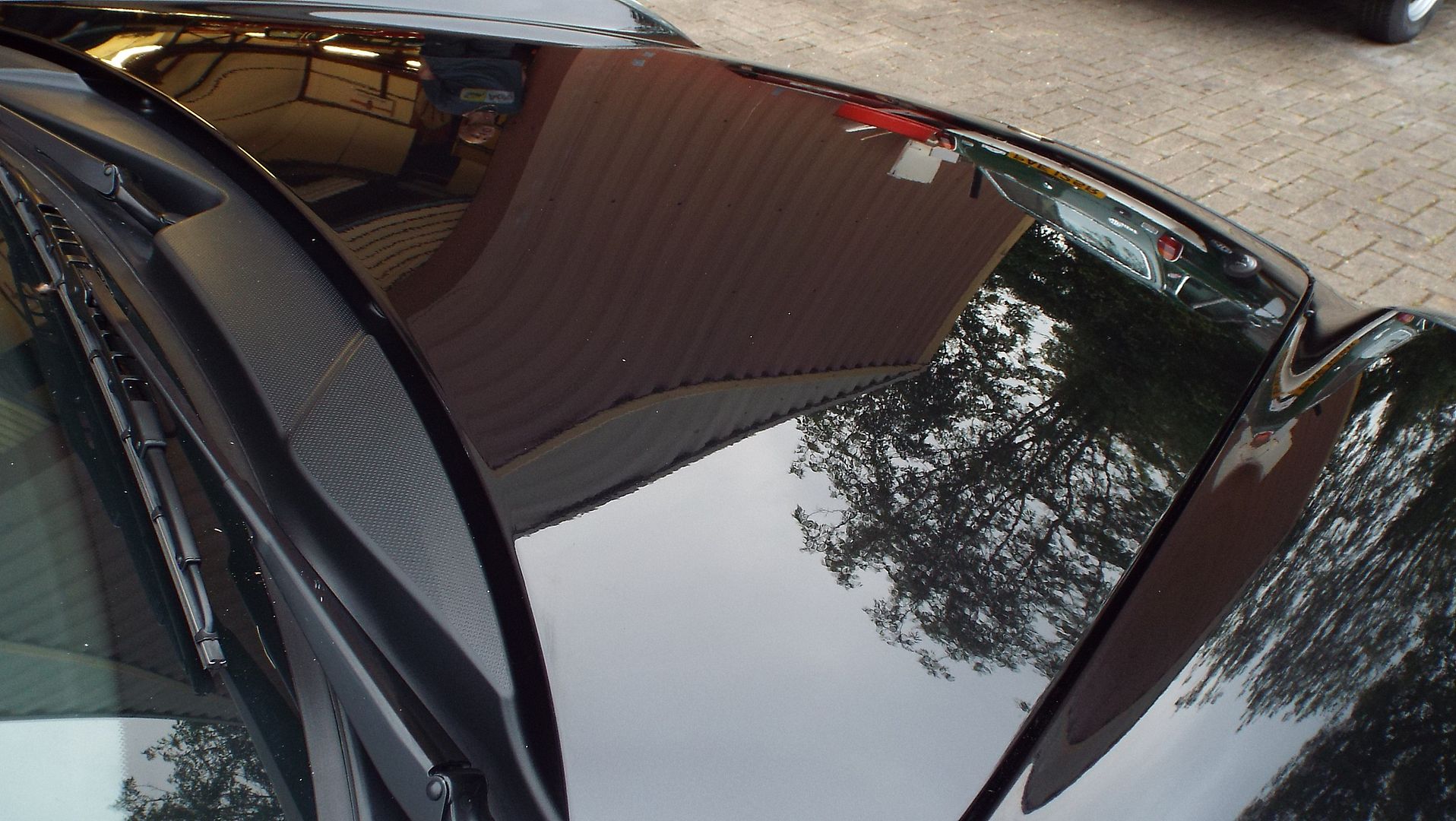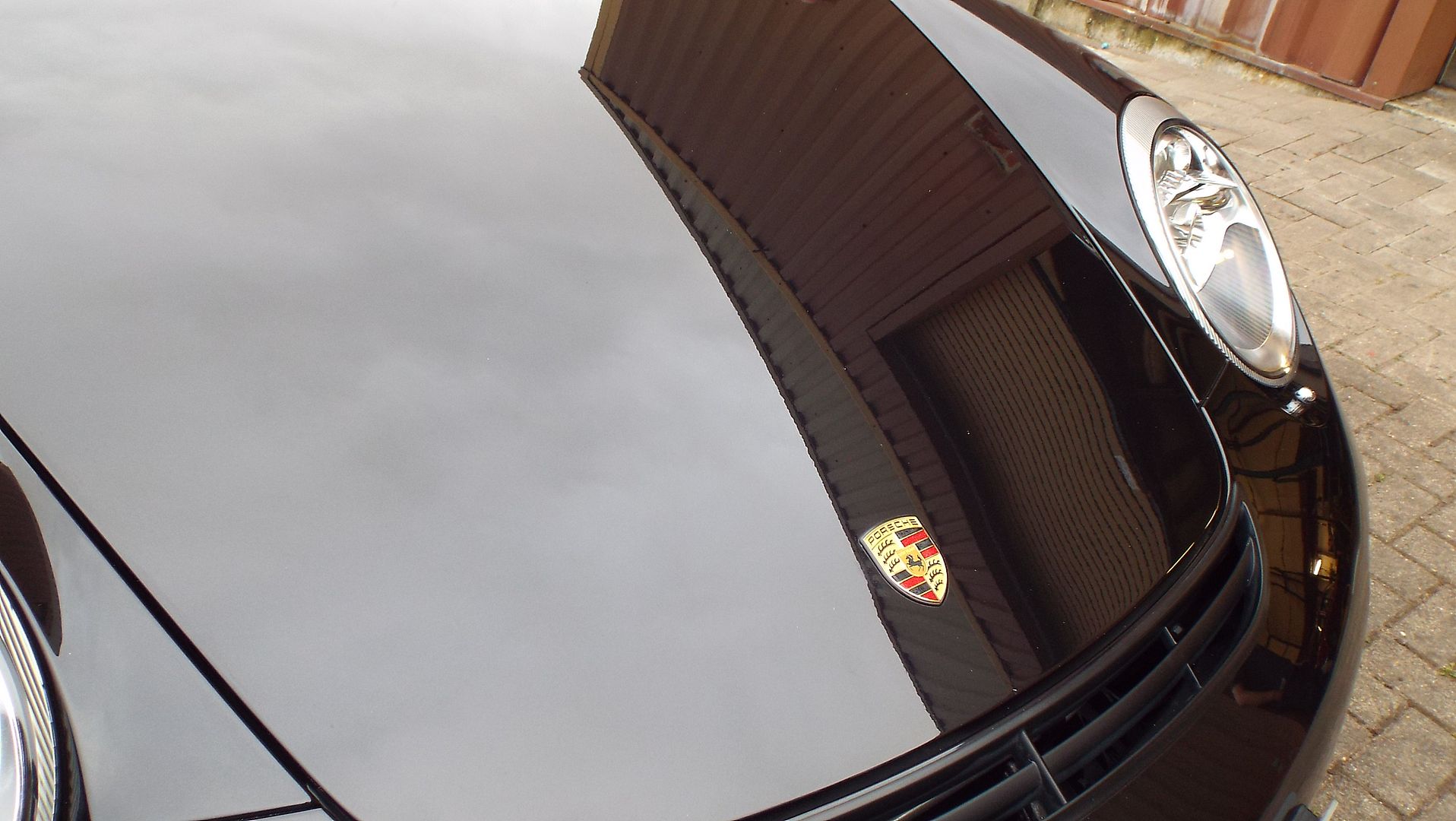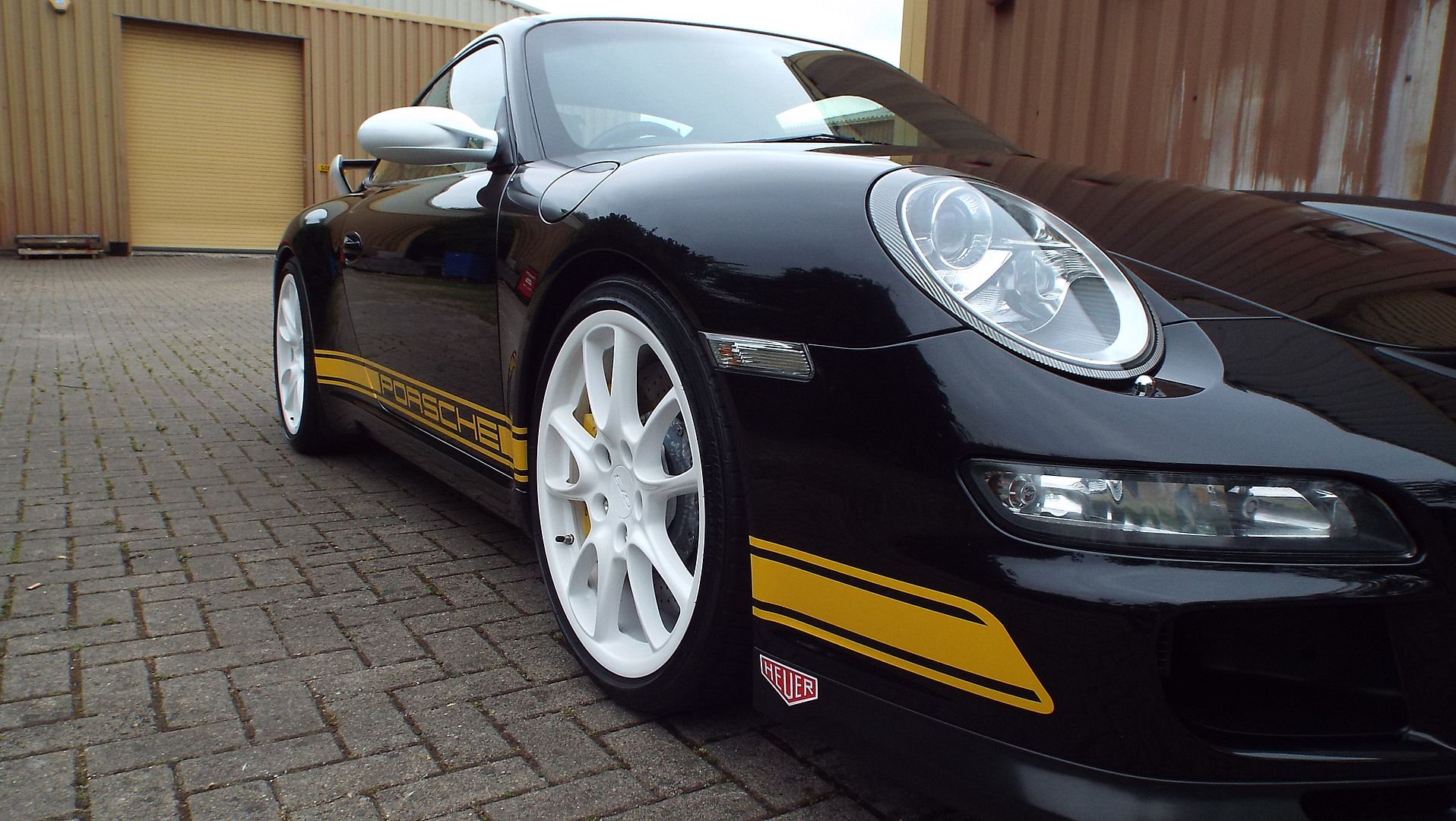 Thanks for looking