Seasons greeting to you all.
Long time since my last post so thought I would put this recent detail on.
The car in question is a Porsche 911 (997 gen2) C4S Cabriolet in Basalt Black. My client recently acquired the car and wanted it tidied up a bit as the previous owners hadn't kept it to the same standard he likes.
So on we go, first, some pictures of the car on arrival:-
Front end badly stone chipped…
Exhausts looking……dirty!!
Some interior shots….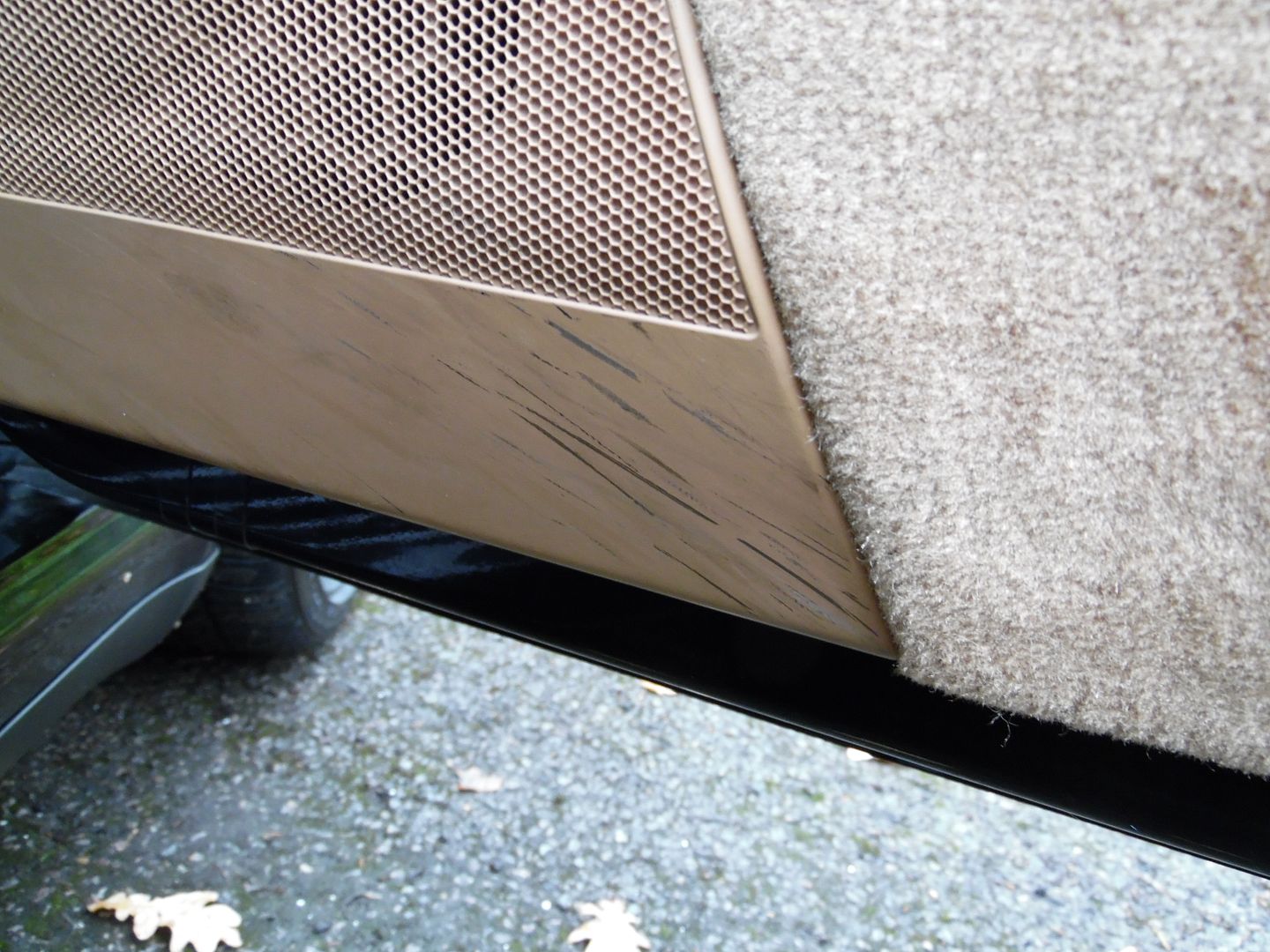 Leather looking grimy..
And back outside…
Engine bay..
Front compartment..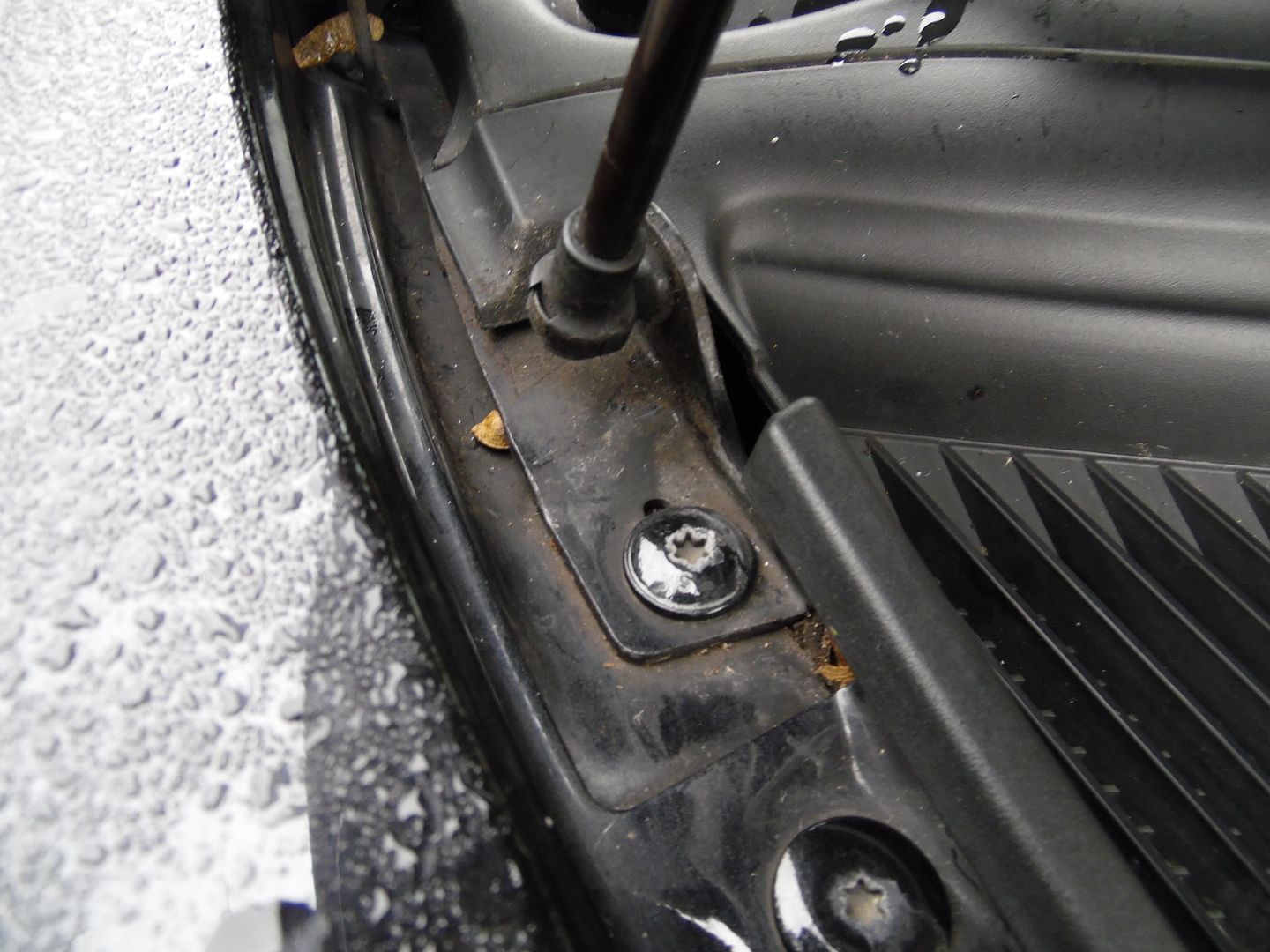 Rear spoiler…
So I started with the wheels. First, they were soaked with Bilberry Wheel cleaner…which was then blasted off with the pressure washer..
Then washed…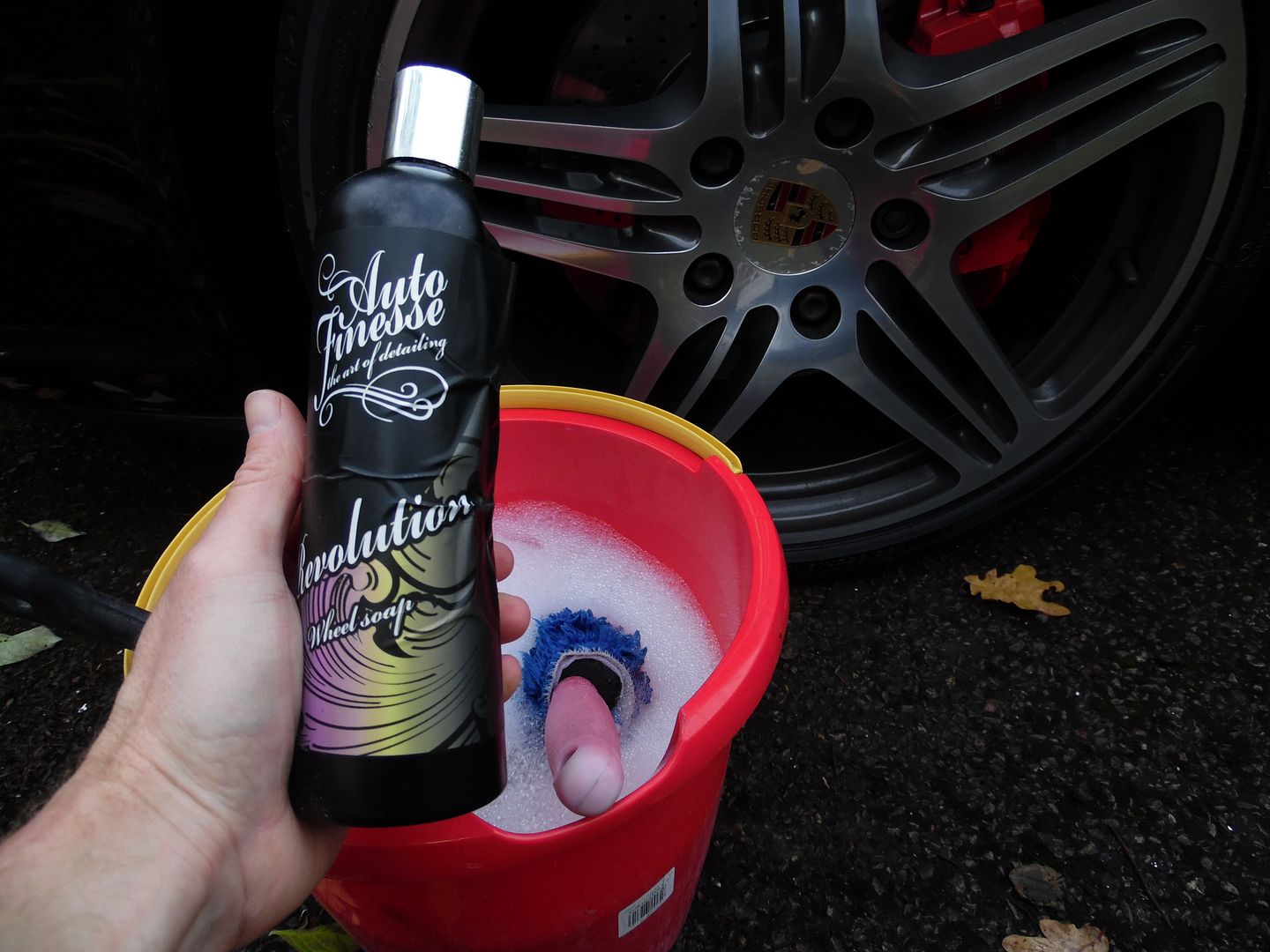 Various brushes and mits used..
And the dried to leave this..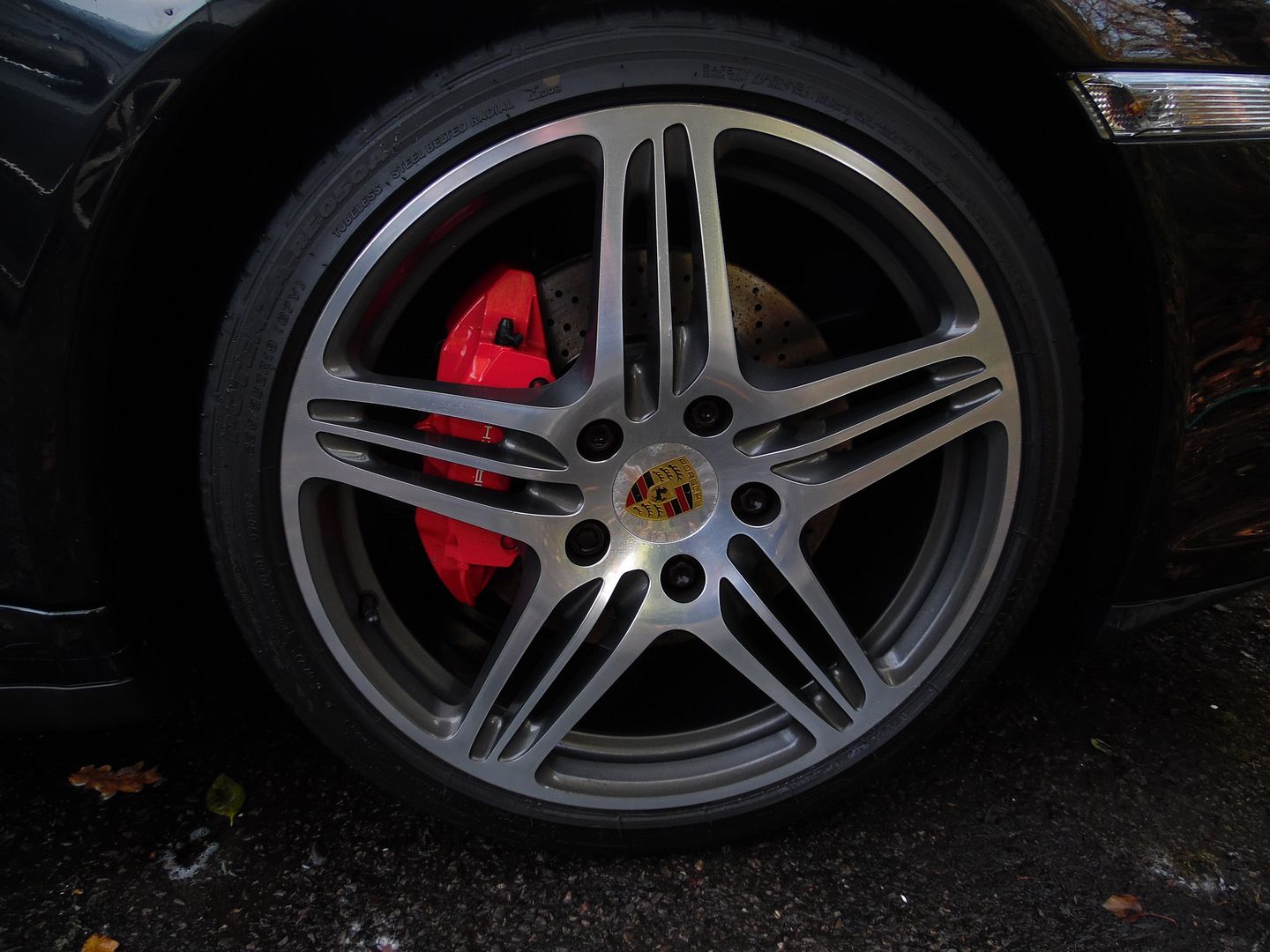 Engine bay cleaned..
And rinsed…
And dried…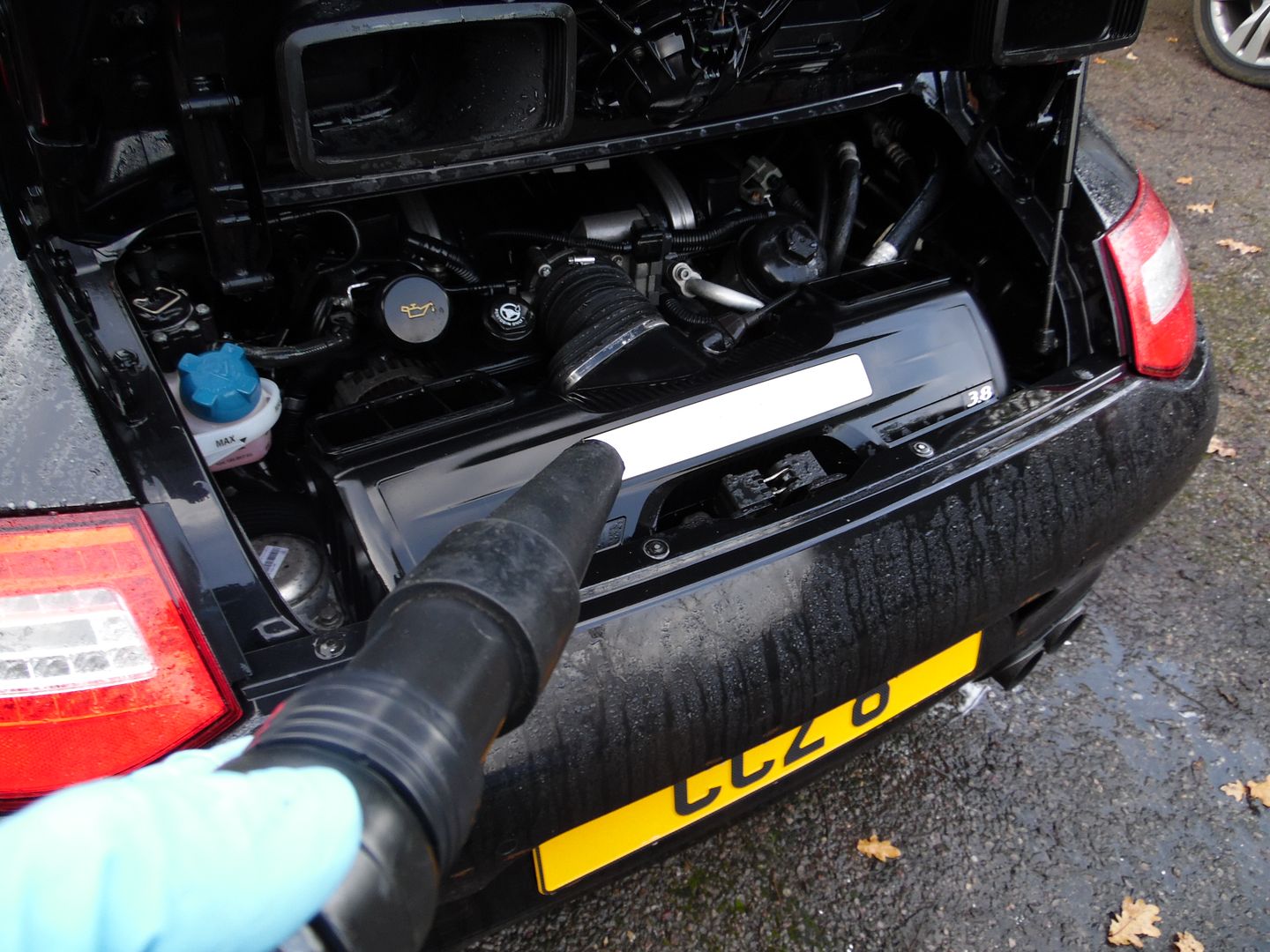 Next up the interior…
50:50 on the bolster…
Carpets cleaned..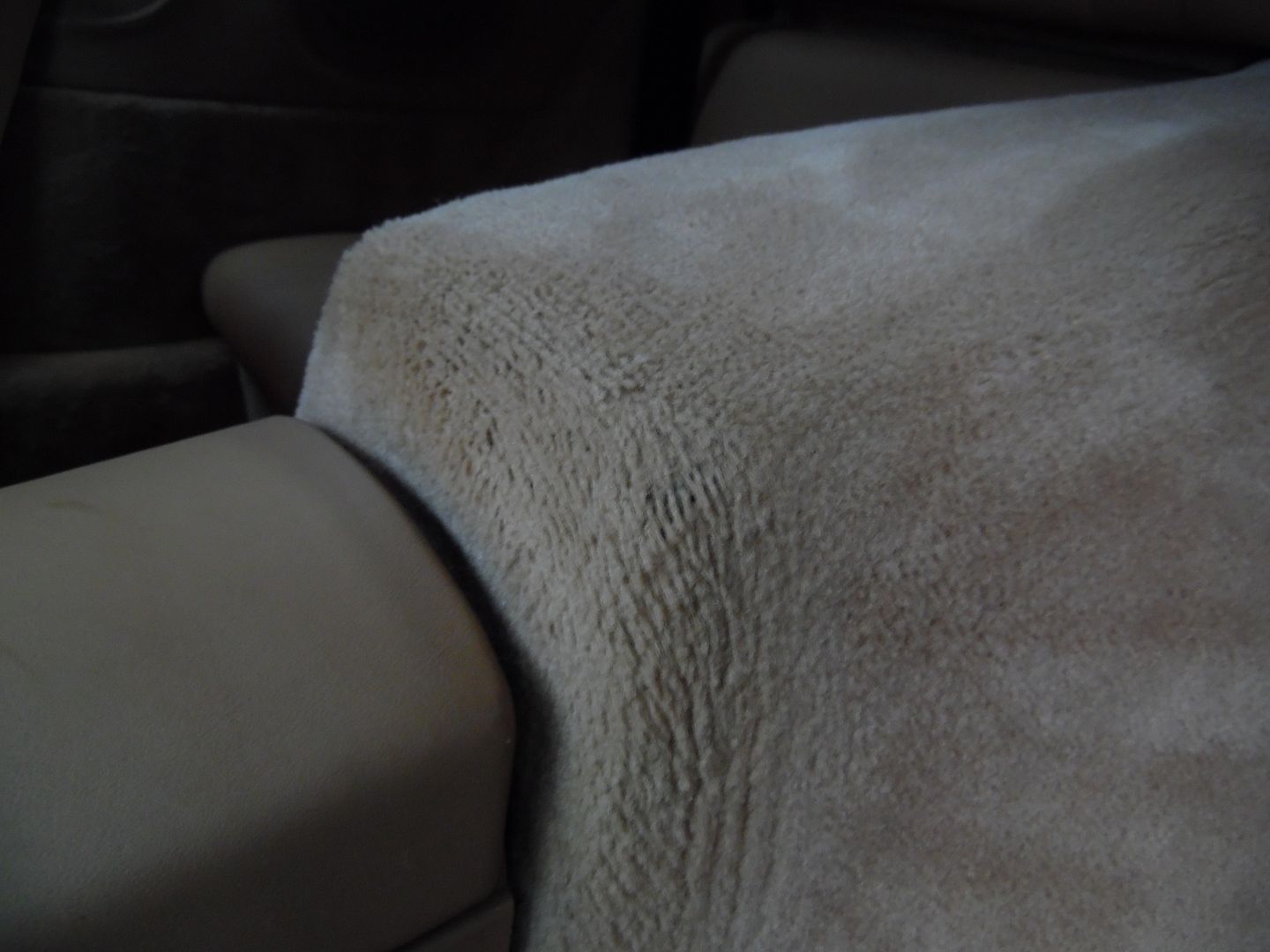 Now on to the exterior.
First the car was rinsed to remove loose dirt.
Then foamed so that the panel gaps and hard to reach placed could be cleaned..
Next the roof was cleaned…
Next the car was washed. Autofinesse Lather, plush mit and two buckets..
And rinsed..
Then decontaminated..
And then clayed..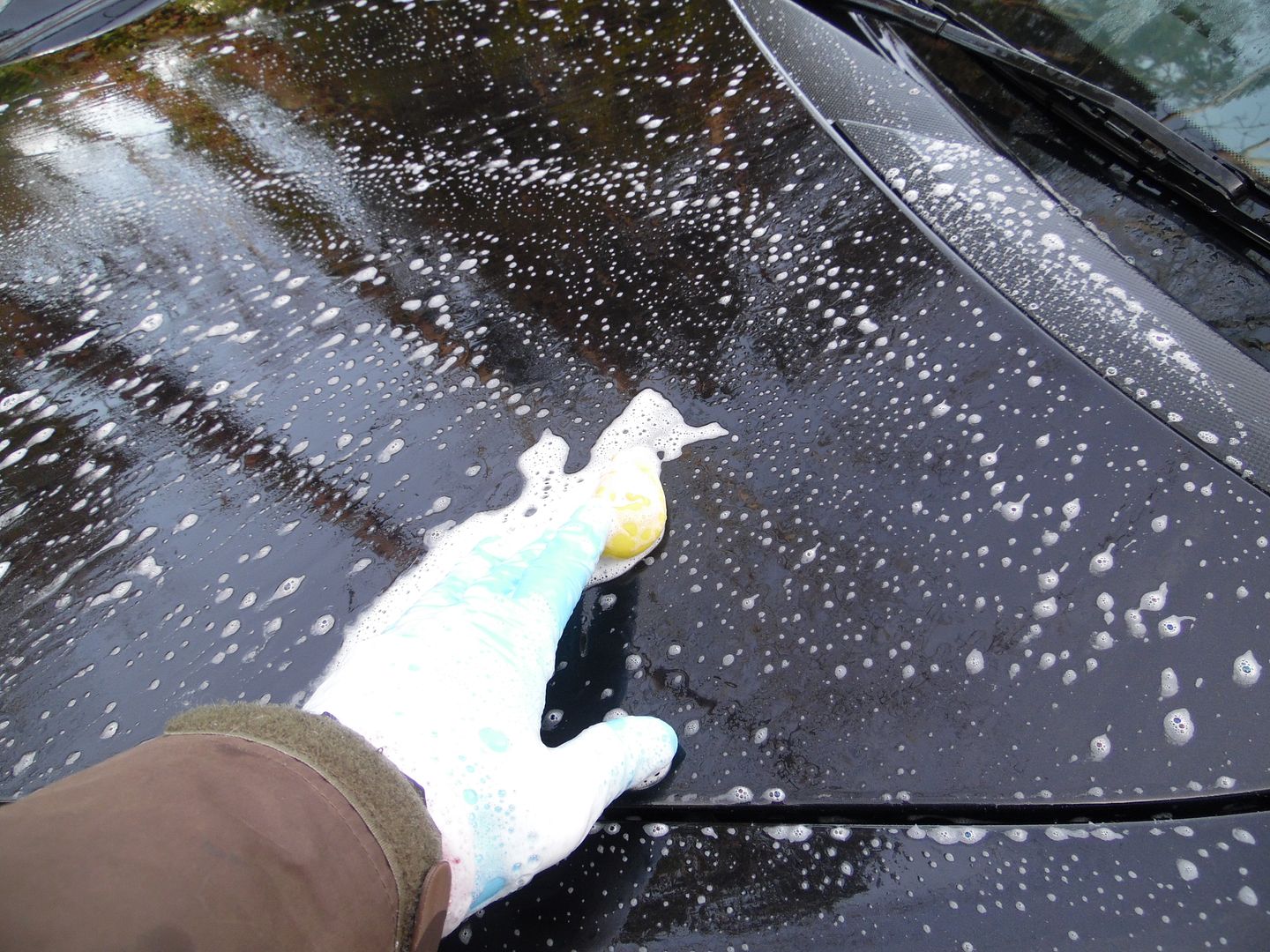 Car was then rinsed and dried to leave this finish..
Paintwork assessed..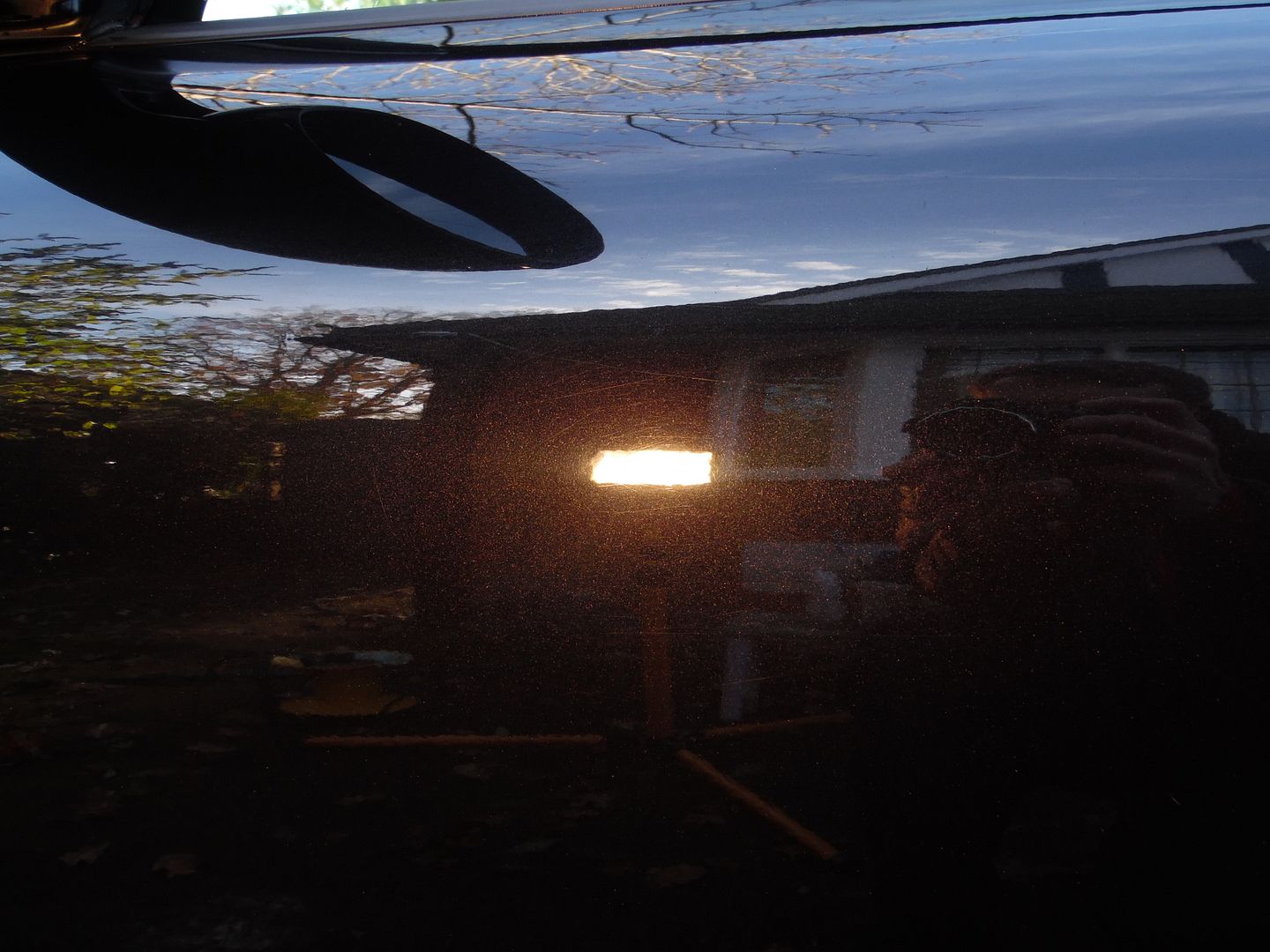 Usual collection of swirls and some deeper scratches. After testing a number of combos I finally settled on Scholl S17 on a blue pad and then S40 on an orange pad to finish.
Some 50:50s as I worked around the car…
Before..
After..
Some scratches..
And after..
Before..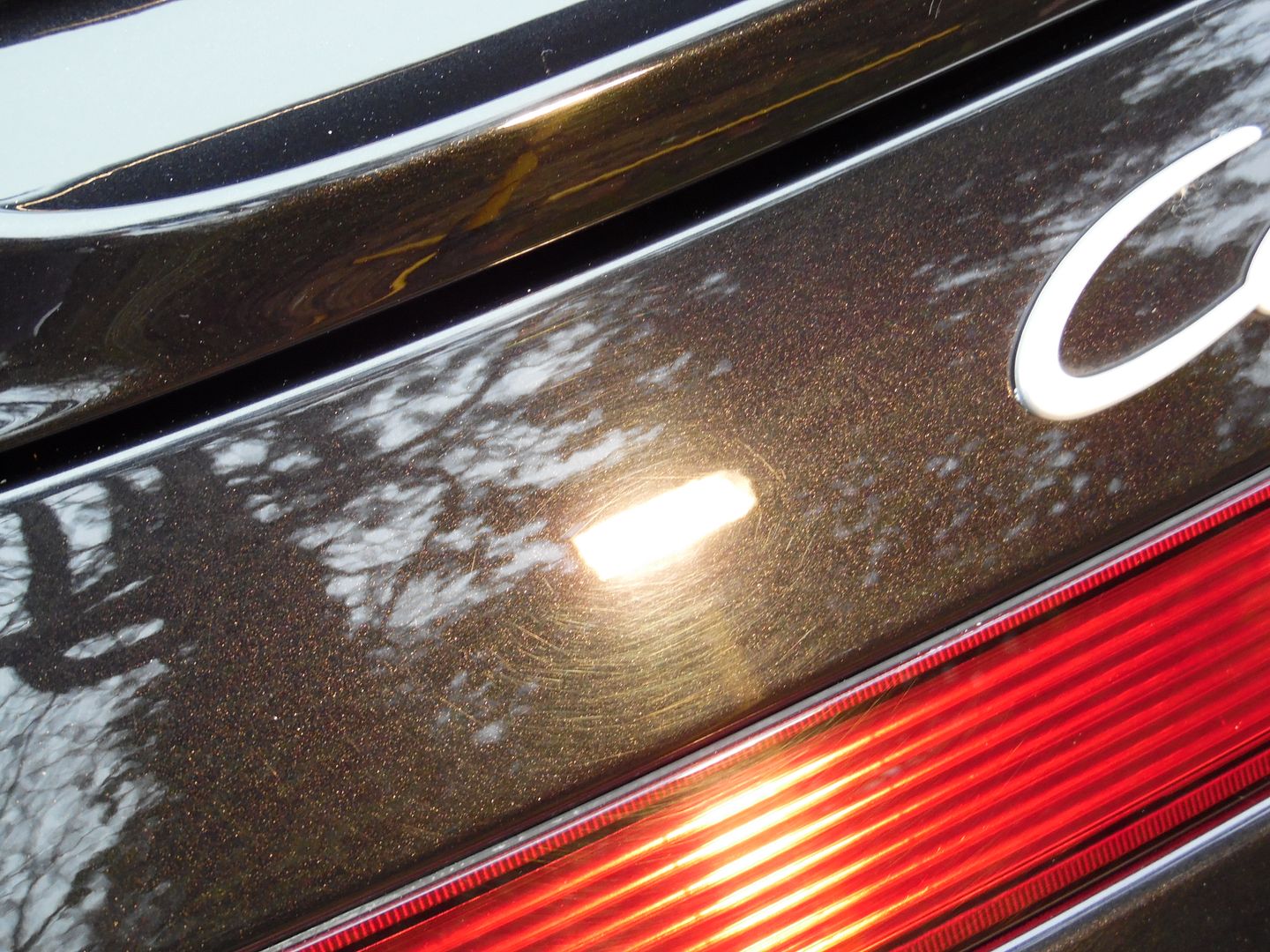 After..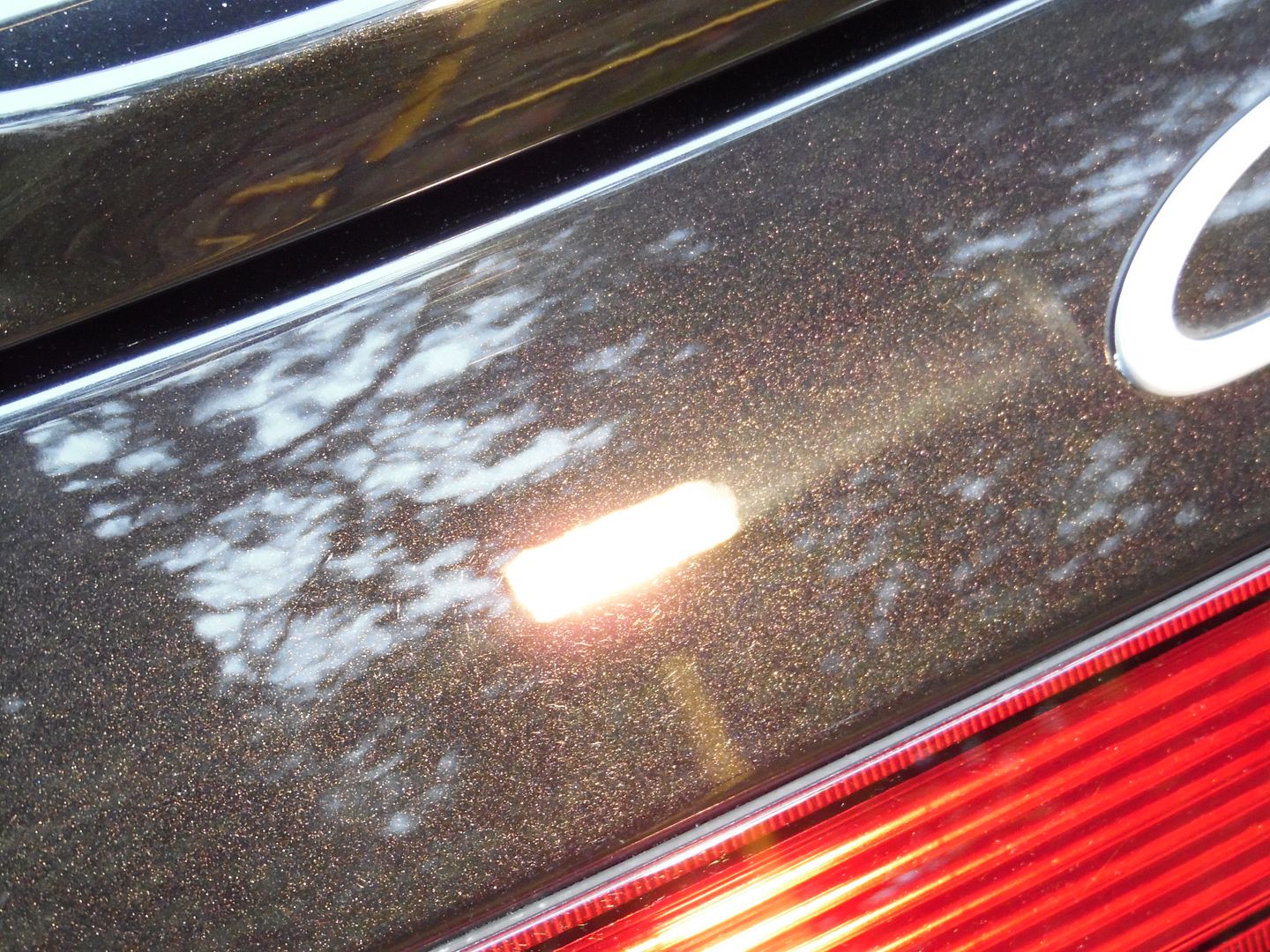 Before..
Engine bay dressed..
Exhausts cleaned..
After polishing..
Stone chips touched in and flatted back..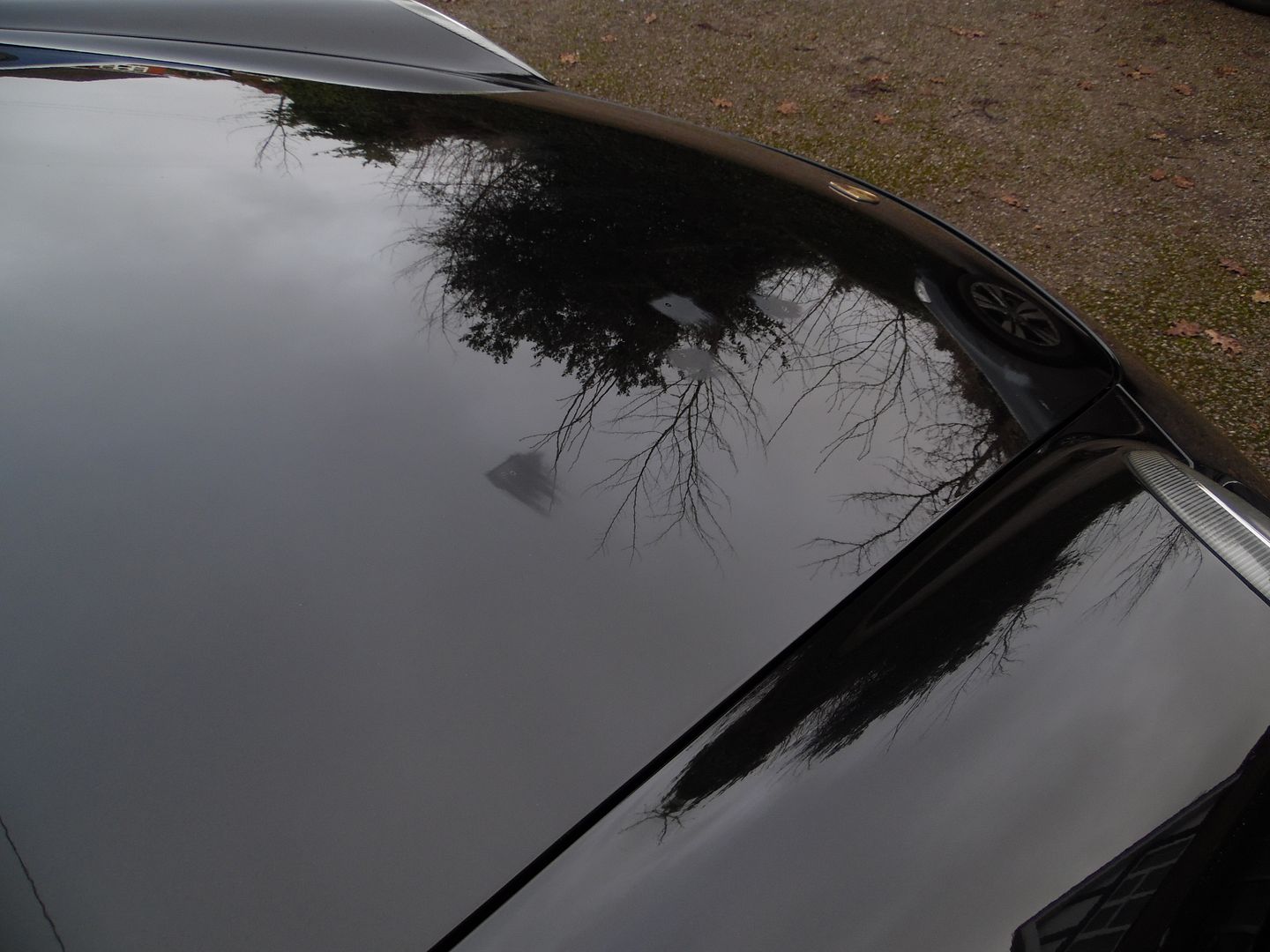 And polished..
Wax of choice…Autofinesse Spirit..
Rubber treated..
Interior finished..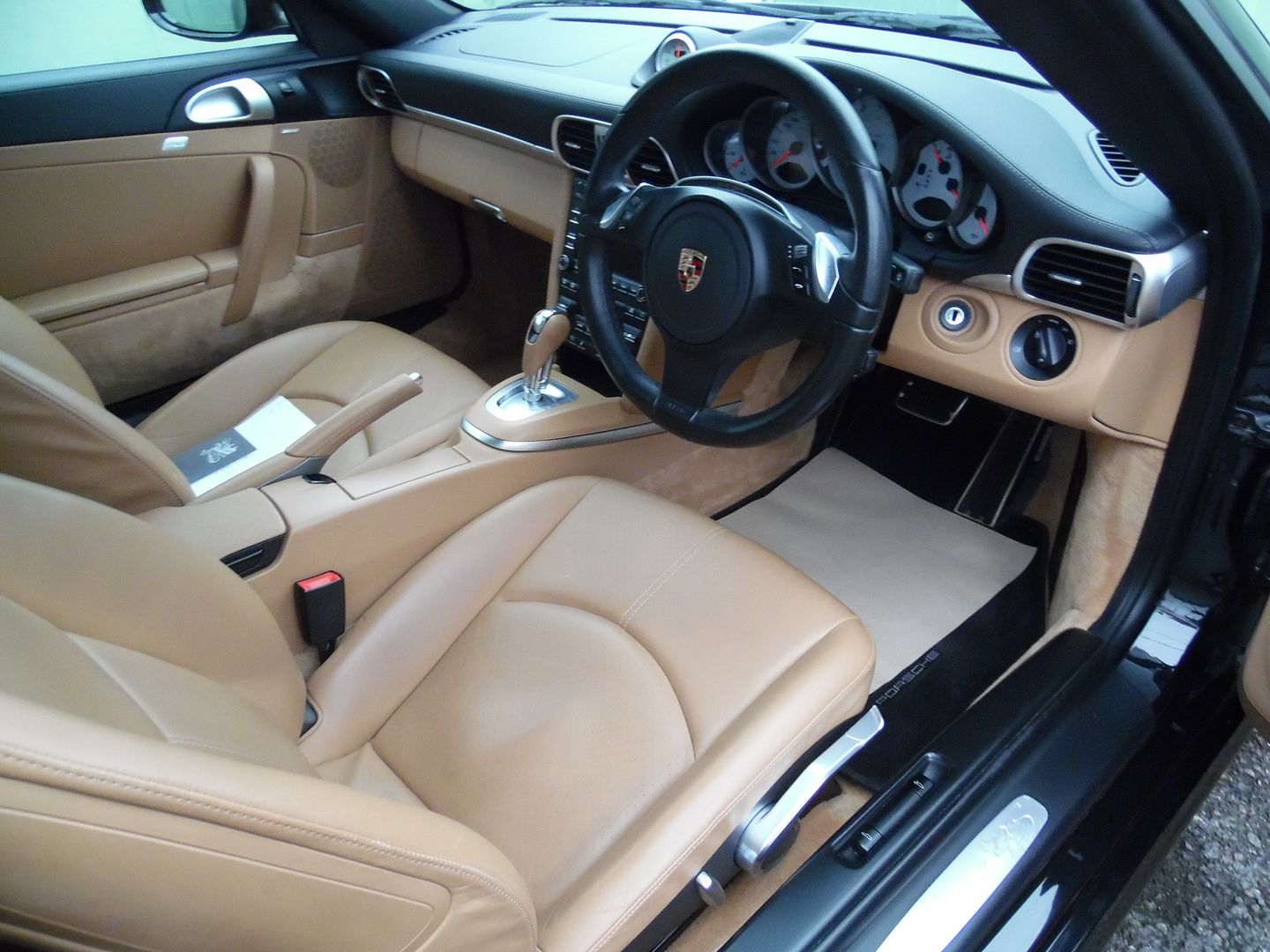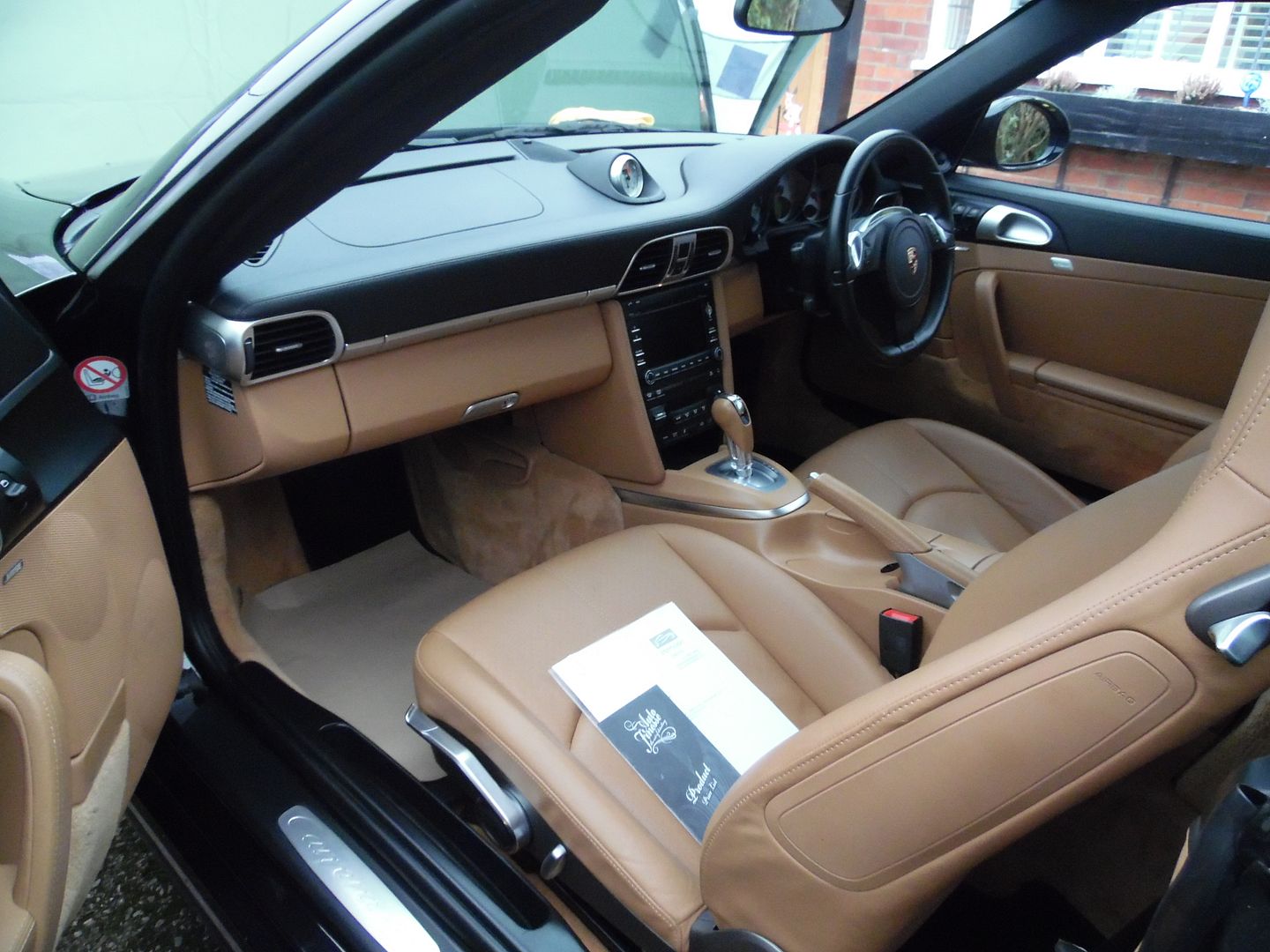 Front compartment..
And finshed. Unfortunately it was raining so it had to stay under cover..
Thanks for looking…
_________________
Web:
Vermilion Details
Car Detailing, Covering Reading | Berkshire | Oxfordshire | Buckinghamshire
Auto Finesse Authorised Detailer
[email protected]
Tel: 07713 933091