Finally got a weekend off where i'm not working on cars...its been so busy this year for me, and its not over yet
Here is a little yellow 355 GTS. The car needed alot of work, although being yellow it hid it well. The job was to prep it for auction at the Goodwood festival of speed last month; dealing with multiple chips in the paintwork, sprucing up the engine bay and correcting the body. Goodwood being the event it is, this had to be perfect.
One of two Ferrari I had to get done for the auction....I'll post the other one up soon.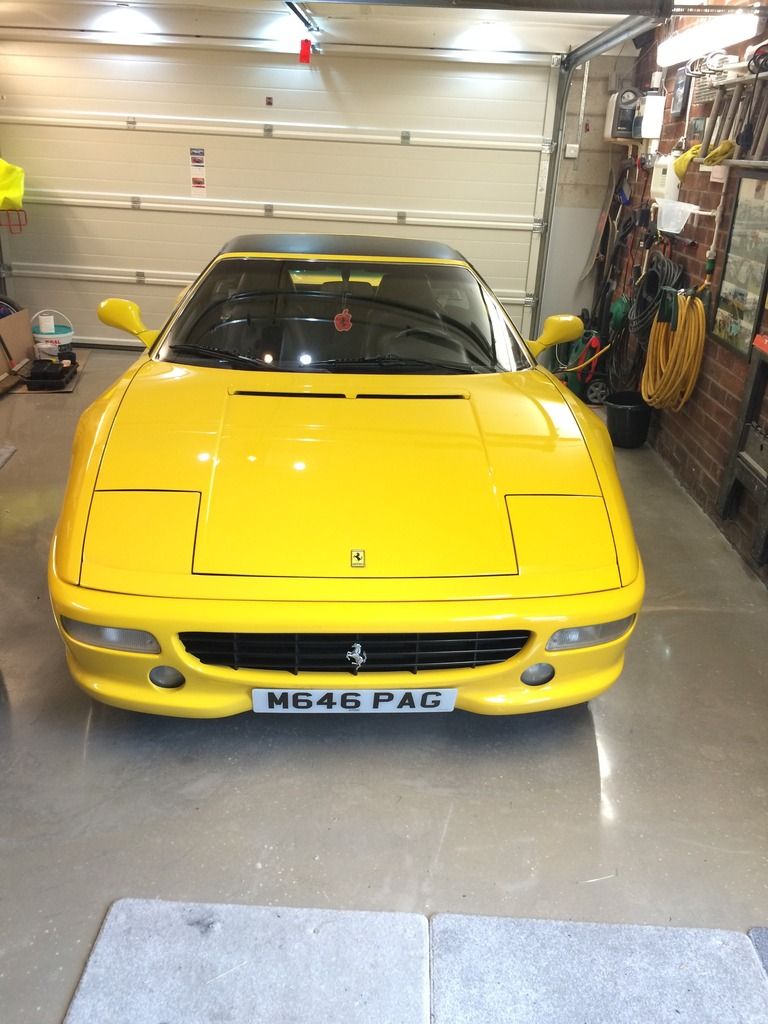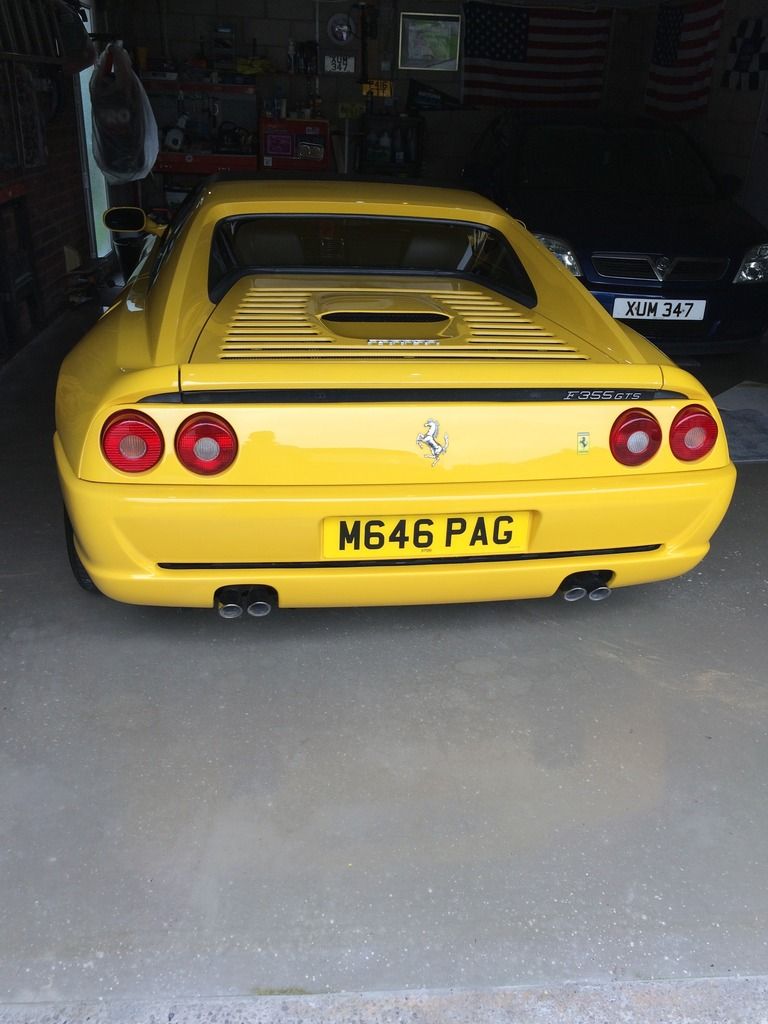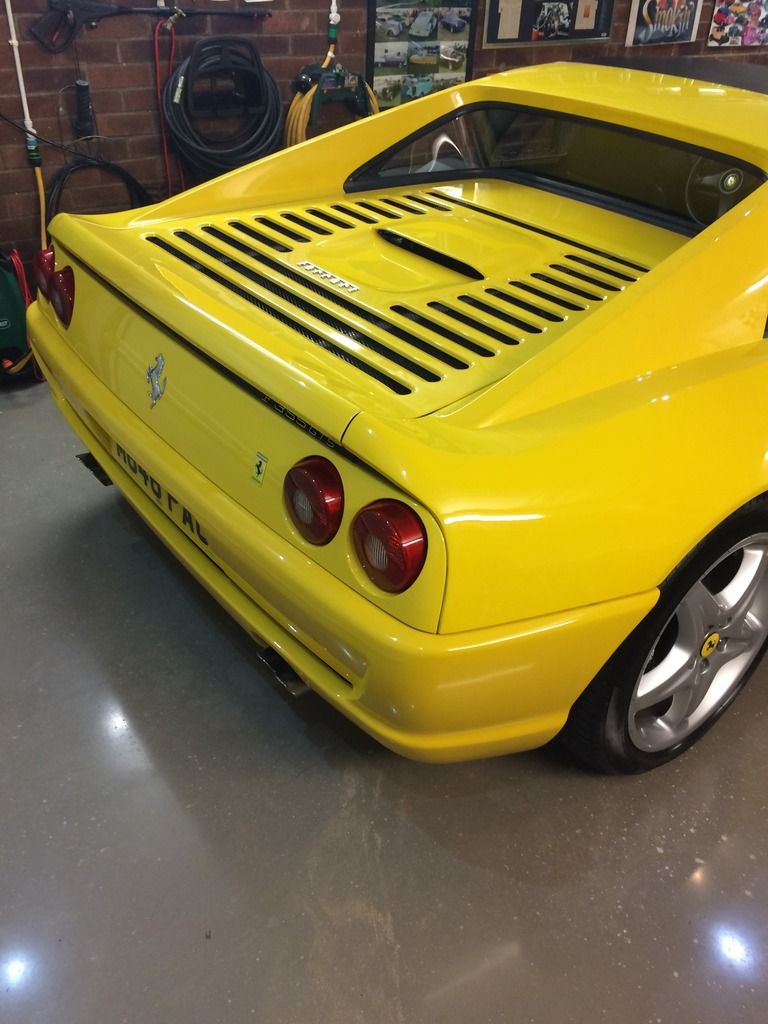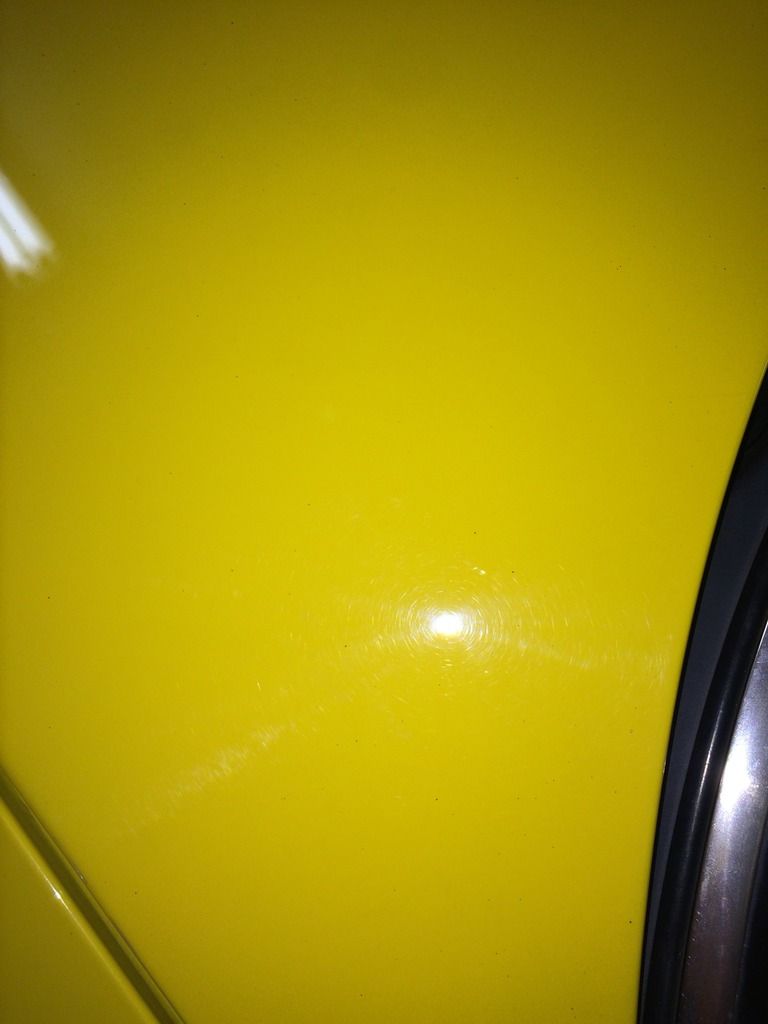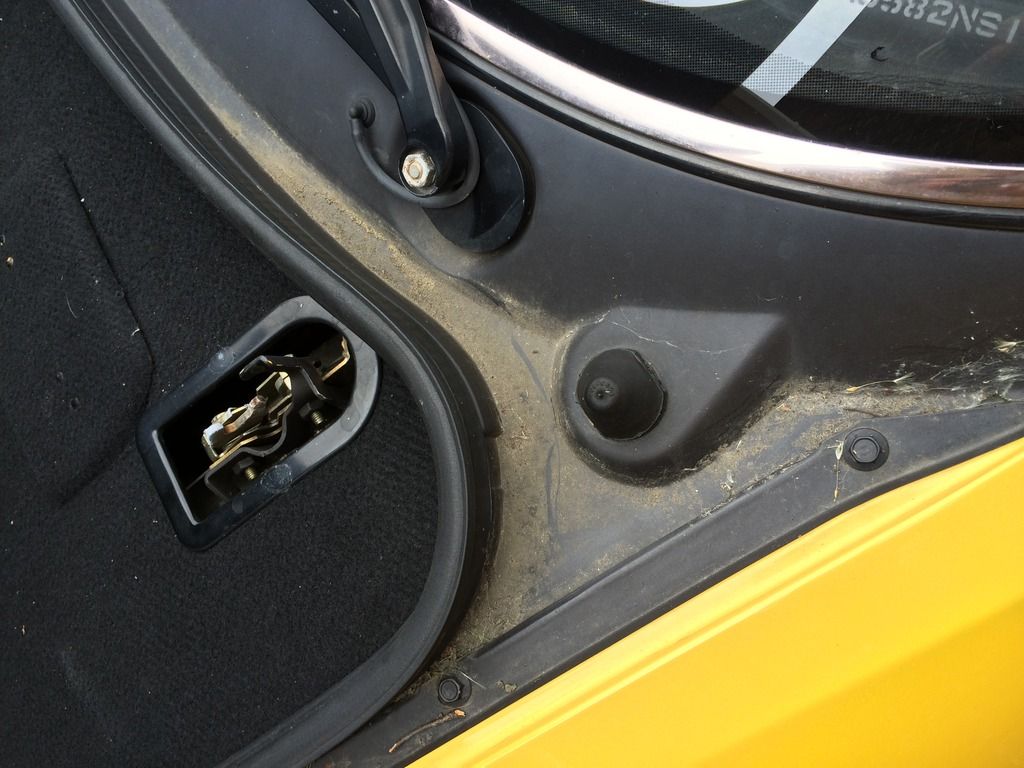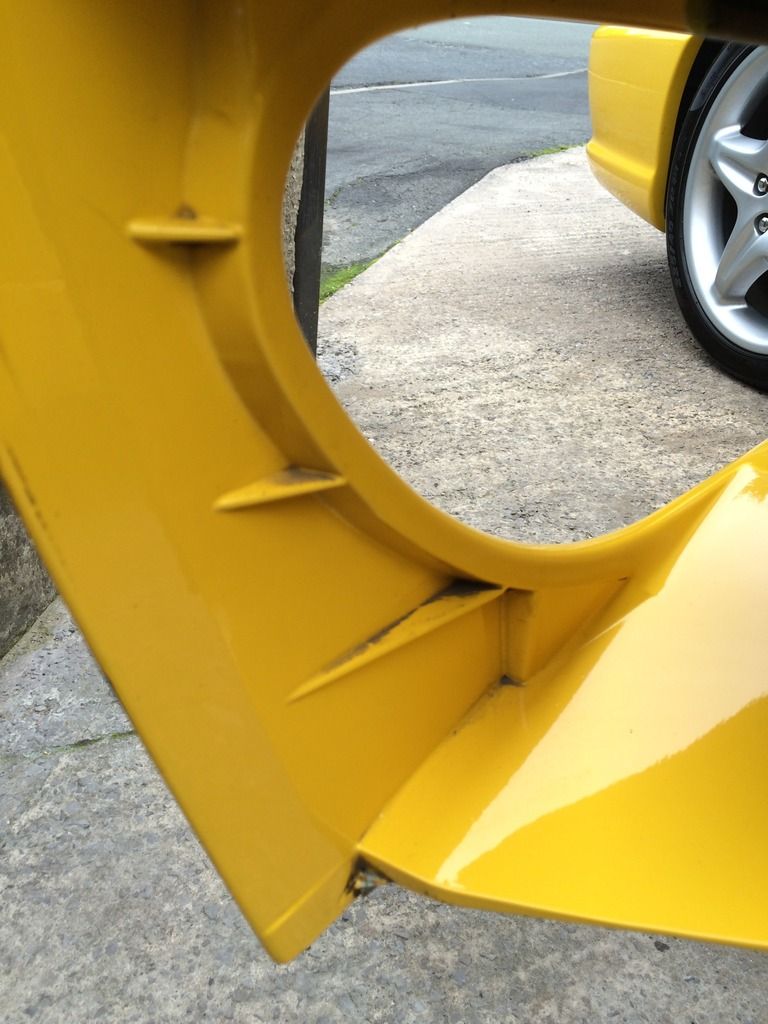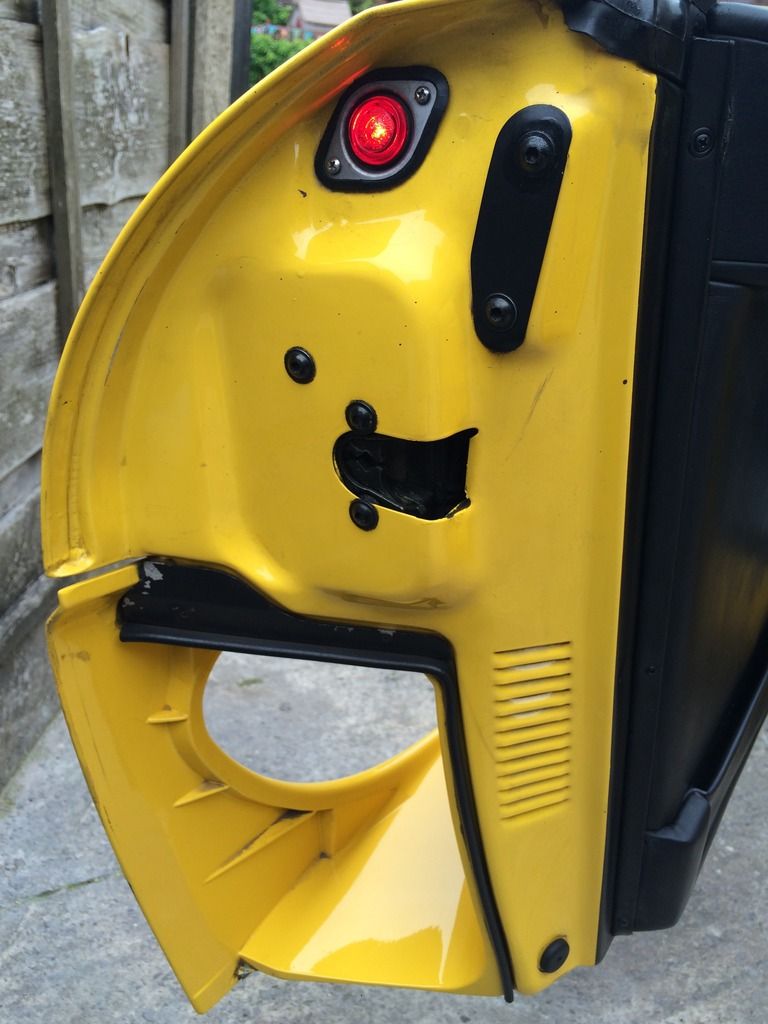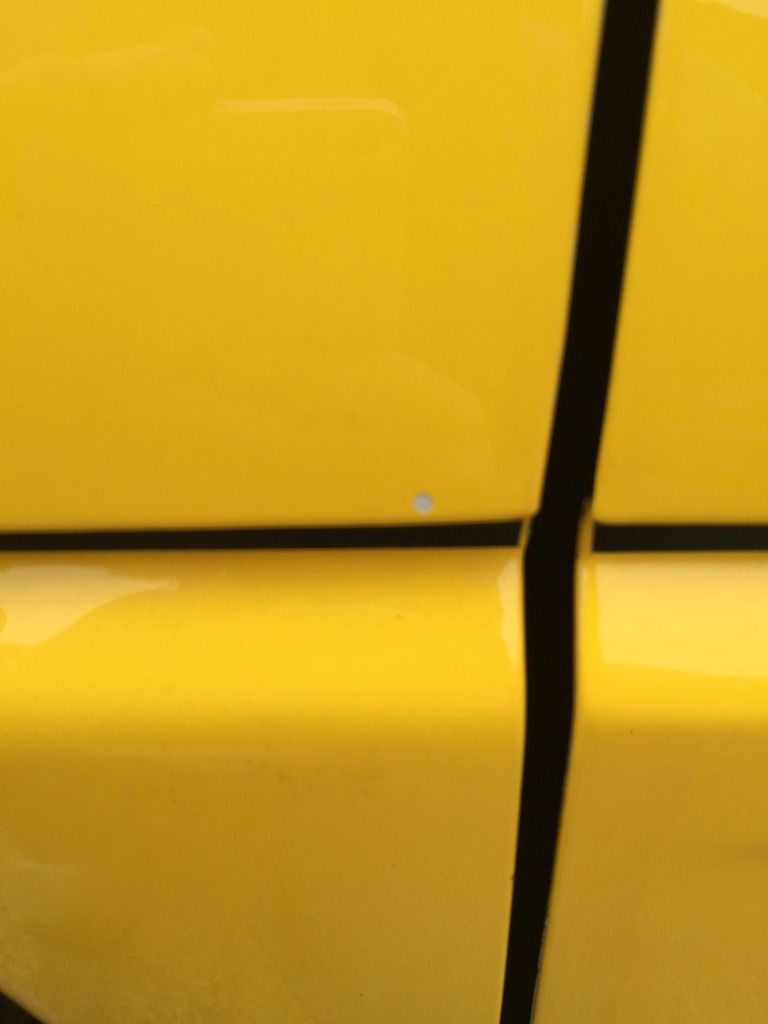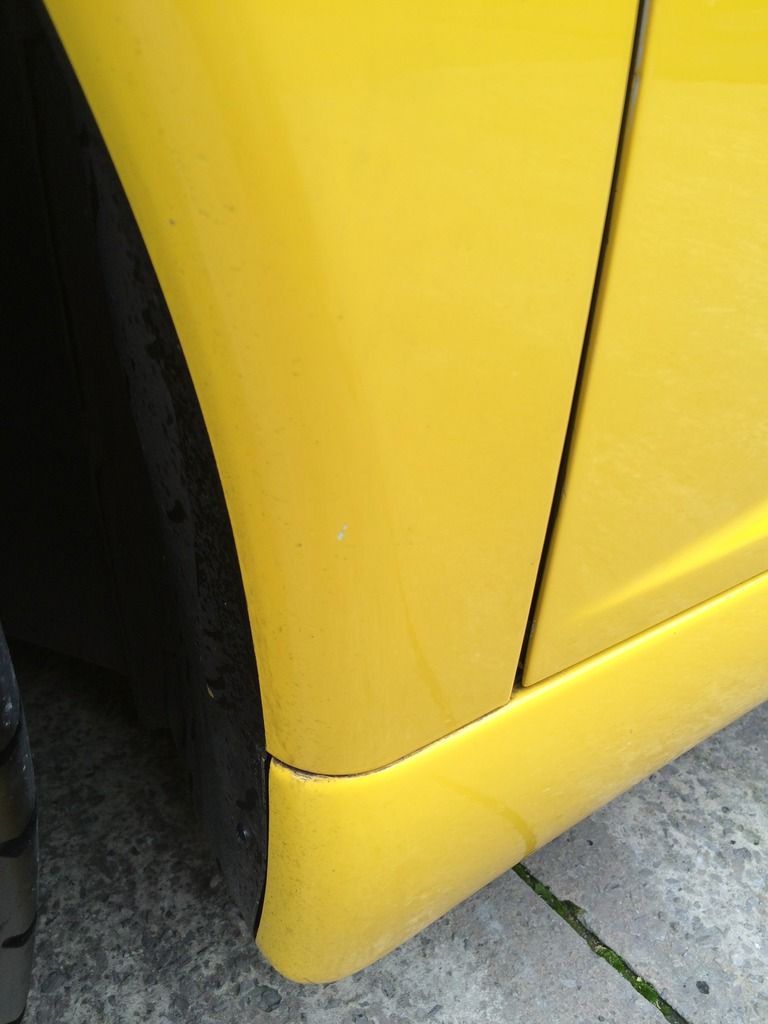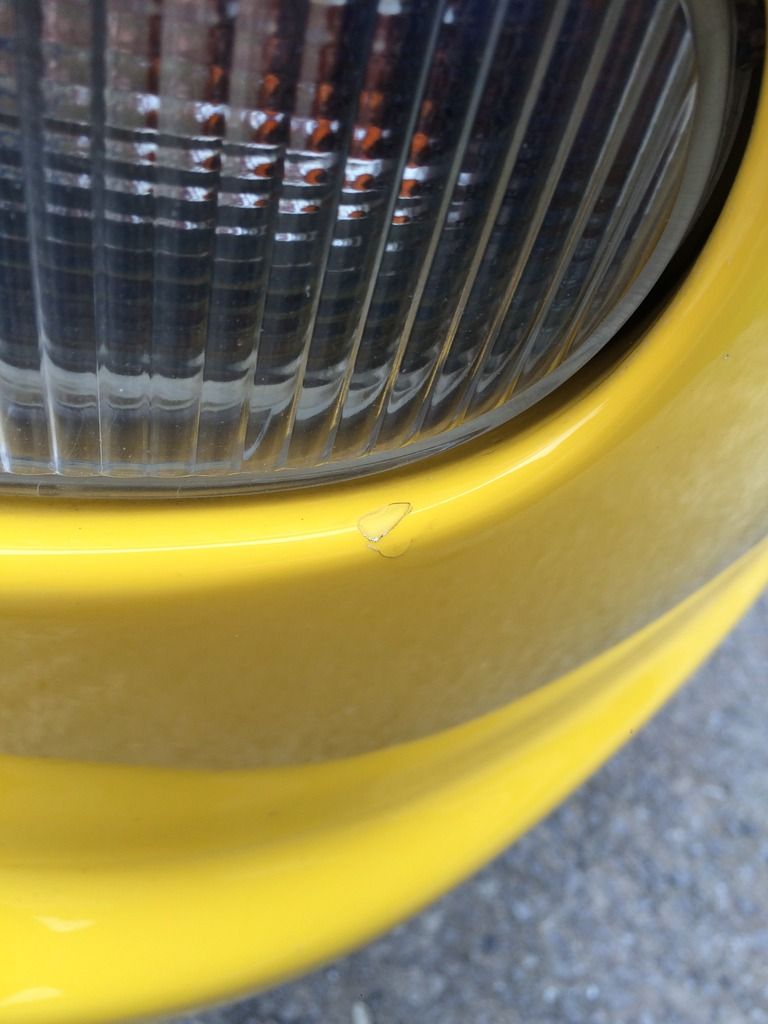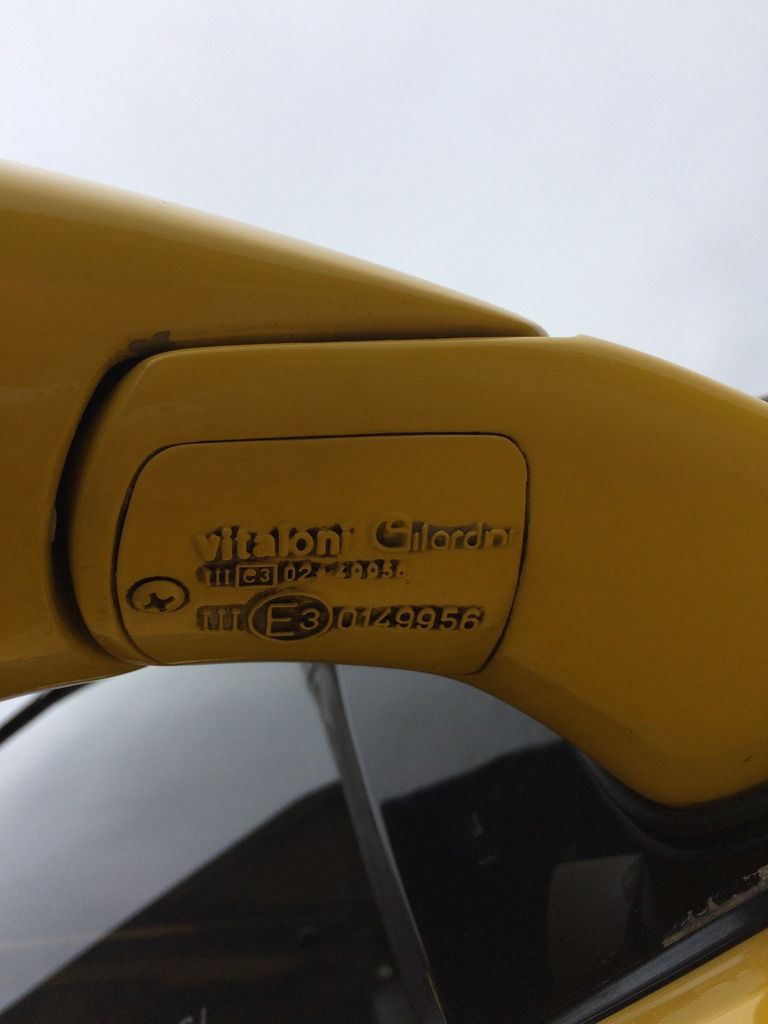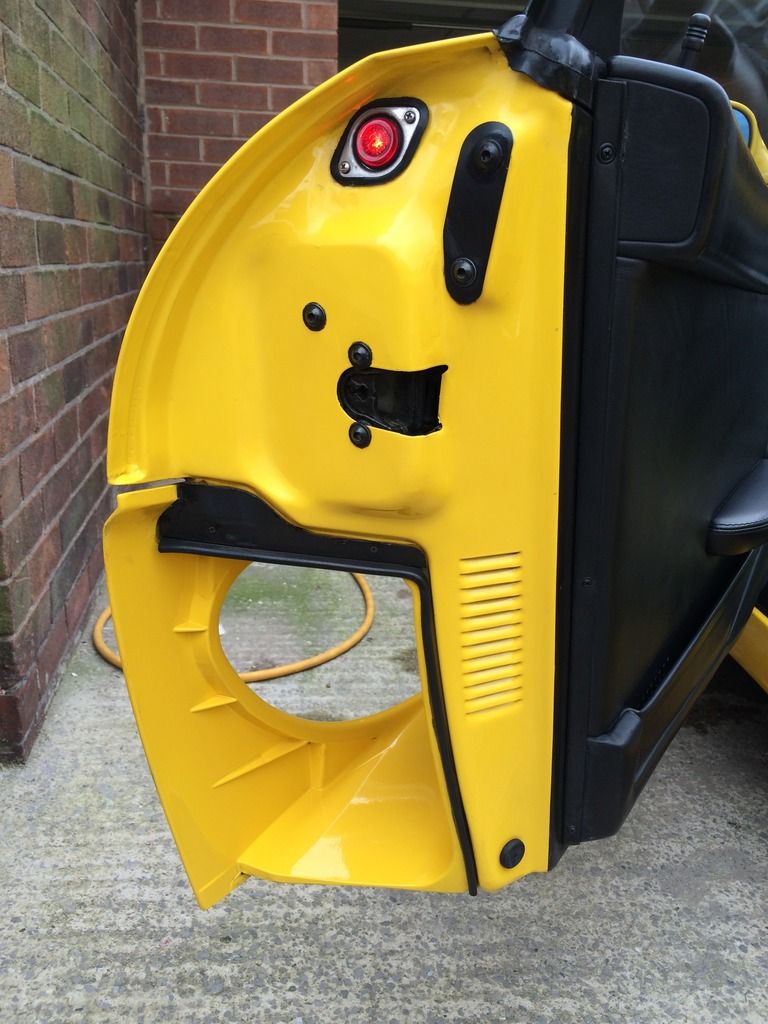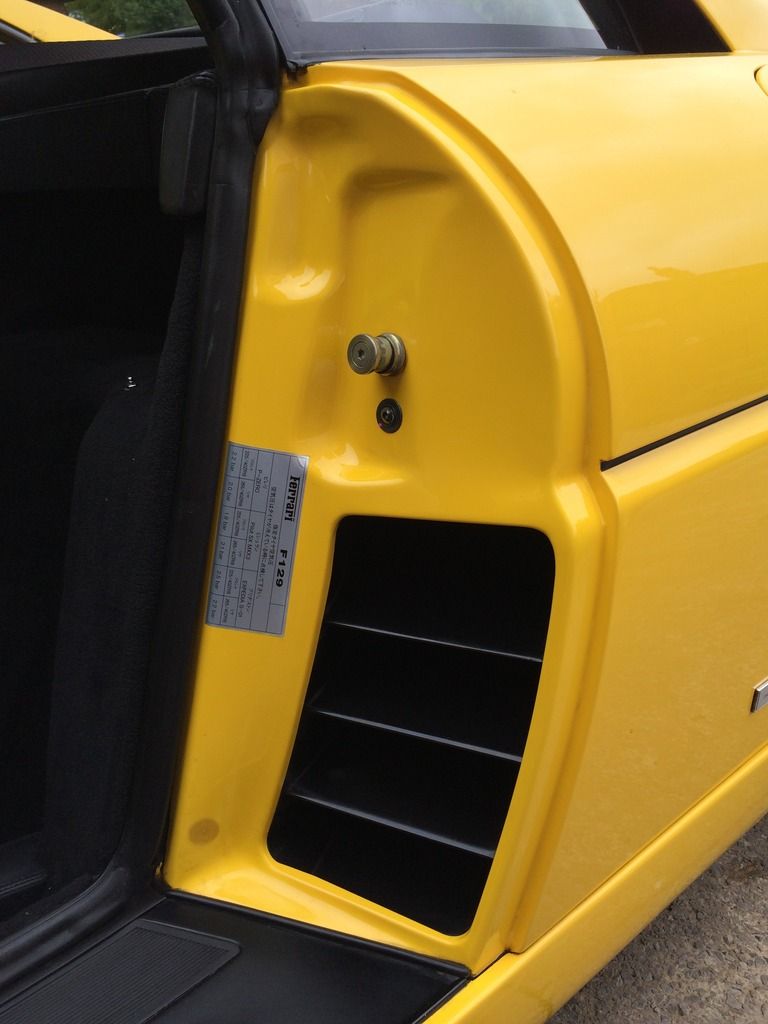 After pics