Had a spare couple of hours this afternoon and decided to do a very quick write up on a job I completed back in June 2015.
For regular weekly updates please feel free to follow on:

Twitter | Facebook | Instagram
The vehicle in question was a beautiful Audi TT Typ8S direct from the dealership with limited mileage - and most importantly unprepared by the dealer to ensure that defects were not introduced into the paintwork. A full decontamination and protection of exterior and interior surfaces was carried out.
On Arrival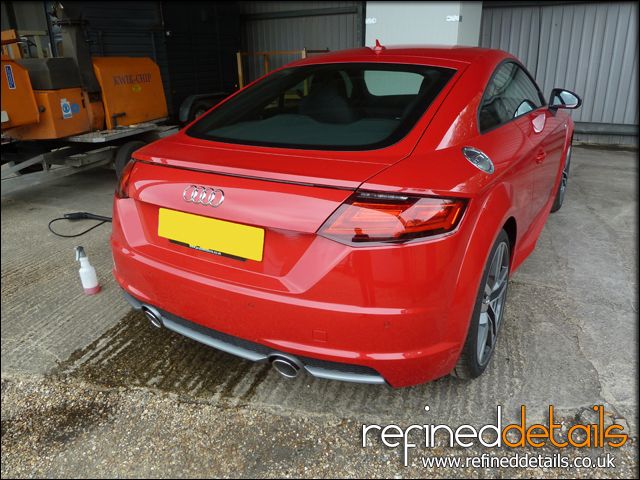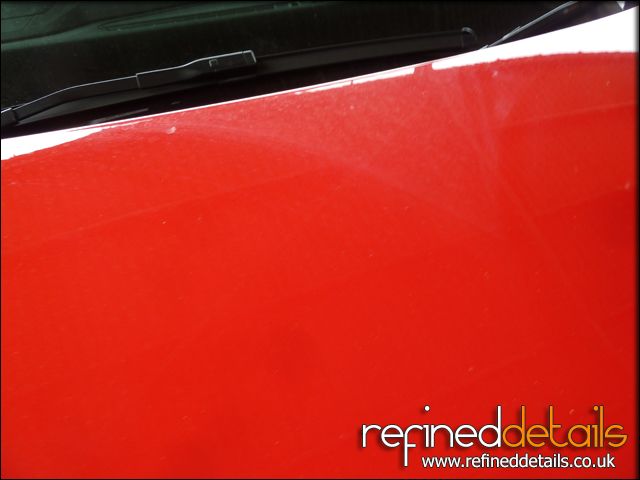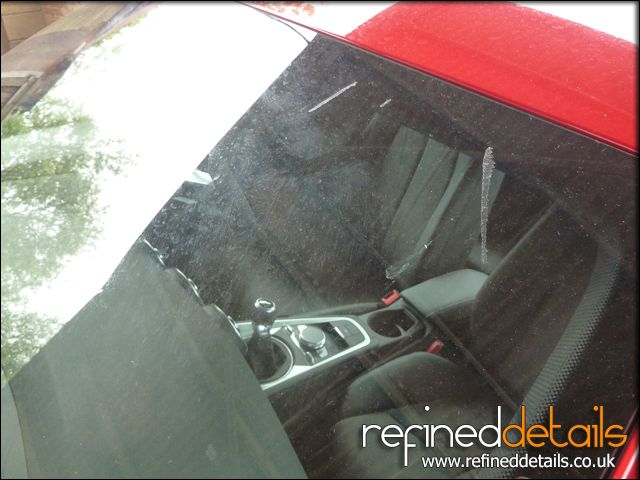 First up were the alloys.
Alloys Before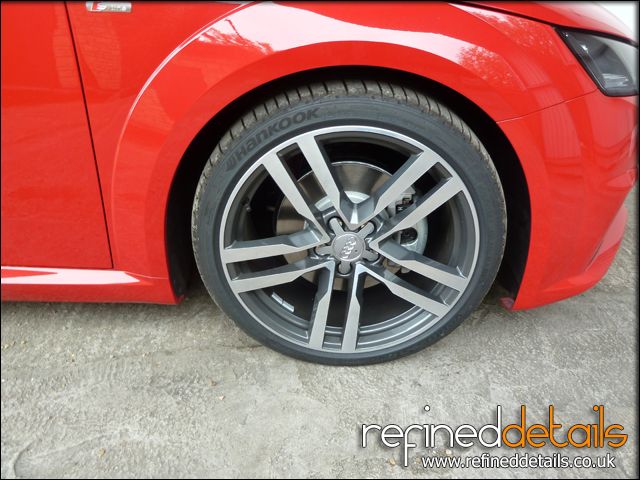 Alloys After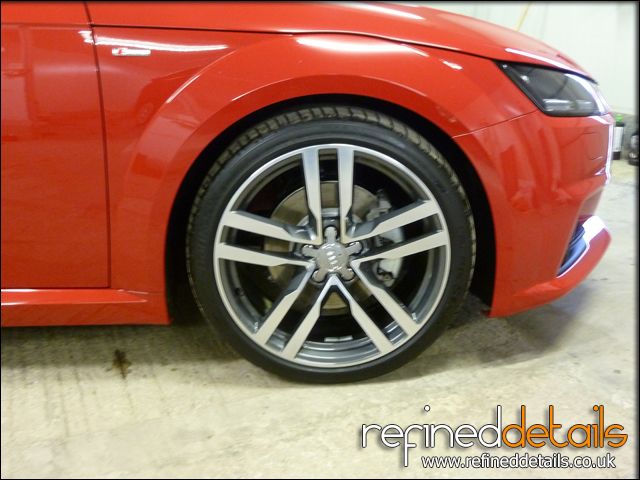 The usual RD comprehensive safe wash process and then it was time to dry the vehicle and clay bar. Clay barring is to remove any bonded contamination picked up over the delivery process, a job that dealers do not do.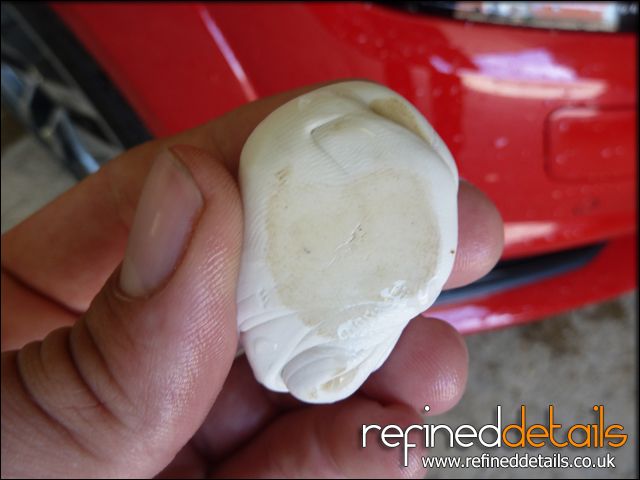 Next up was the interior protection, including leathercare.
Interior Before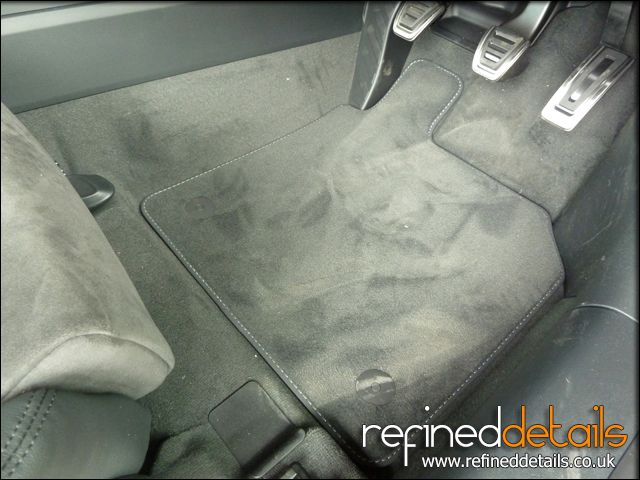 Interior After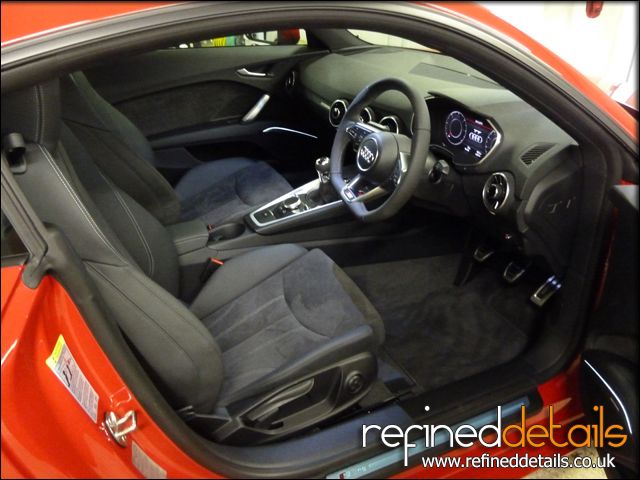 The paintwork was then polished with a pre-wax cleanser to aid the bonding of protection.
The Results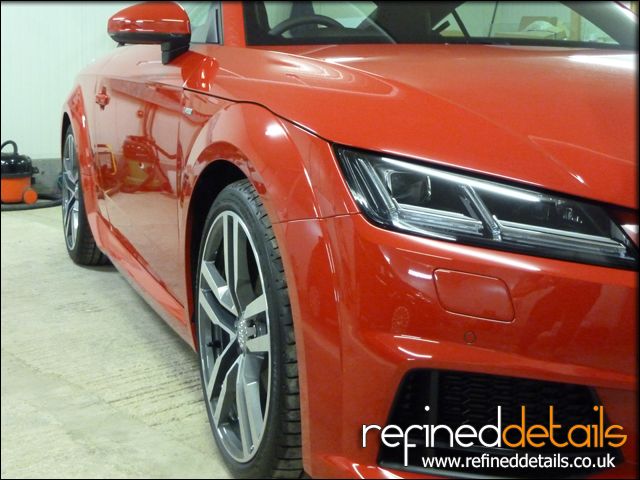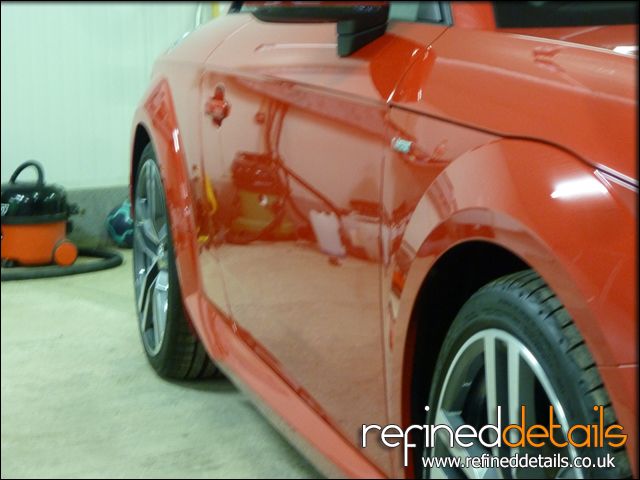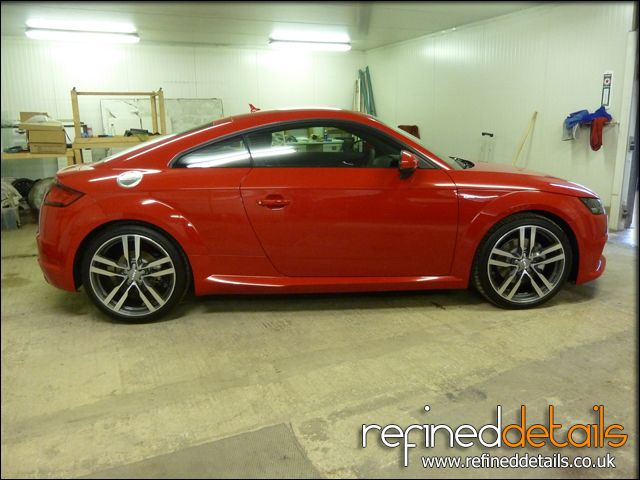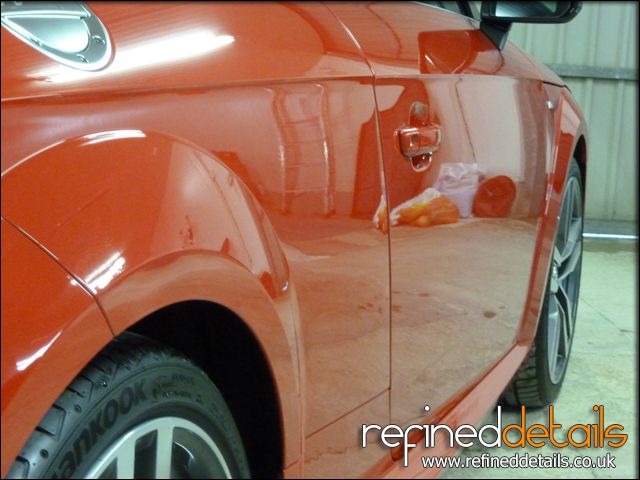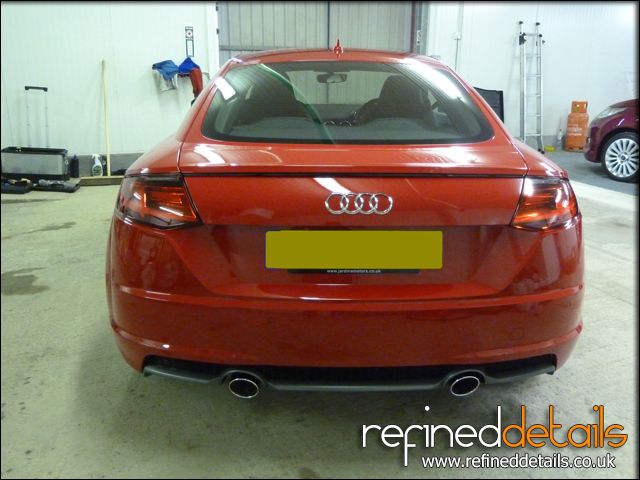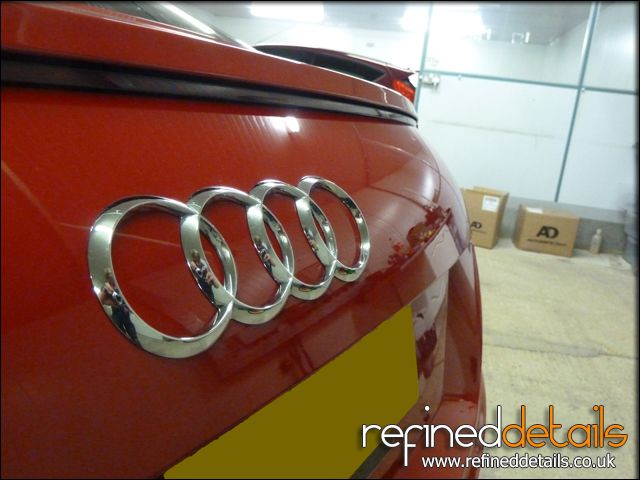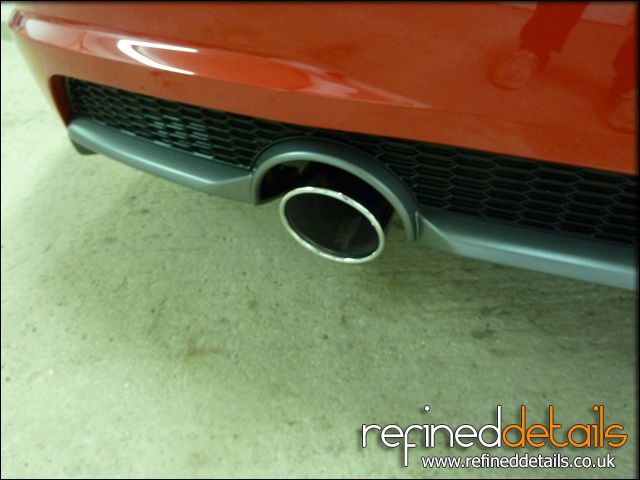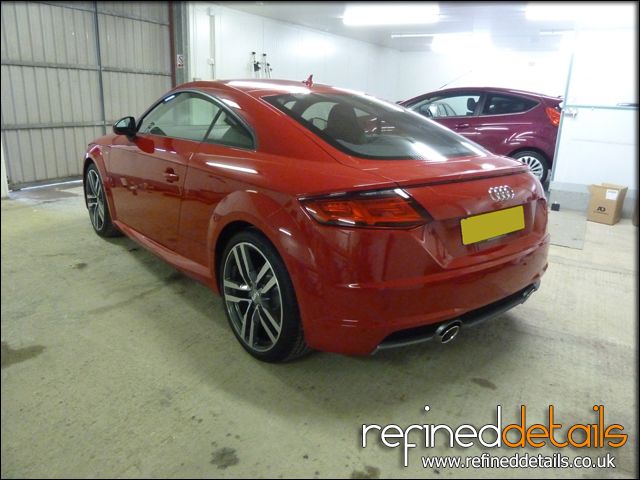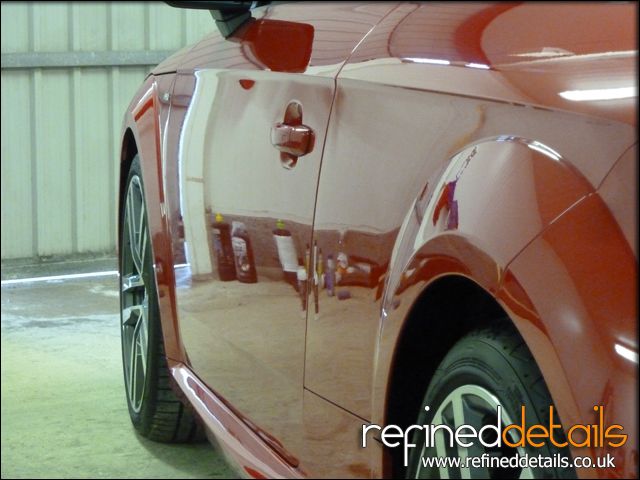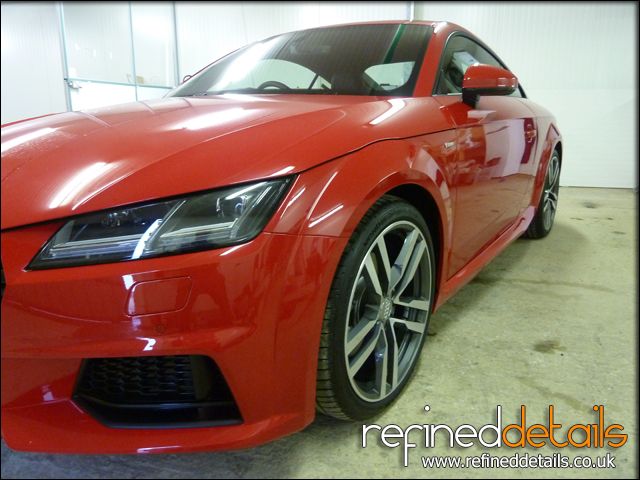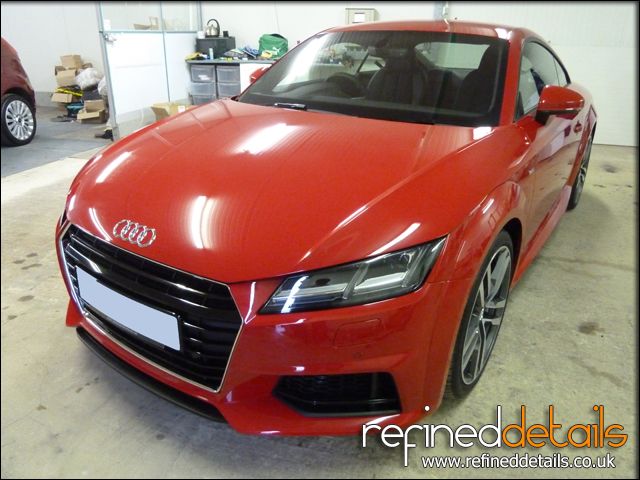 Thank you very much for looking and reading as always.
Adam,
Refined Details - Buckinghamshire
_________________

Based in Bucks; Covering the South East & Midlands (Static Unit & Mobile)
Autobrite Direct Approved Detailer | Valentines Approved Detailer
Follow us on
Twitter
&
Facebook
for regular updates...