Here is a job I completed back in May when the car was basically brand new. This 4 series came to me after just
ONE
£7 hand car wash!
For regular weekly updates please feel free to follow on:

Twitter | Facebook | Instagram
The 4 series had an array of subsequent swirls from lesser wash techniques performed at a cheap car wash. Resulting in a 2-stage machine polish to rectify the defects.
On Arrival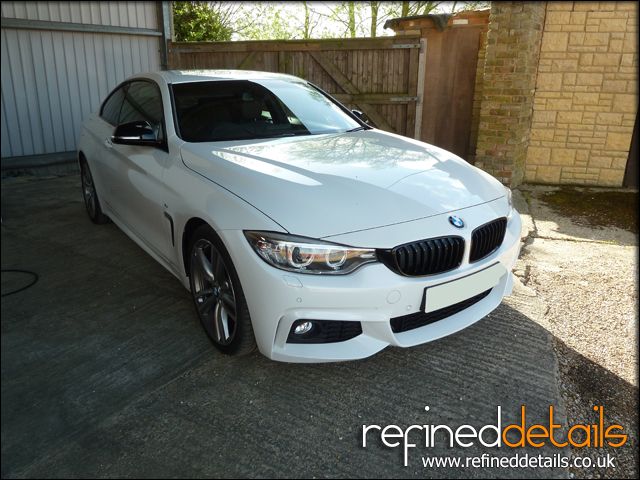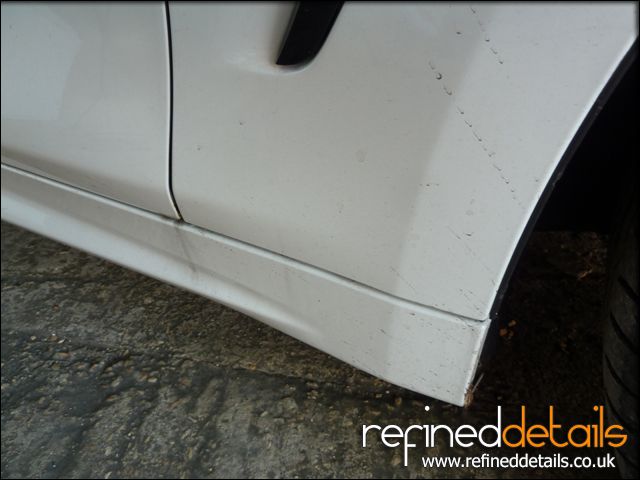 The usual Refined Details safe wash process was performed...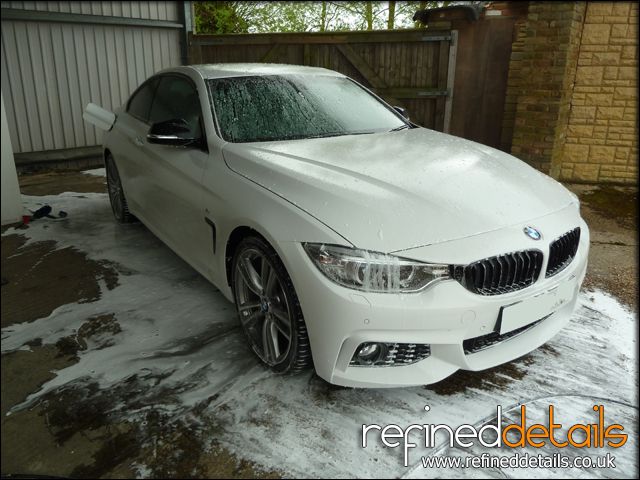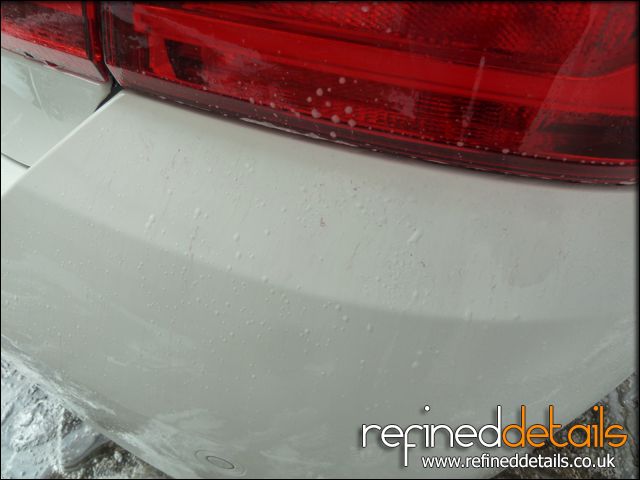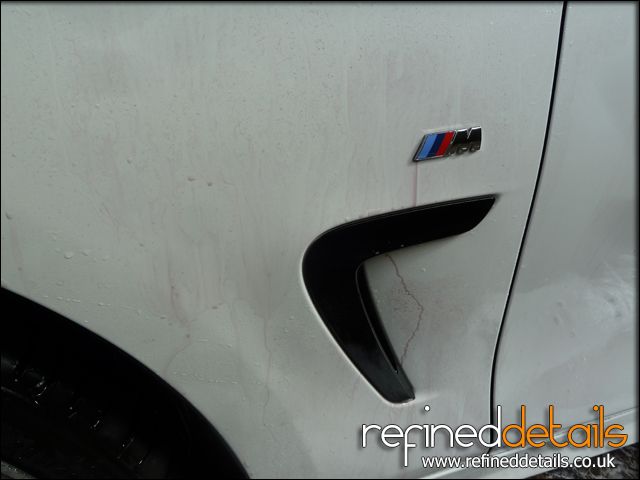 Lots of iron contamination to get through - showing that the preparation from the dealership was also substandard. No surprises there.
Alloys were dealt with.
Alloys Before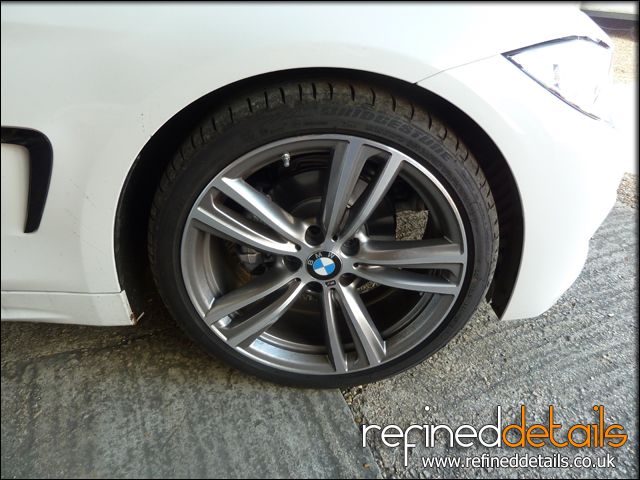 Alloys After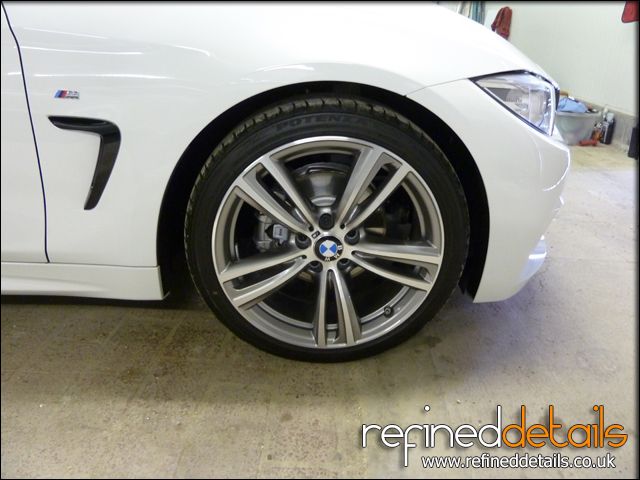 Exhaust Before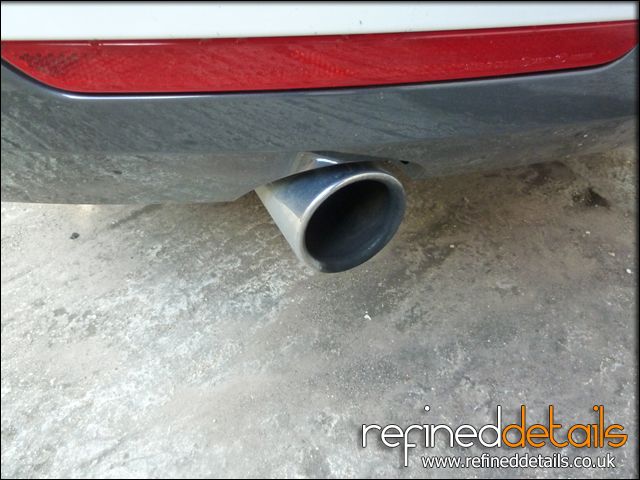 Exhaust After
Continuing with the bodywork decontamination process with use of a clay bar...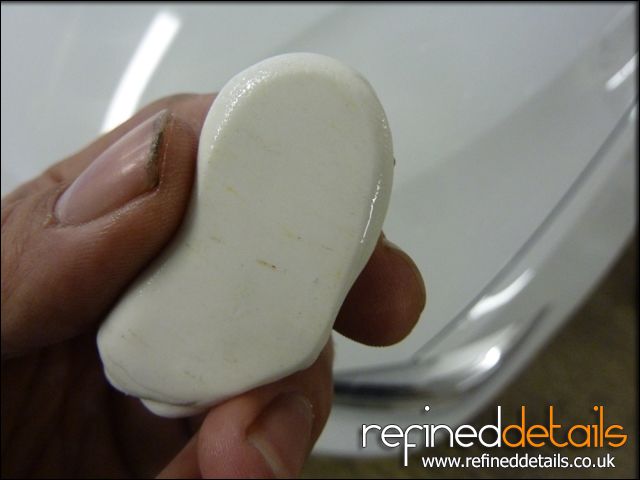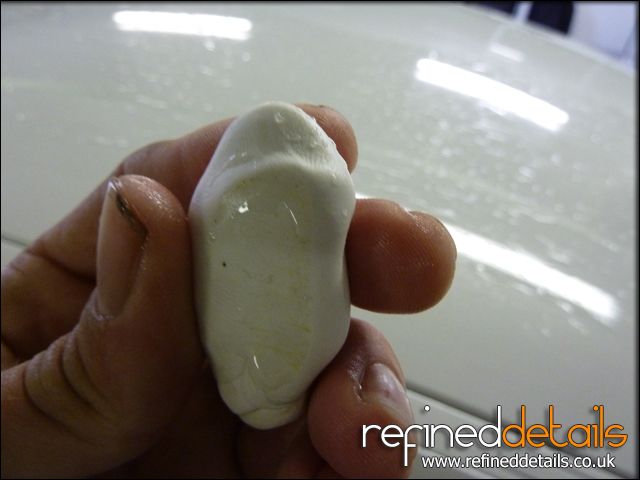 Once fully decontaminated it was time to correct the paintwork - apologies for the limited before and afters, capturing the defects on a white car was quite difficult.
Defects Before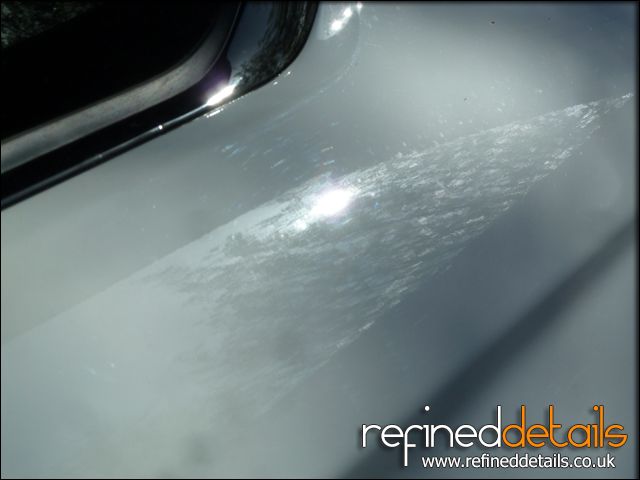 Defects After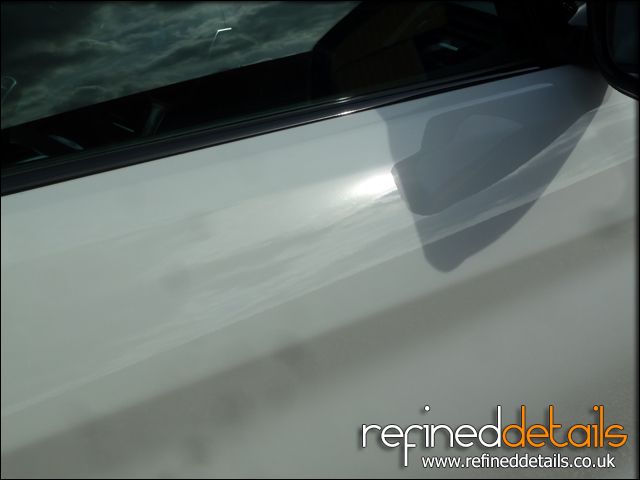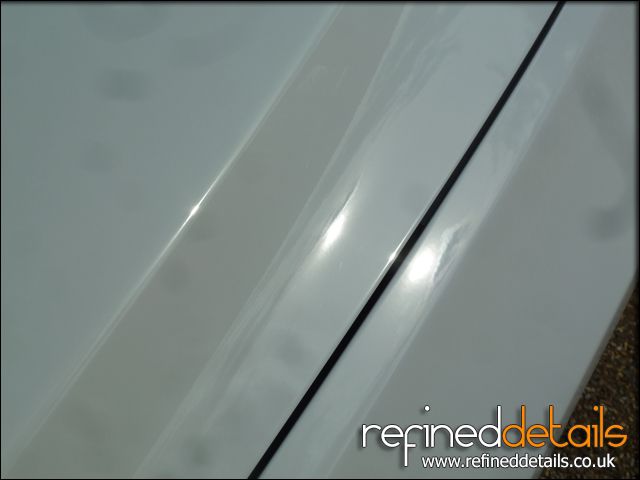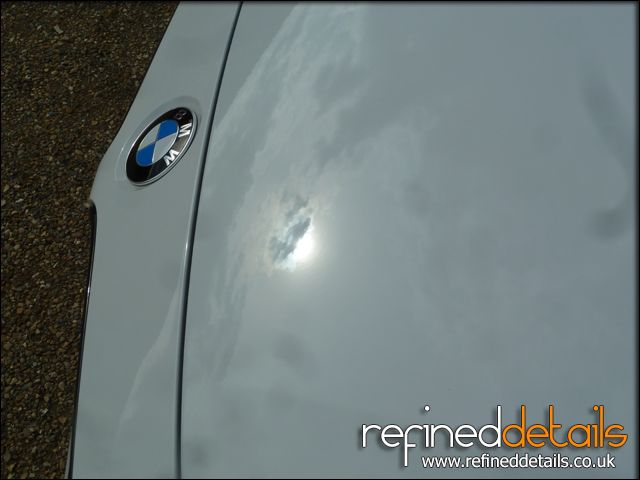 The paintwork was then treated to 2 coats of our nanotechnology sealant and all the other exterior surfaces were treated with their appropriate products.
The Results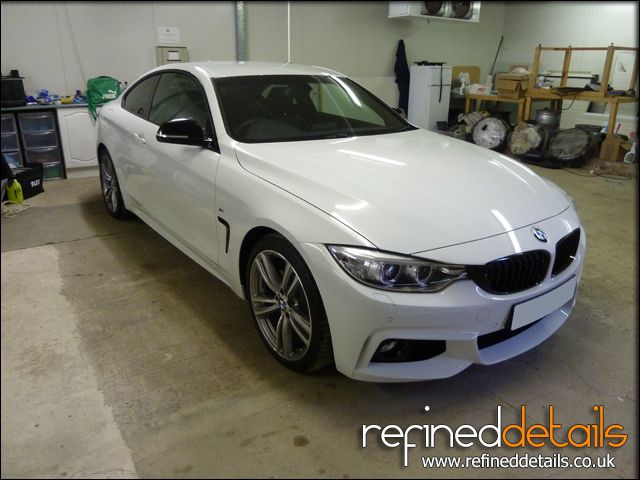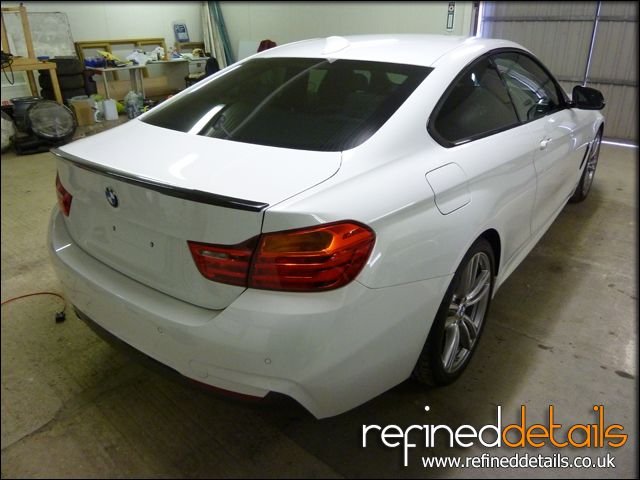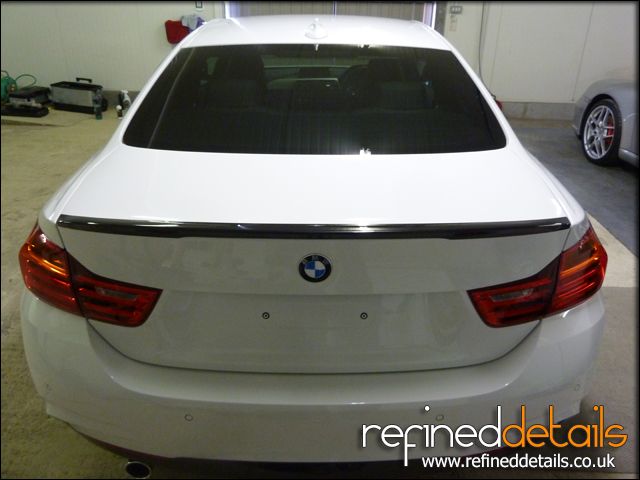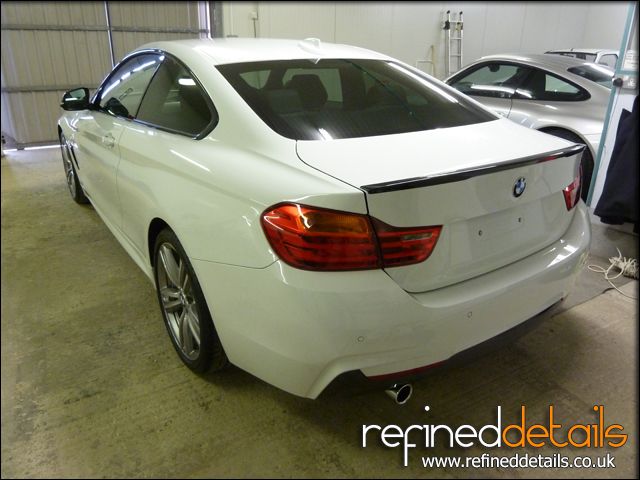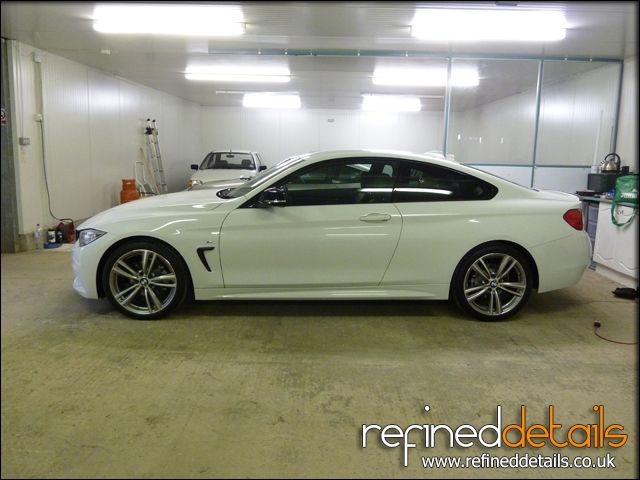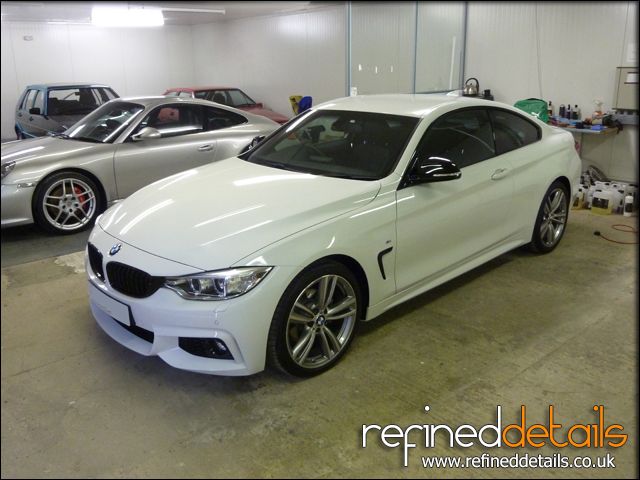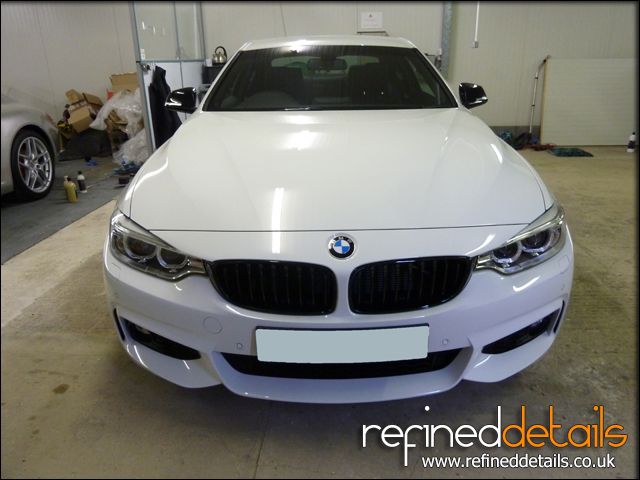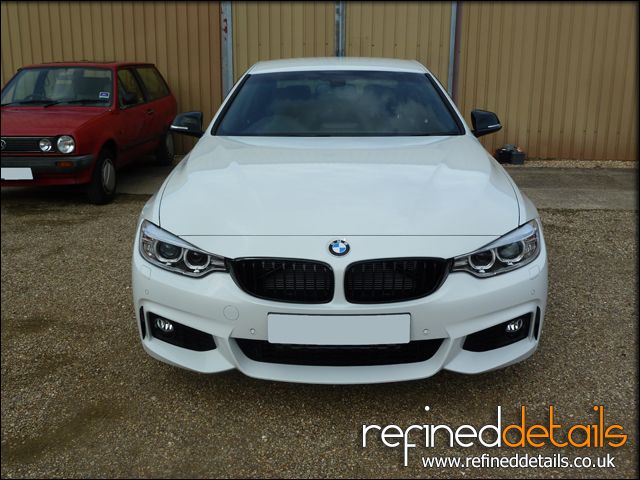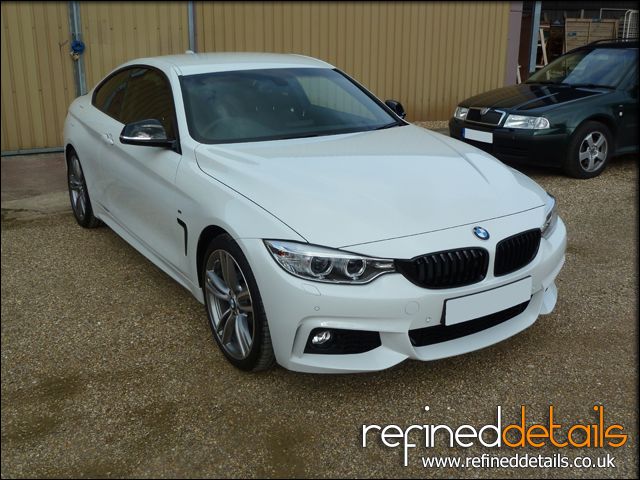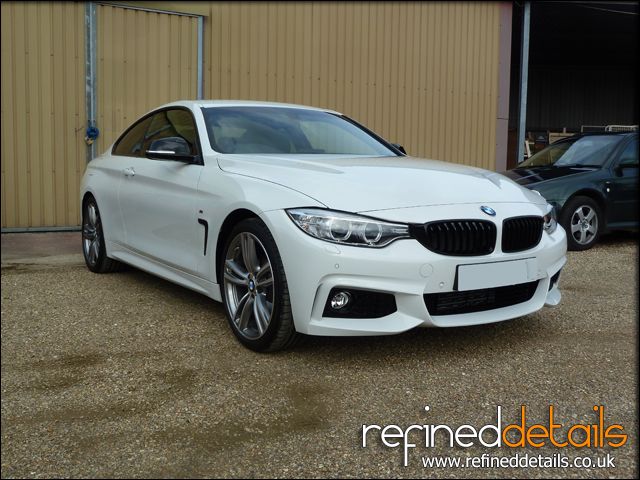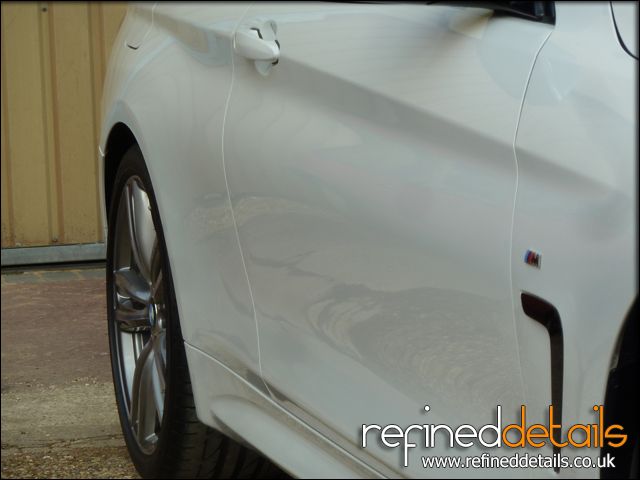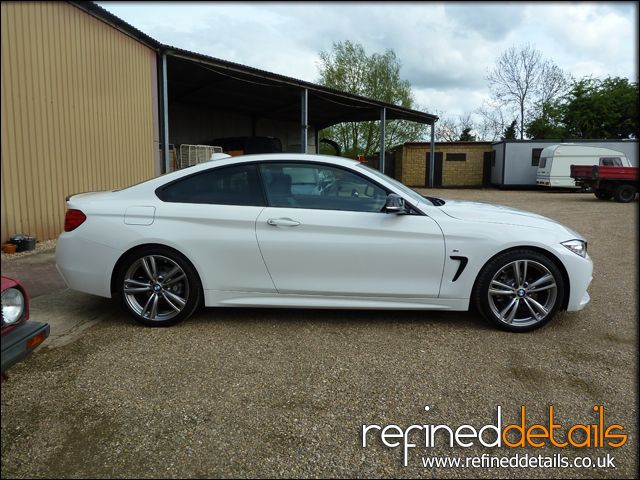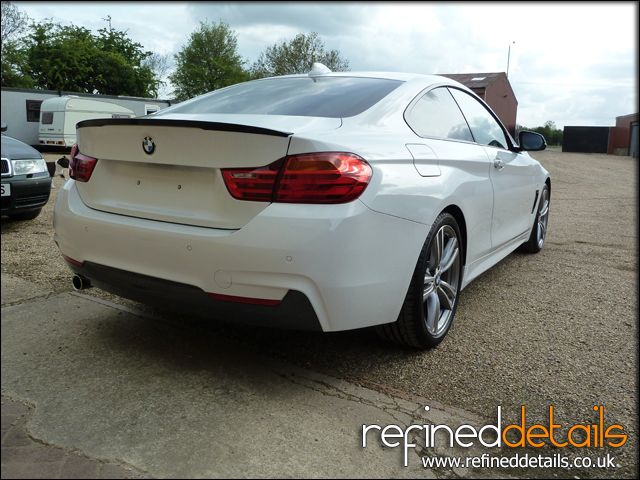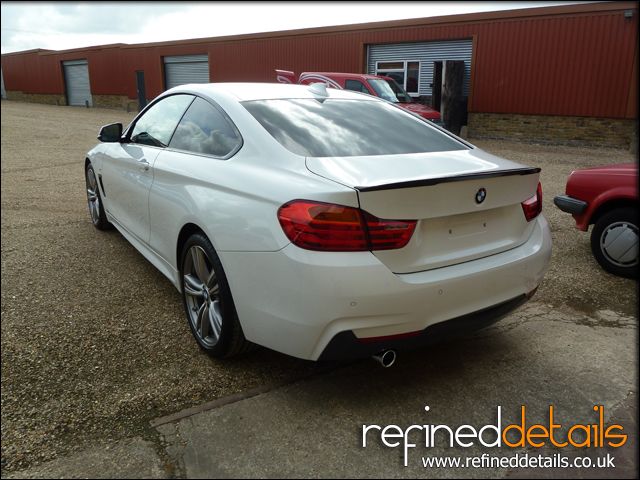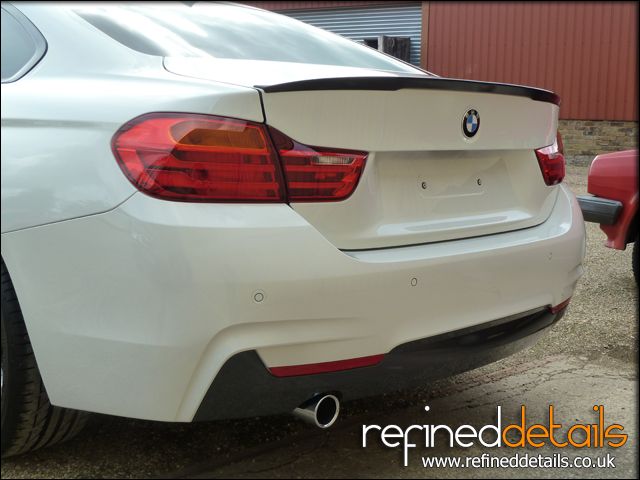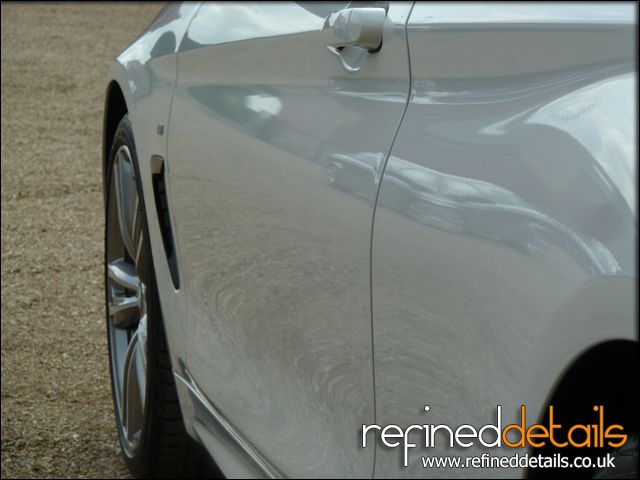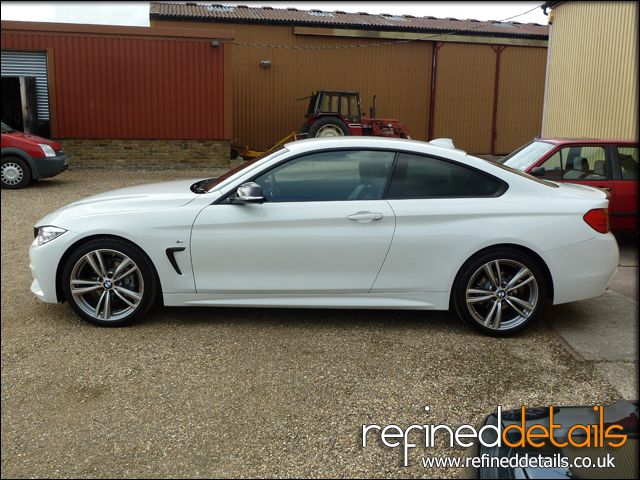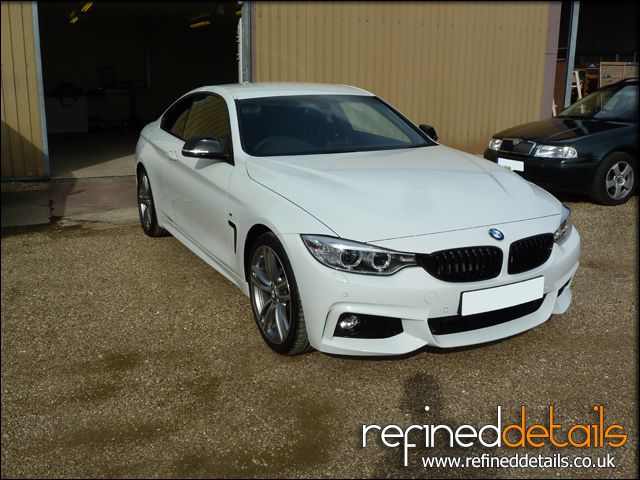 Thanks for looking and reading as always...
Adam,
Refined Details, Buckinghamshire
_________________

Based in Bucks; Covering the South East & Midlands (Static Unit & Mobile)
Autobrite Direct Approved Detailer | Valentines Approved Detailer
Follow us on
Twitter
&
Facebook
for regular updates...