Free to a good home, please PM me to arrange collection.
I used to use quite a lot of this when I used to clean many different cars but I no longer have a use for it on the two cars I now look after.
Review by a member on here some time ago:
http://www.cleanyourcar.co.uk/forum/vie ... =22&t=6475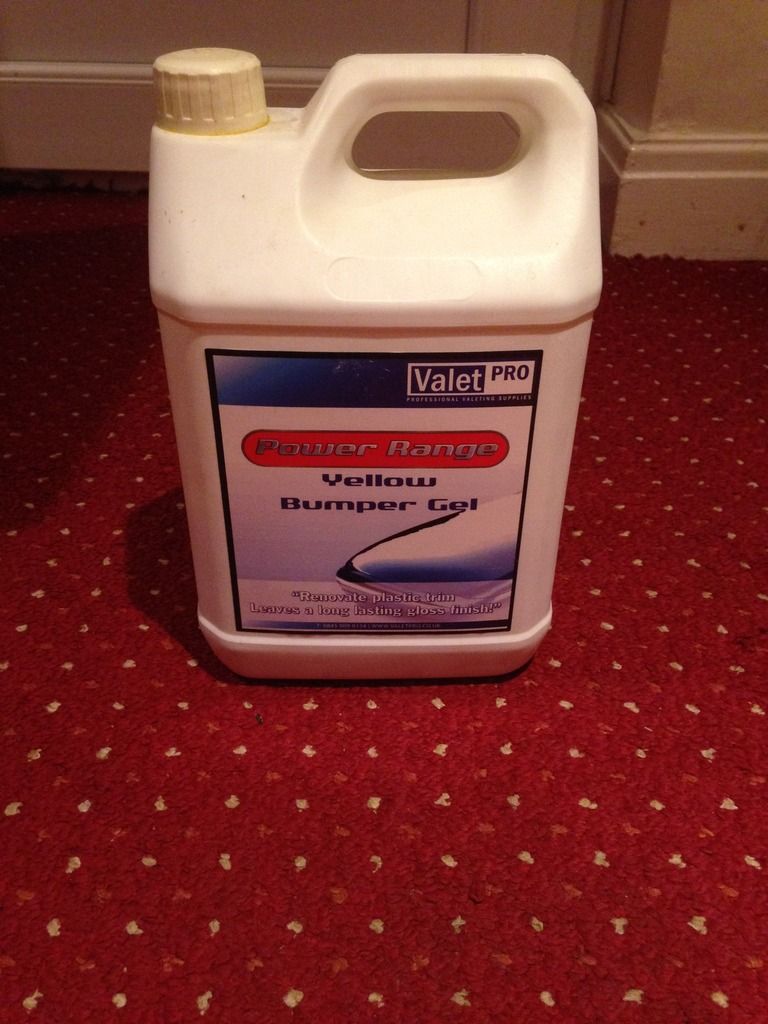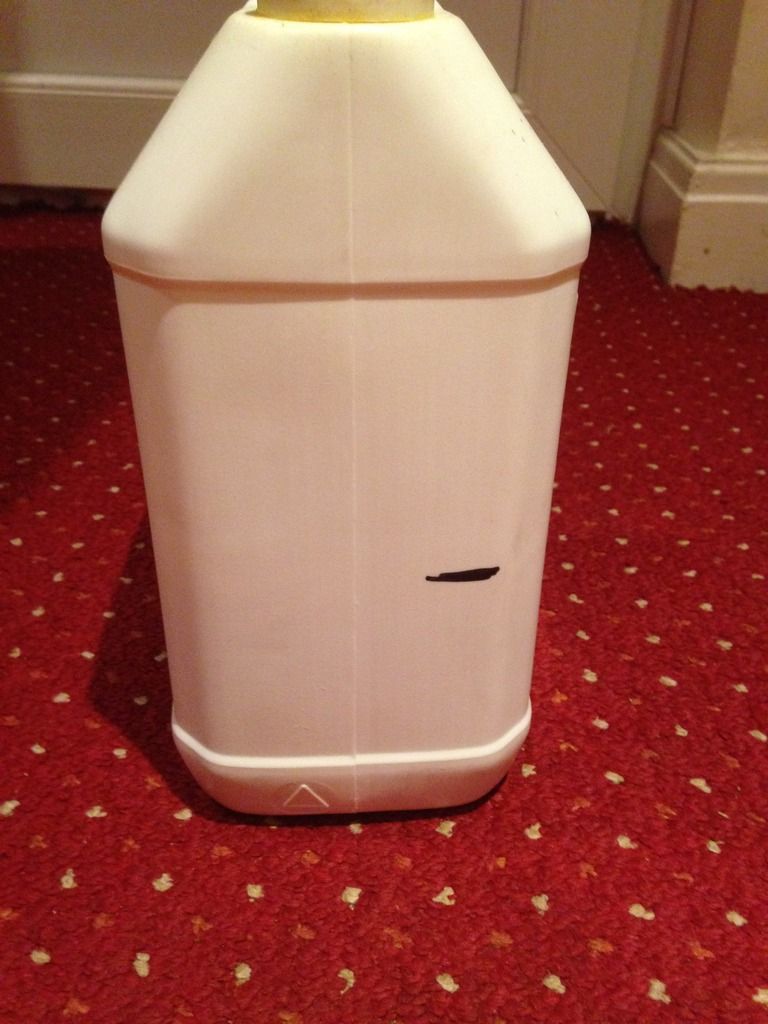 There's approximately just under half the container left as marked by the black line.
Thank you