I got these torches as i mentioned last Friday in a pack for £30 at Blacks which is dirt cheap considering the P7 is normally £50! After having a muck about in the garden and being blown away by the brightness, range and quality i managed to get a look at some paint on a friends Seat Leon at work this morning. Heres a few pics of what they unearthed.
P3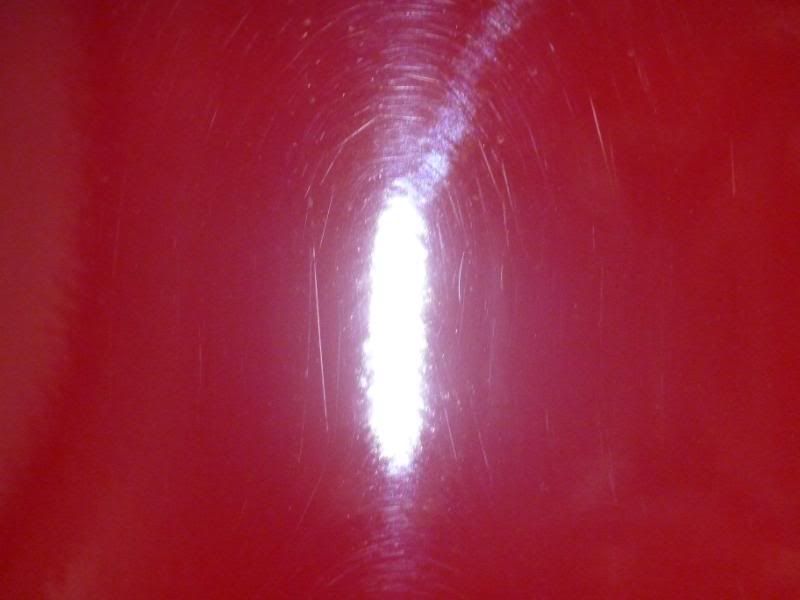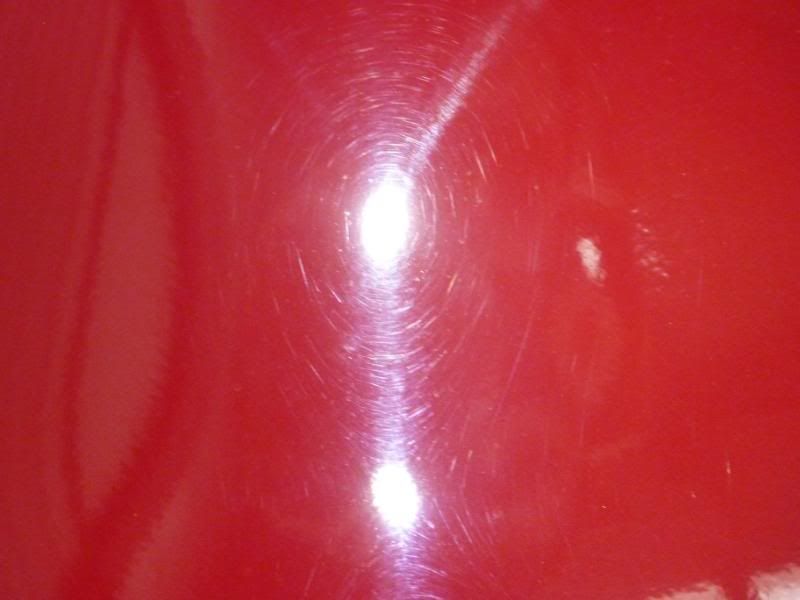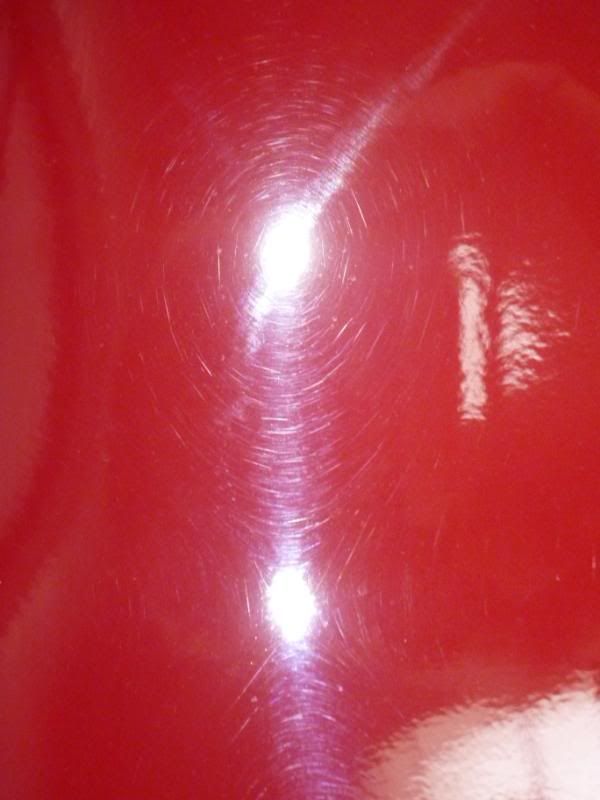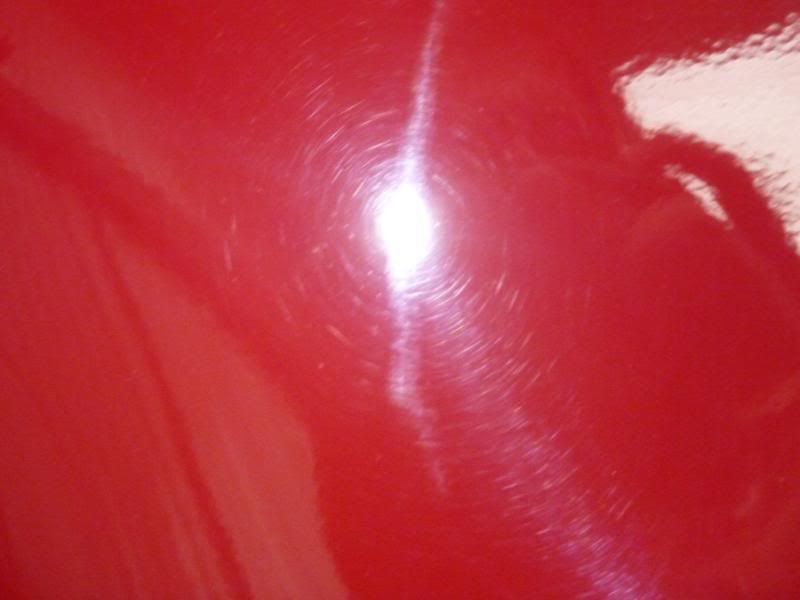 P7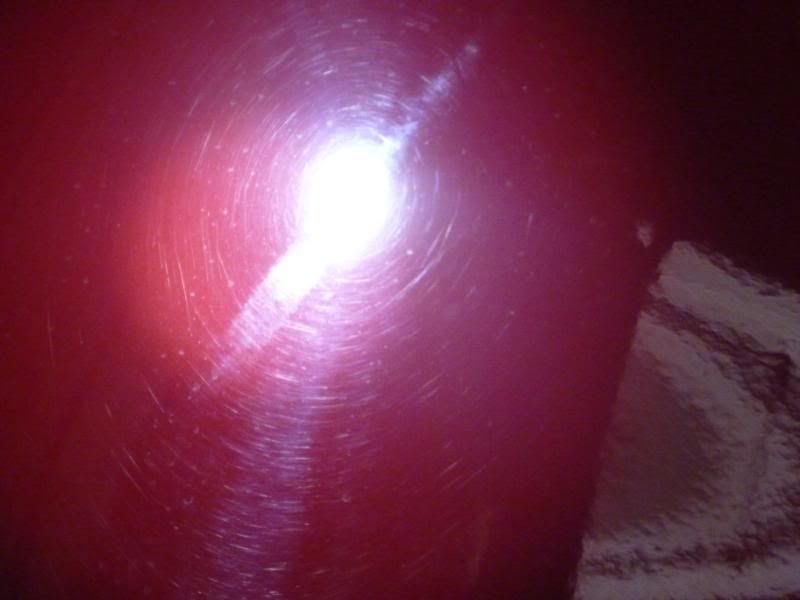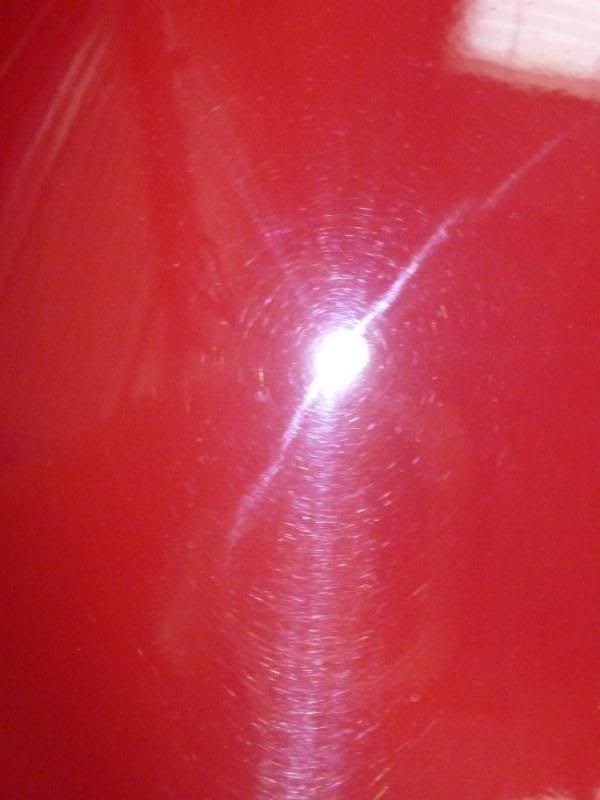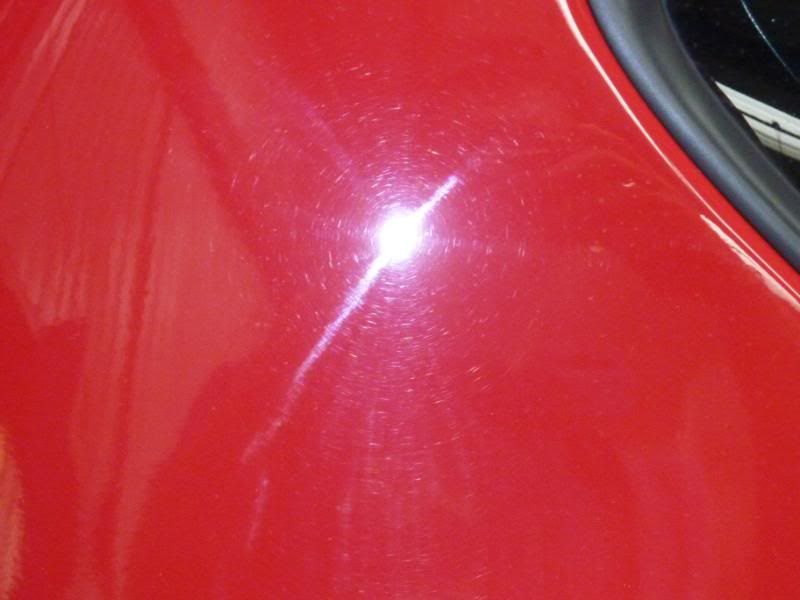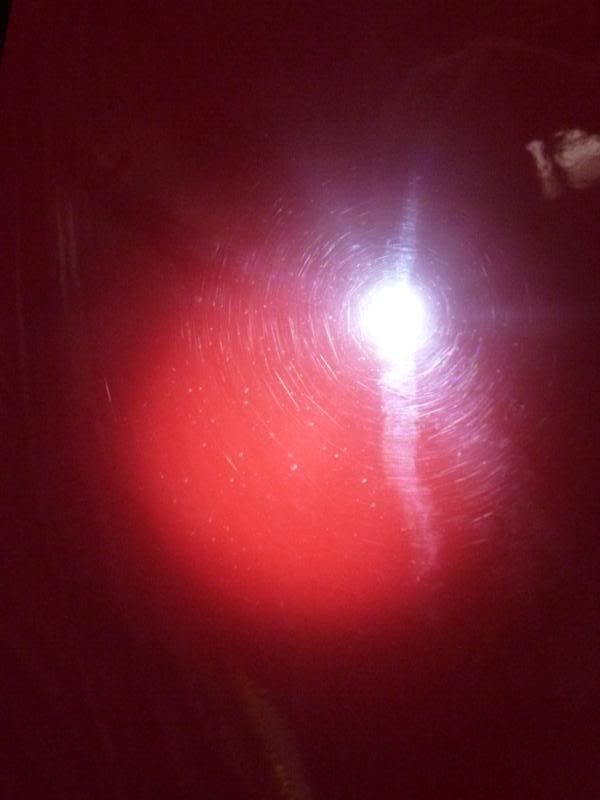 They both seemed to perform great while the P7 is alot brighter and there are different focuses to play with but you get the idea. If you didnt want to spend as much the P3 is only £15 and tiny. Awesome bits of kit!
Im just dying to have a bash ata a 50/50 on my mates Leon! As you can see its not looking good! One thing to beware is the chance of hurting your eyes while using the torch as the reflection is naughty!
Phil
_________________
CYC Car Of The Month Winner November 09
?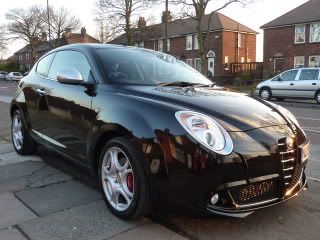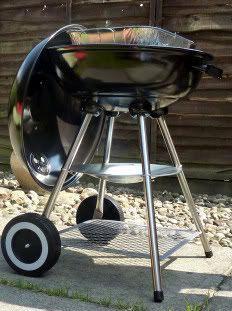 XBOX LIVE & PSN: GIZTO29