Hi
After finding Tims excellent site and completly amazed with some of the products of offer - thought I would write some reviews of what Ive bought from Cleanyourcar.co.uk. All my reviews are tested on 2007 VW Golf GTI
First up is the Stoner Invisible Glass Cleaner: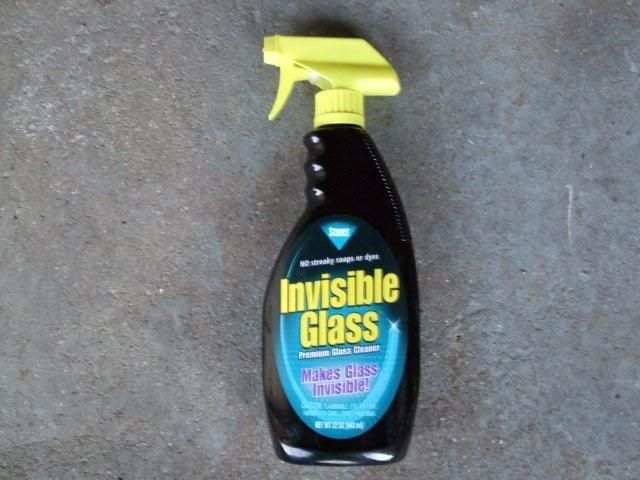 I cant put in to words how frustrated I have been over the years with trying to find a glass cleaner that doesnt streak.
I have bought two other glass cleaners from Tim (reviews to follow) and this was a purchase out of curiosity as had never heard of the brand and thought the description claimed alot on cleanyourcar.co.uk (i.e no streaks or smears) - so was keen to have a go.
Some cleaners are a either a chemical liquid spray (SwissVax - Crystal Glass Cleaner) or Creams (Sonus Glass Cleaner). I find both types of product can streak if either a) you put too much on or b) dont rub it off properly (alot of hard work). I find most of the time, how ever much i try with a microfibre, once the sun shines on the glass streaks will have been left. Frustrating to say the least.
This product claims "not to use dyes so no streaks, no smears" , so like with alot of glass cleaners I was abit sceptical. To spray on, it smells like any other chemical glass cleaner (windowlene springs to mind). Once on you need to rub all over the glass with a microfibre cloth. After about 4-5 passes, the liquid "evaporates" to leave it completly smear free. Compared to other cleaners, there is not a massive amount of effort needed to get great results.
AT LAST, a glass cleaner that does what it claims! Im so happy - Thank you Tim!
Pic of lovely smear free rear windscreen: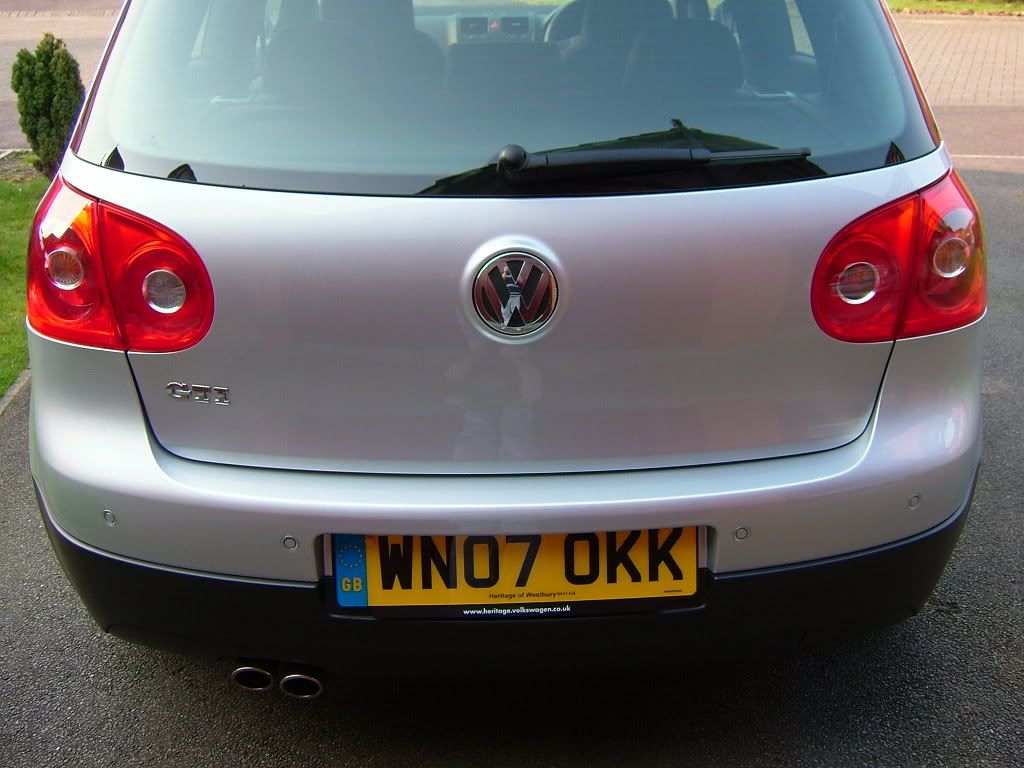 I seriously rate this product - a must for people who are perfectionists with glass! Can't live with out this now!