C4 Permanent Trim Restorer
Last year I thought I'd give C4 Permanent Trim Restorer ago, I have waited sometime to give this a review as I wanted to see what this would be like going through part of the summer months along with what the best winter could throw up on the car. In July of 2010 I applied C4 to all exterior trim on my Renault Clio which is a 2004 so the trim had aged a bit with time, now before applying all trim was cleaned with acp then with neat ipa to make sure anything that had been applied before was removed then left to dry overnight . When you get the bottle it is small and you do wonder whether it will cover everything, well a little does go a long way but I did run into problems with this product as I applied one coat all seemed to be ok but after 24hrs I found that some of the trim was barker in places and so I had enough to coat the trim a second time, but for some reason the sunroof surround took three coats to get the desired effect. Now C4 has been on the car for just over seven months and it is showing signs of fading as you will see in the pictures so I am a little disappointed with the claim to how long it should last for but on a positive note I also liked the product as it did leave the trim with a nice sheen and when I'd washed the car there was no sign of any trim residue running down the paintwork and the rain just seem to run off even now though it is showing signs of wearing off. So on with the pictures.
These are 50/50 pictures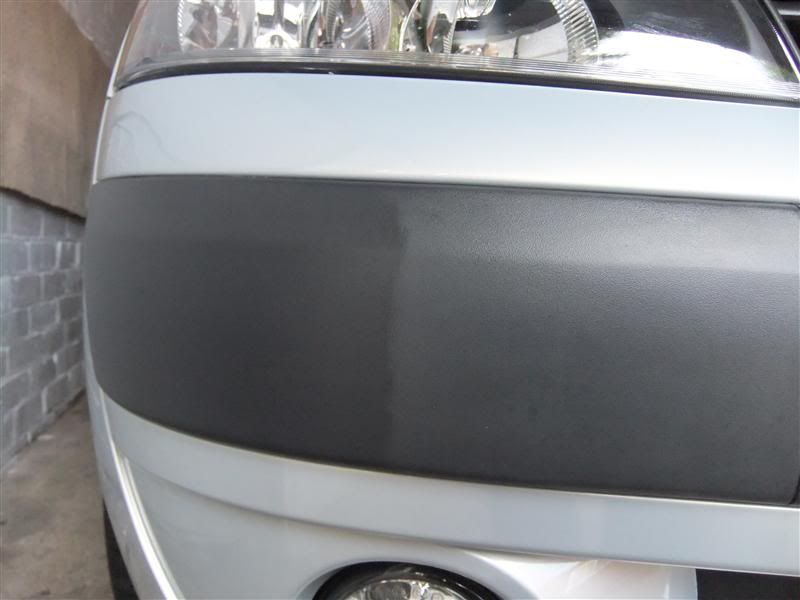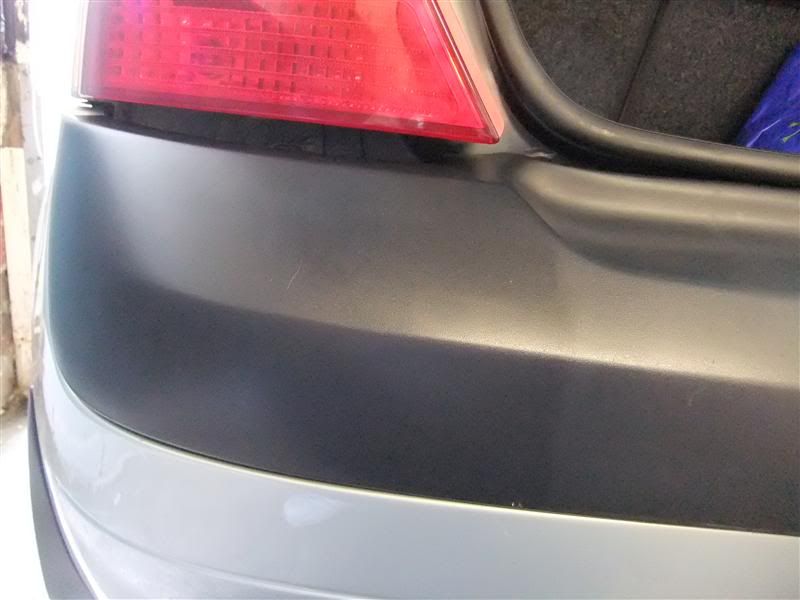 Before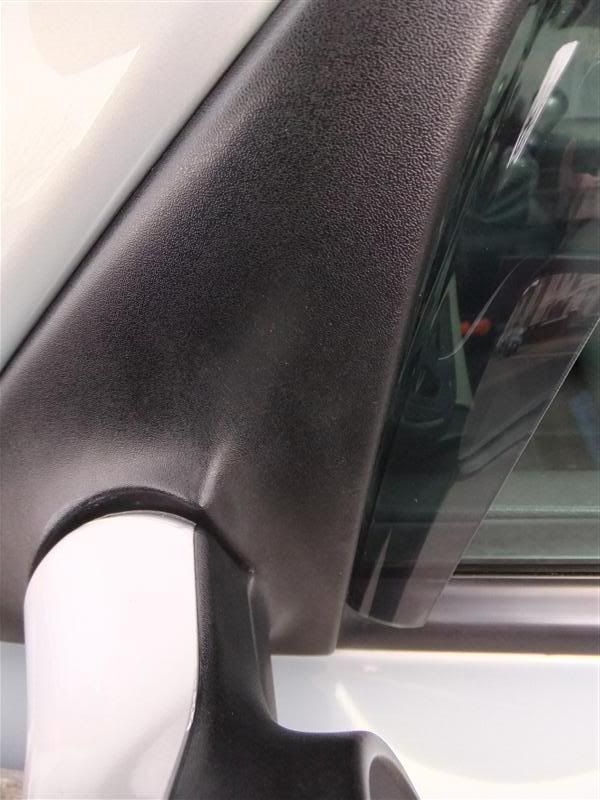 And After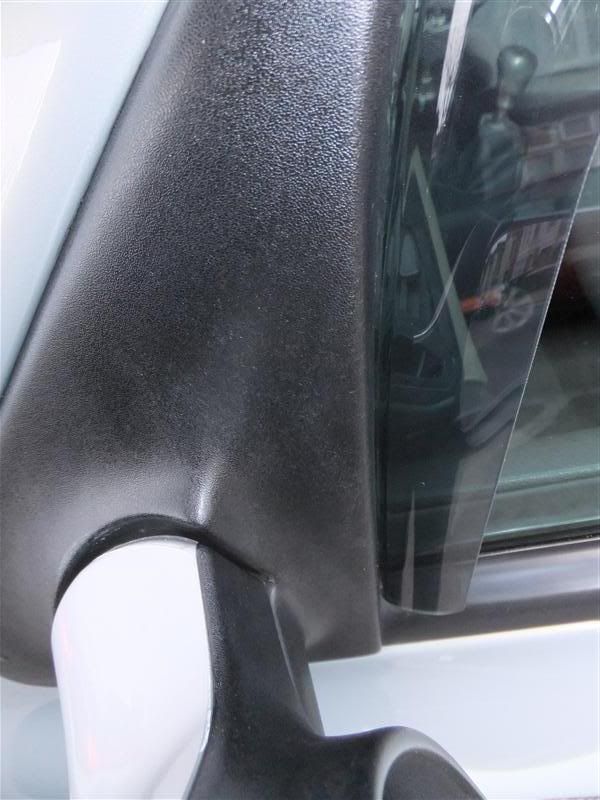 Before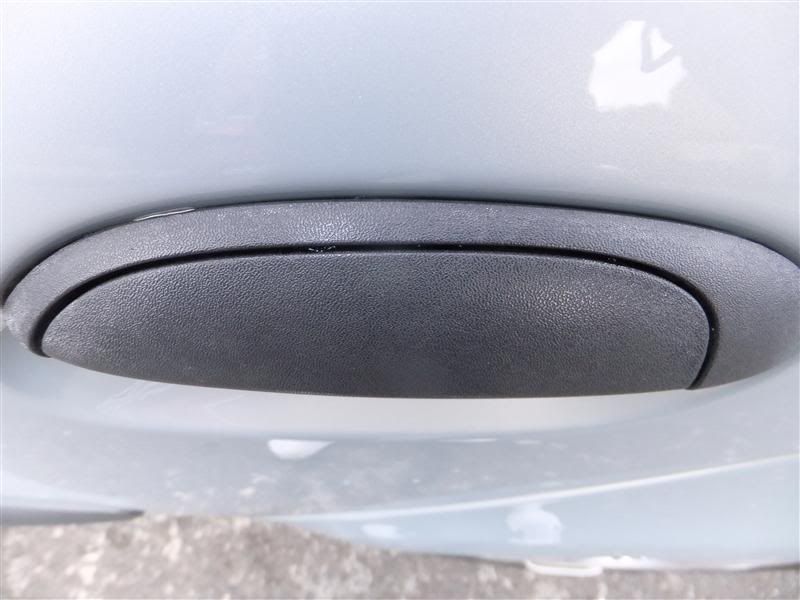 And After
I have tried my best to get pictures showing where its is wearing off but with lighting being different it is rather hard so these are the best that I could get.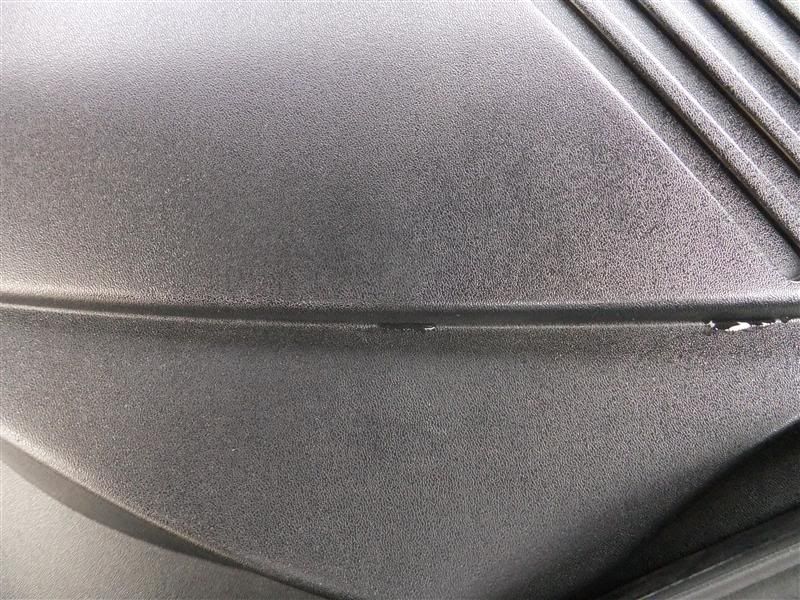 Now would i use it again more than likely no as there are other out there which I would like to try, please remember that different car manufactures will use different plastics so you may have better luck than me.