Great timing Paul! Ive just got the Poseidons and Achilles Prep free in my CPT Sample order!
Youre reviews are so informative and helpfull. I just havnt got the knowledge and vocab to do such a job.
Many thanks, Phil
_________________
CYC Car Of The Month Winner November 09
?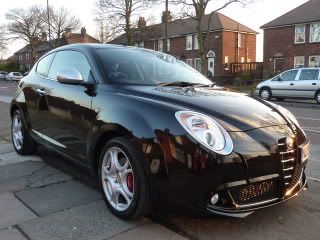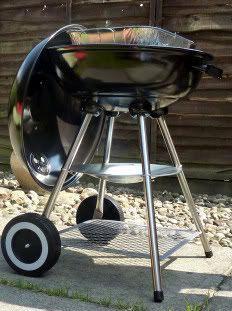 XBOX LIVE & PSN: GIZTO29