Cover North West / North East England and UK Wide on demand.
A few samples of our work from 2007: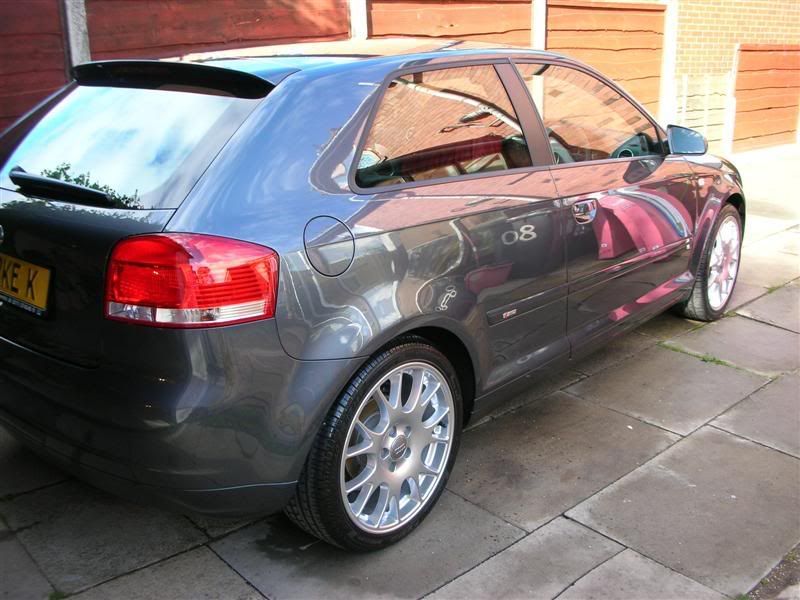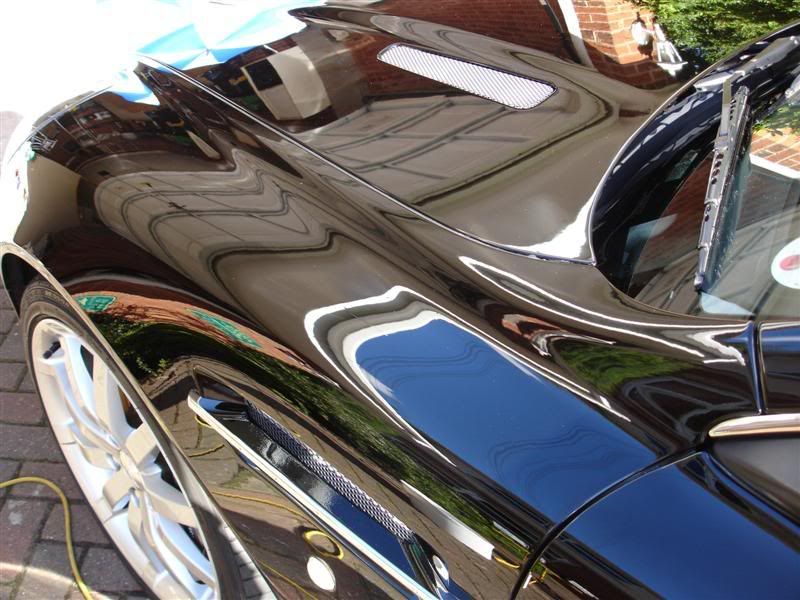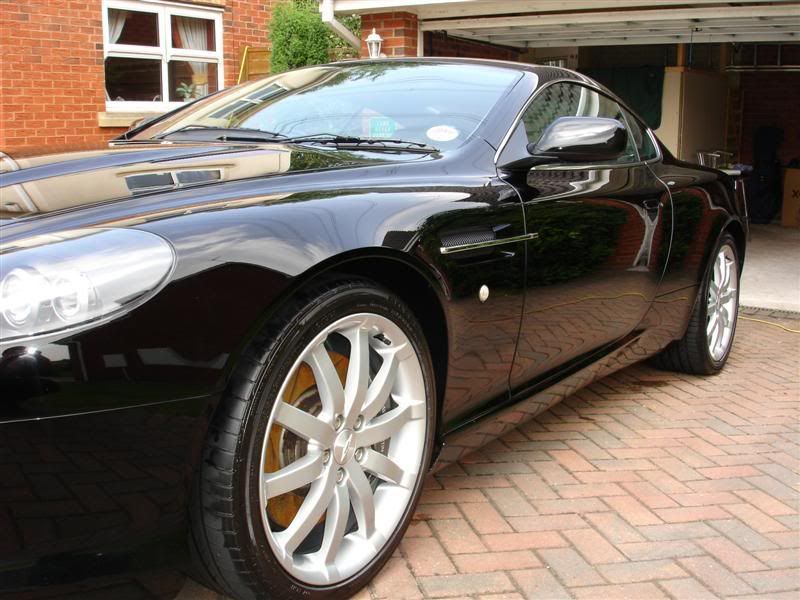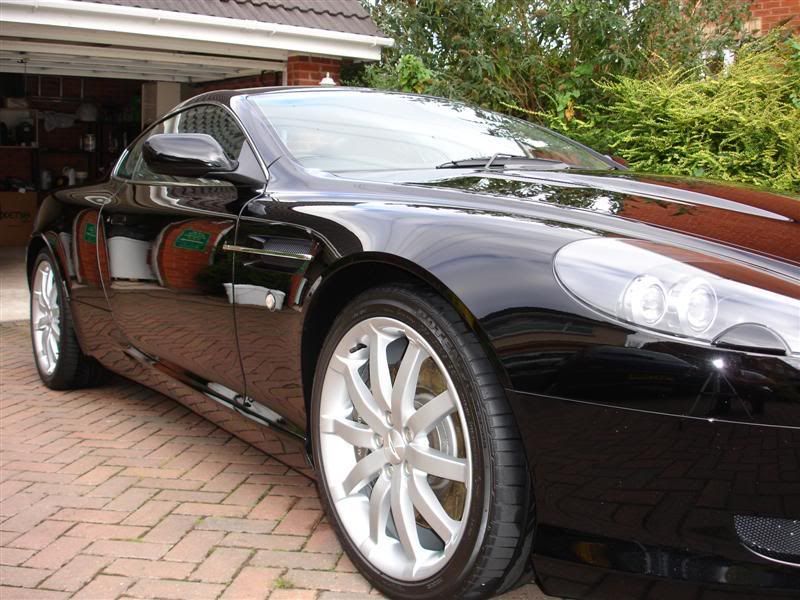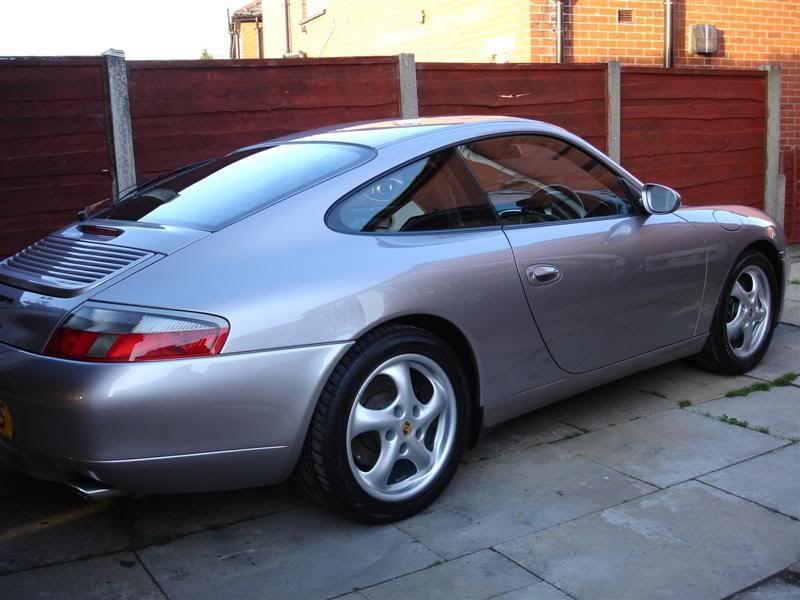 Hologramming...
Before:
After: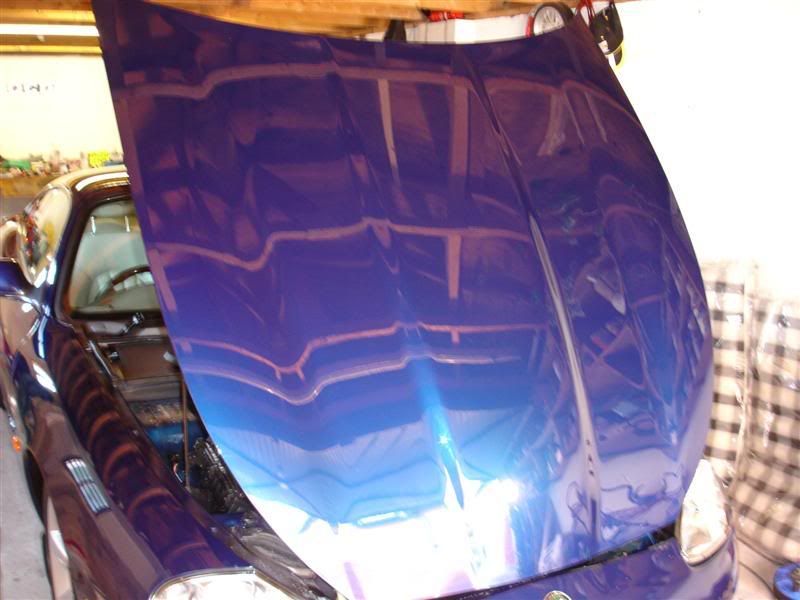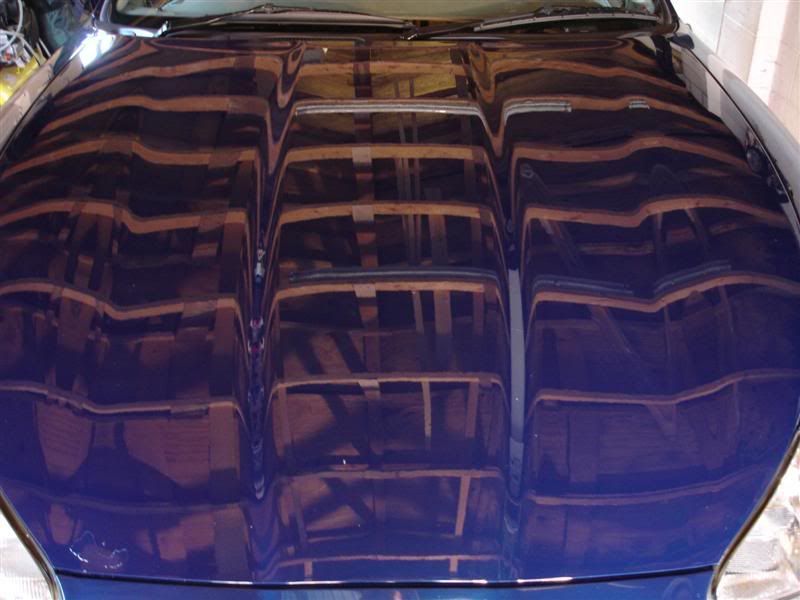 Swirls...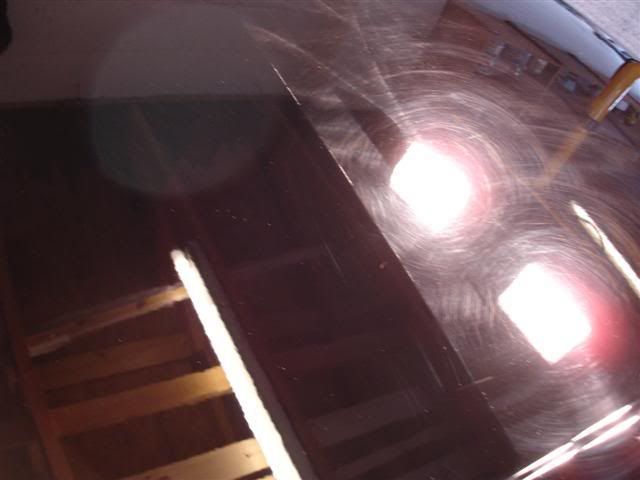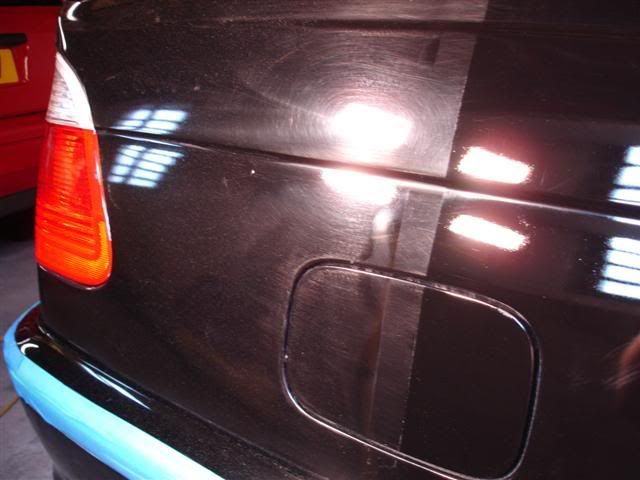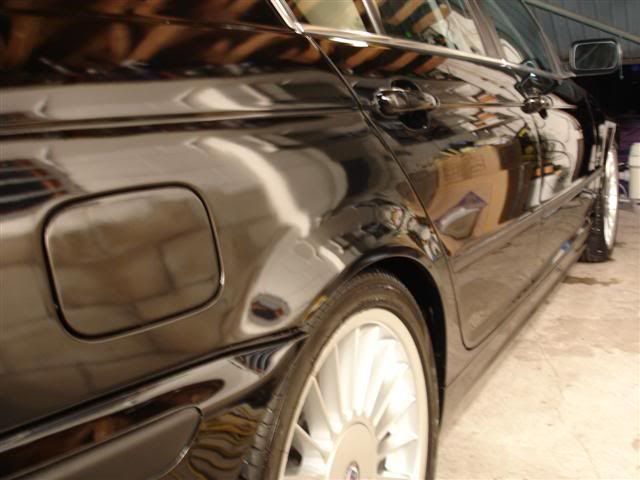 Interiors...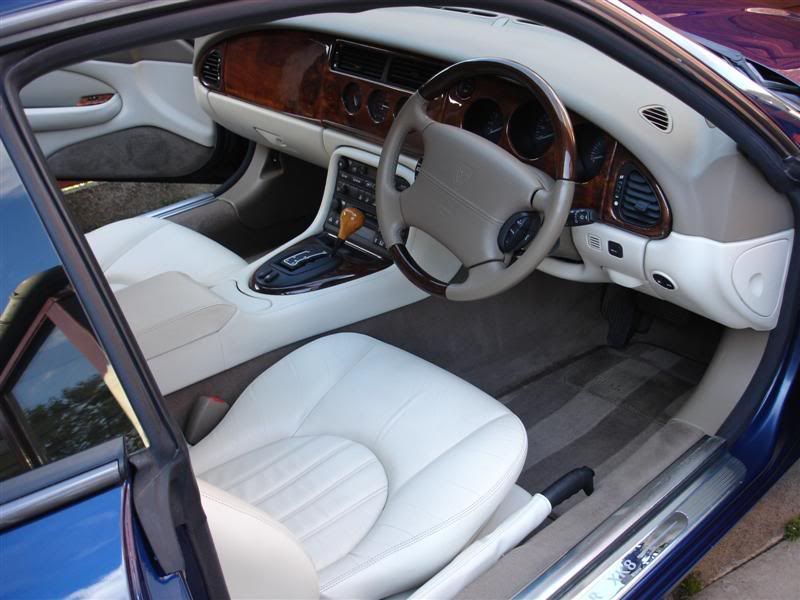 ...and engine bays not a problem!
25% off ALL Details booked before 31st January – Detail can be taken at anytime. Happy New Year from Obsessive Car Detailing!
Thanks for reading
Scott