Hi everyone!
Been a long time user of the CYC website but only just come across the forum.
I recently purchased a used Volvo V70. Being a nice clean car to begin with I treated it to a quick detail the other weekend (wash, clay bar, wash, dry, polish with my DA, coat of wax).
I usually just clean the windows, dry them, and rub them down once with my wax buffing towel after clearing the excess wax off the bodywork.
With my other cars this always created a wonderfully clear, streak free windscreen. But this cars windscreen seems more troublesome.
It's particularly annoying at the point where the passenger side windscreen is at its most upright position as this leaves a particularly thick streak in it's final position.
Here's a link to a video showing the streak created by the passenger side windscreen wiper:
https://www.youtube.com/watch?v=5nH8mrin524&feature=youtu.be
And some photos of the streaking in other areas of the windscreen: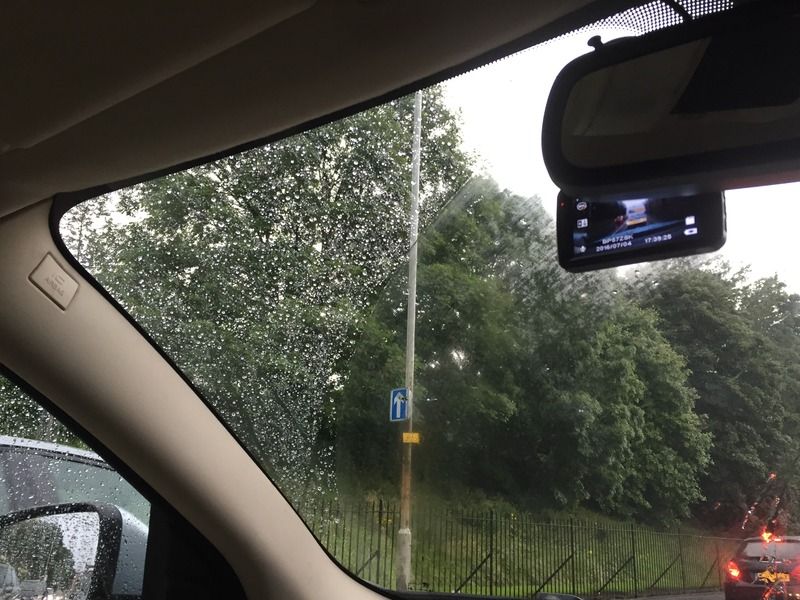 So, what can I do to get my windscreen perfectly clear?
Thanks!